Our Practice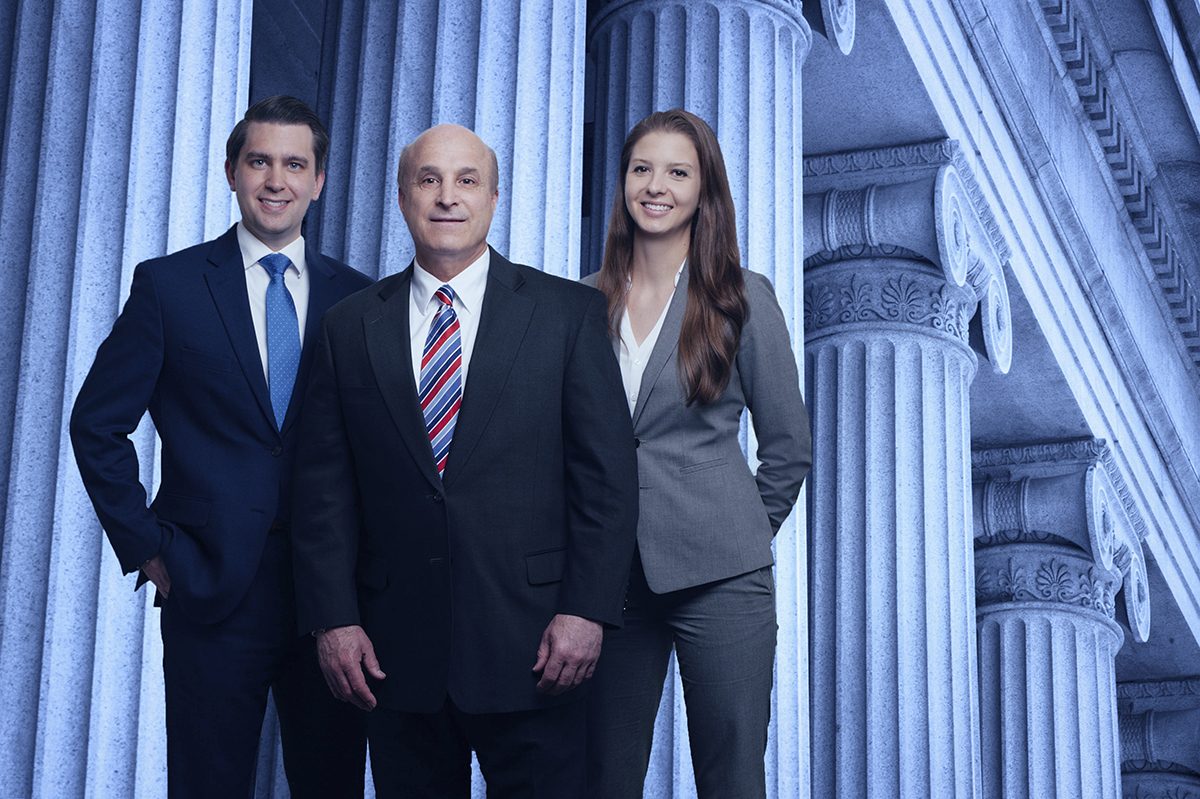 "Our mission is to help provide clients with a high level of wealth management for every phase of their investment life cycle. We help clients achieve and maintain the level of financial confidence they envision for themselves and their families.
This can be accomplished by understanding each client's goals and providing comprehensive wealth management and planning strategies. We proactively work with each client's investments through understanding their risk profile, time horizons, and by helping clients develop globally diversified investment portfolios. Most importantly, create a risk management plan that seeks to address clients' specific needs.
We believe trust, transparency, and knowledge are the key elements to a long lasting and mutually rewarding relationship. We conduct business to the highest ethical standards and make a point to treat each individual with professional courtesy and respect. We are committed to providing the best possible quality of service.
Our success is defined by your success."
The Knuth, August, Gorodenski Group at Baird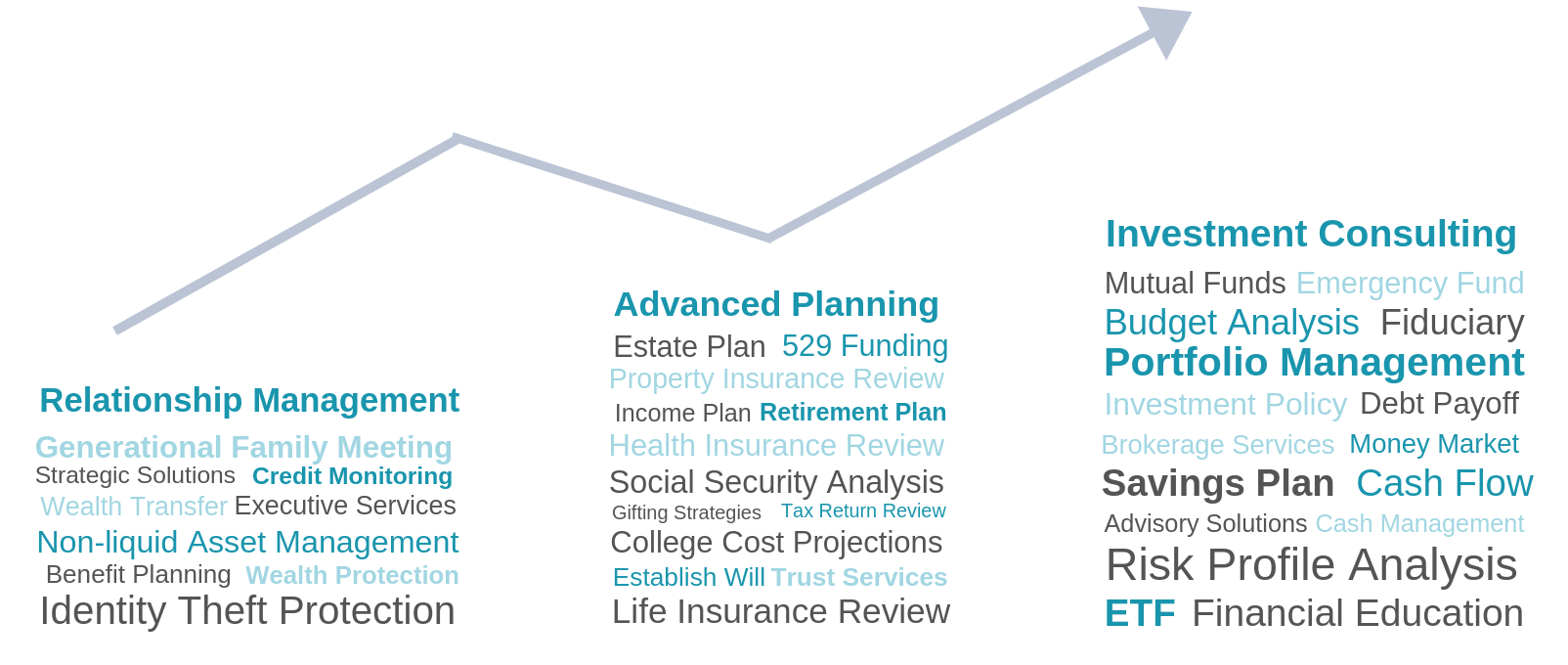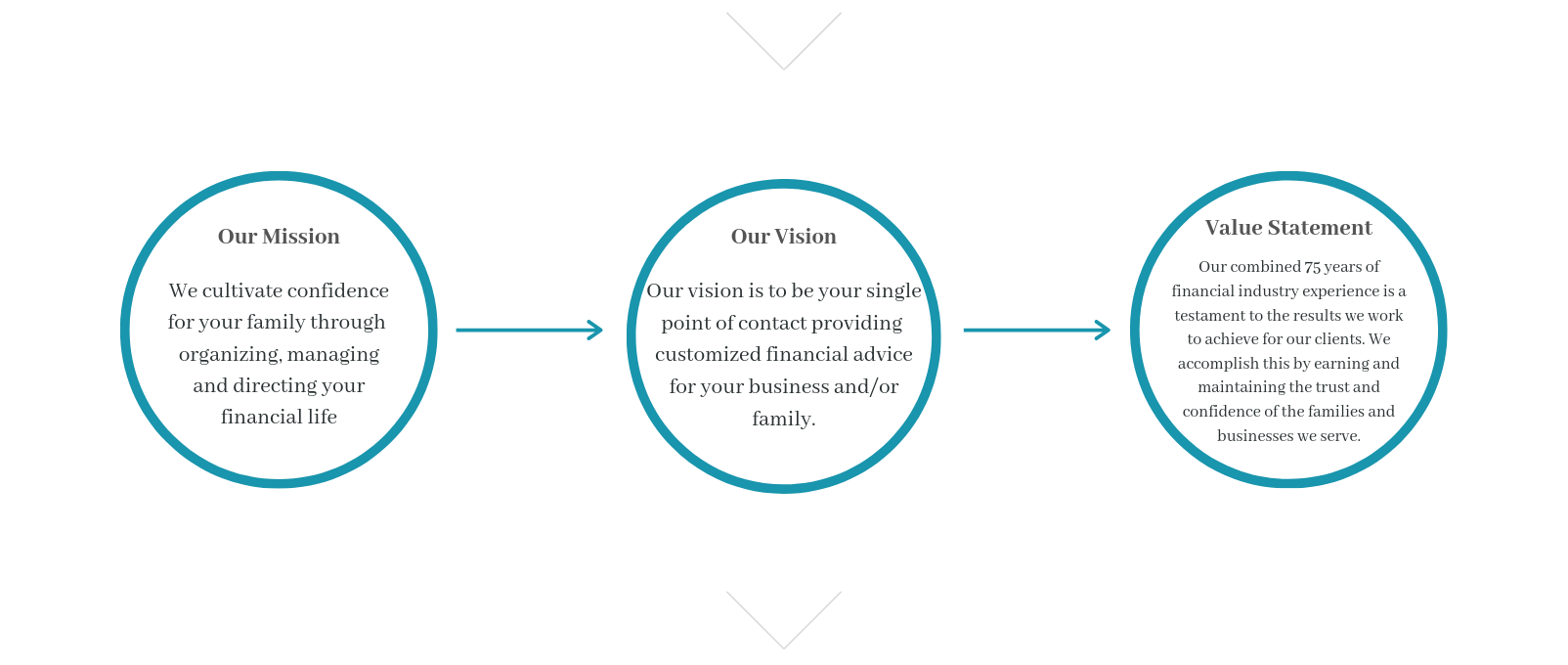 Our team believes knowledge, transparency, and holistic advice are the pillars of a long lasting and mutually rewarding relationship.

I. Knowledge empowers
We strive to educate all investors to have a basic understanding of key financial terms.
Our team makes every effort to recommend investments that are able to be understood.
II. Transparency leads to peace of mind
Clients who work with us are comfortable in WHAT WE DO.
Our team strives to balance affordability and performance regarding investments and services.
We listen to your comments and questions, and respond in a way that builds confidence.
III. Holistic Advice means uncompromised results
We will work with your accountants and attorneys on your behalf to tailor the best possible outcome for your family and/or business.
Our areas of expertise include: Financial Planning, Asset Allocation (including non-traditional investments), Tax Consultation, Estate and Generational Wealth Transfer, Investments including Stock Options, Corporate Retirement Plan Reviews, and Insurance Planning among others.
Our success is defined by your success.