What makes the Boh Heppe Group different? Advocacy.
Sage advice through all life transitions.
As advocates for your financial well-being, we act as your Chief Wealth Manager & Advisor. Navigating life's financial decisions can be daunting, if not difficult to impossible!
In fact, this is where our motto "Sage advice through all transitions" was born. In all our years of experience, it has become evident that the most pivotal moments in our clients' lives have been defined in moments of transition.
Click here to contact us.
---
Mistakes to Avoid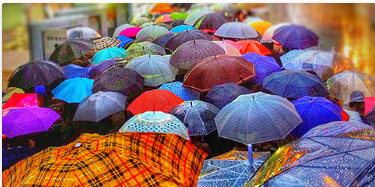 With over 35 years of combined experience, The Boh Heppe Group's depth of knowledge and breadth of expertise has provided unique opportunities from which we have learned how to best guide our clients from making unintended financial mistakes.
We have had the privilege to guide and partner with our clients through numerous life transitions. Click below* to read examples about how we were able to advocate for our clients in unique situations. *Coming soon!
Change in marital status
Starting or selling a business
Losing or caring for a loved one
Change in employment status (especially into retirement!)