Where do we start? With Communication.
Sage advice through all life transitions.

True wealth management doesn't end with your portfolio. It's a personal, ongoing conversation on how to best achieve the future you want for yourself and those who rely on you.

As with any relationship, communication is the key to success. Communication cultivates trust, respect and understanding. All of which are traits that we aim to earn and maintain with our clients daily.

Click here to contact us.
---
Above and Beyond the Call of Duty:
Coordination & Collaboration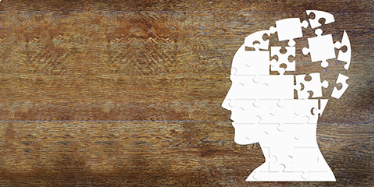 As a part of our process, we coordinate and collaborate with all our clients' trusted advisors. For example: we ensure our clients' assets have been coordinated with their estate plans and our investment strategies are in line with clients' specific tax situations. We believe total wealth management encompasses all variables that may impact your financial position, and therefore we strive to comprehend your entire puzzle while managing the communication with your other advisors on your behalf.
---
Human Element of Investing & Financial Planning


Partnering with our clients on their wealth journey is a sacred bond that we do not take for granted. The trust instilled by our clients to our Team, is not one that we take lightly. And while this is the most important aspect of our bond with clients, it is also necessary to know that we are investing, planning and living through the ebbs and flows of life and the market right alongside with you.

One of the most significant aspects of our partnership with clients, is behavior management. The emotional dynamic of investing, planning and wealth is a variable that our Team helps clients address and manage. We do this through regular communication, education and advocacy, including biweekly communication about our interpretation of the markets and anything else that is timely.