Our Approach
Every client's financial goals, situation and personal investment preferences are unique. As your Financial Advisors, our most important job is to truly understand who you are and what you want your assets to accomplish for you in order to create a financial plan to help achieve these goals. Through our core tenets, we will thoroughly communicate, educate and advocate with and for you to help you navigate your own financial journey.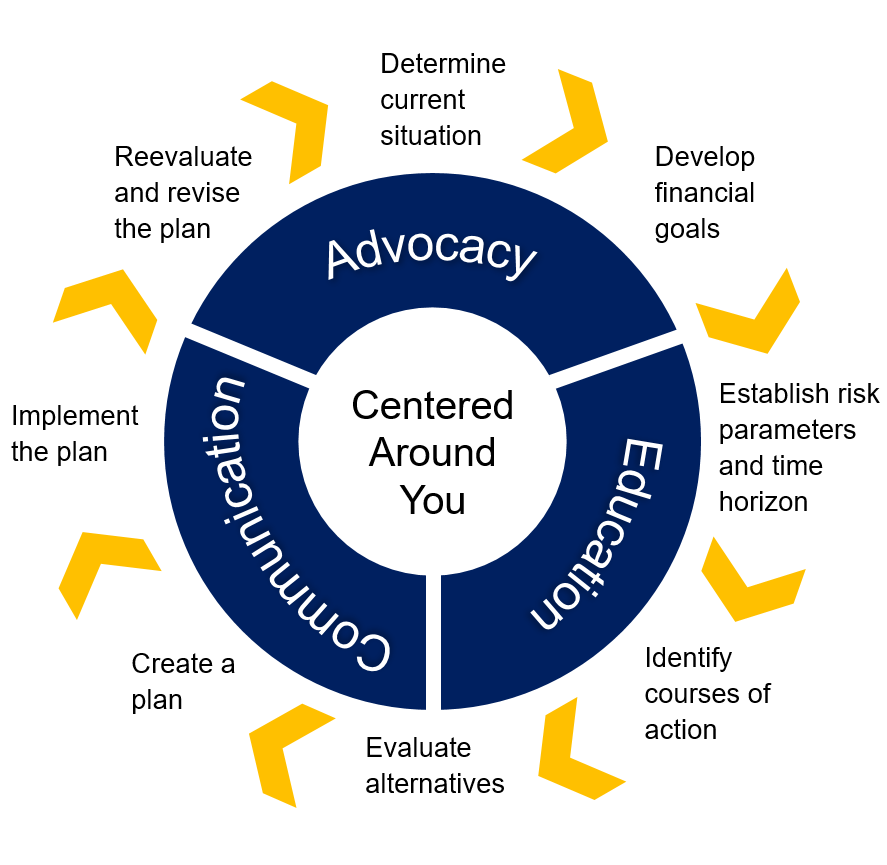 Our Personal Commitment:
Serving our clients with dedication and passion through our three core tenets.


Where do we start? With Communication.
Where do we make the biggest impact? With Education.
What makes the Ogard Boh Group different? With Advocacy.


What else is important? We are human!
Partnering with our clients on their wealth journey is a sacred bond that we do not take for granted. The trust instilled by our clients to our Team, is not one that we take lightly. And while this is the most important aspect of our bond with clients, it is also necessary to know that we are investing, planning and living through the ebbs and flows of life and the market right alongside with you.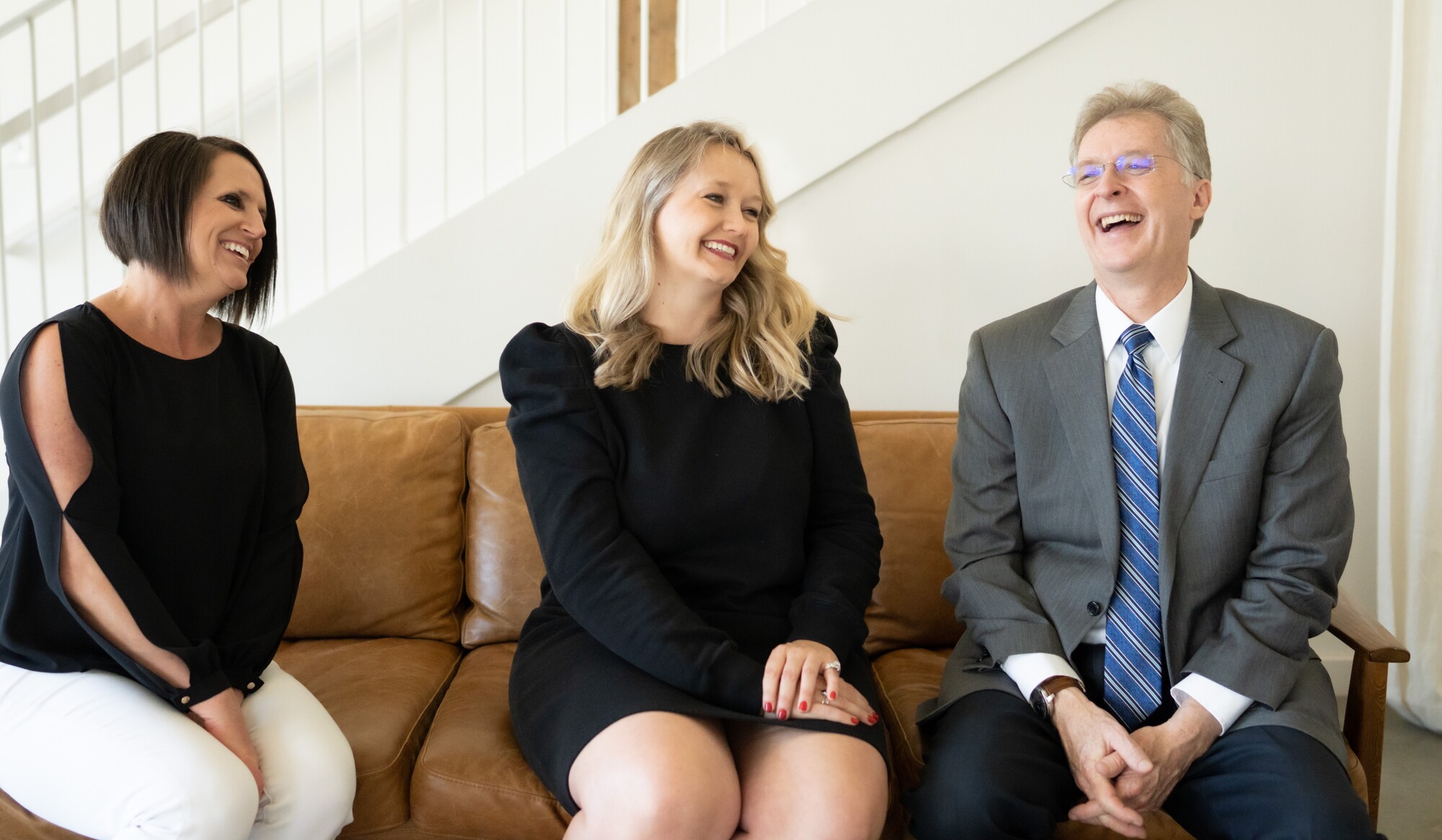 Our Services
No matter where you are in your life's journey, there are things you want for yourself, your family and the causes you care about. The Boh Heppe Group can help you create a financial plan that will cover the following areas: Retirement Planning, Education Funding, Estate Planning, Charitable Giving, Insurance Planning, and Tax Planning Strategies. Ultimately, we want to help you achieve your goals of tomorrow without sacrificing what you want for yourself today.


Retirement Planning




Realistic projections on retirement income and expenses
Balance your retirement savings with many other financial priorities
Make sure your investment portfolio is robust enough for your retirement needs while managing risk





Education Funding






Estate Planning





Charitable Giving




Insurance Planning






Tax Planning Strategies



Corporate executive who want to understand the tax impact of stock options, restricted stock and deferred comp plans
Business owners looking to structure their ownership in the most tax-efficient manner
Retirees looking to withdraw from savings in a way that maximizes their tax deferral