Community Involvement
Family Wealth Partners are proud supporters of the neighborhoods we live and work in and the organizations that work hard to make these communities stronger. Our team is committed to supporting these efforts through board presence, volunteer activity, monetary donations, and much more.
Connect with us on
Facebook
to see how we live out our mission of making a positive and measurable impact on the lives of our clients, colleagues, and community.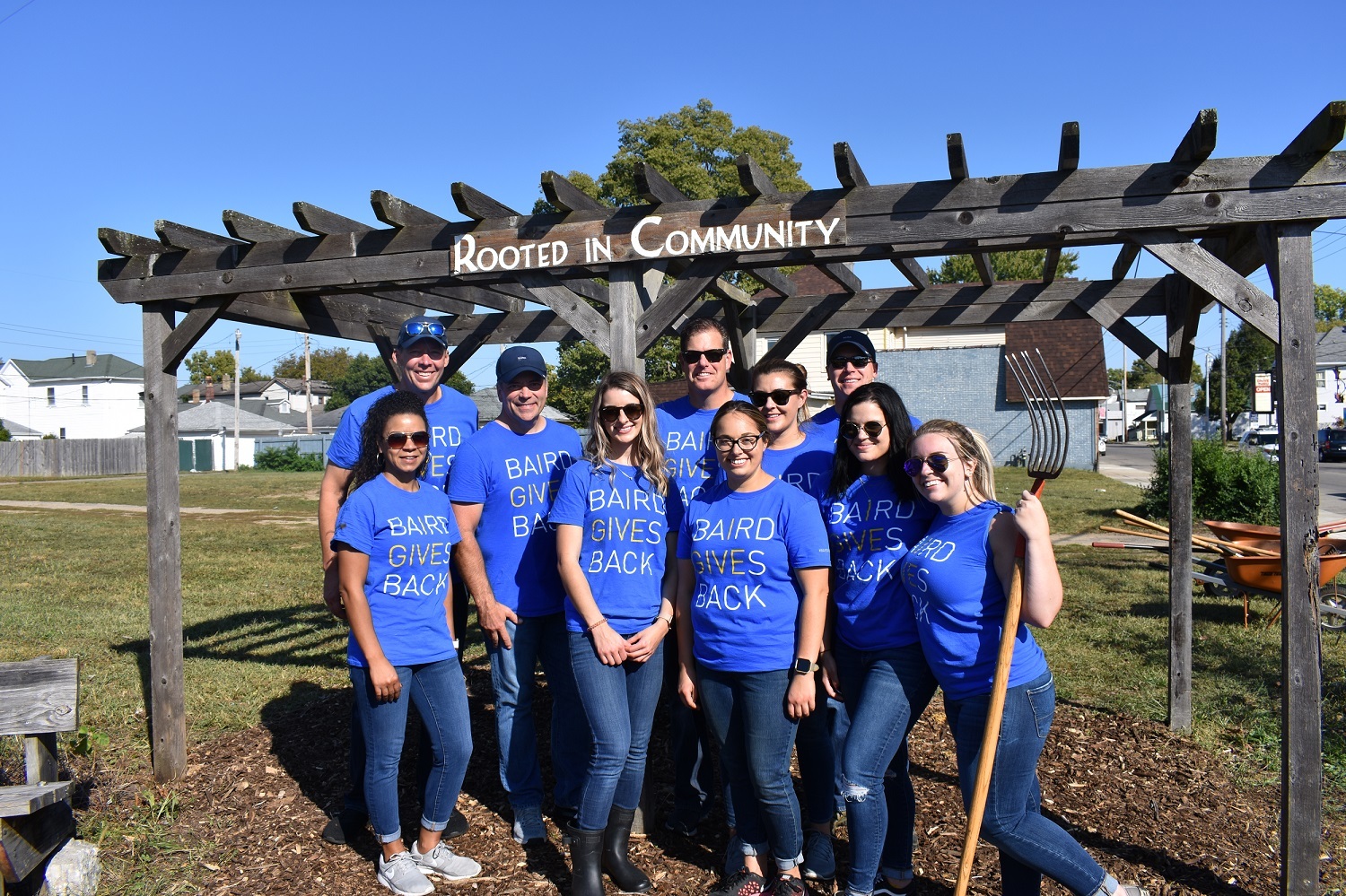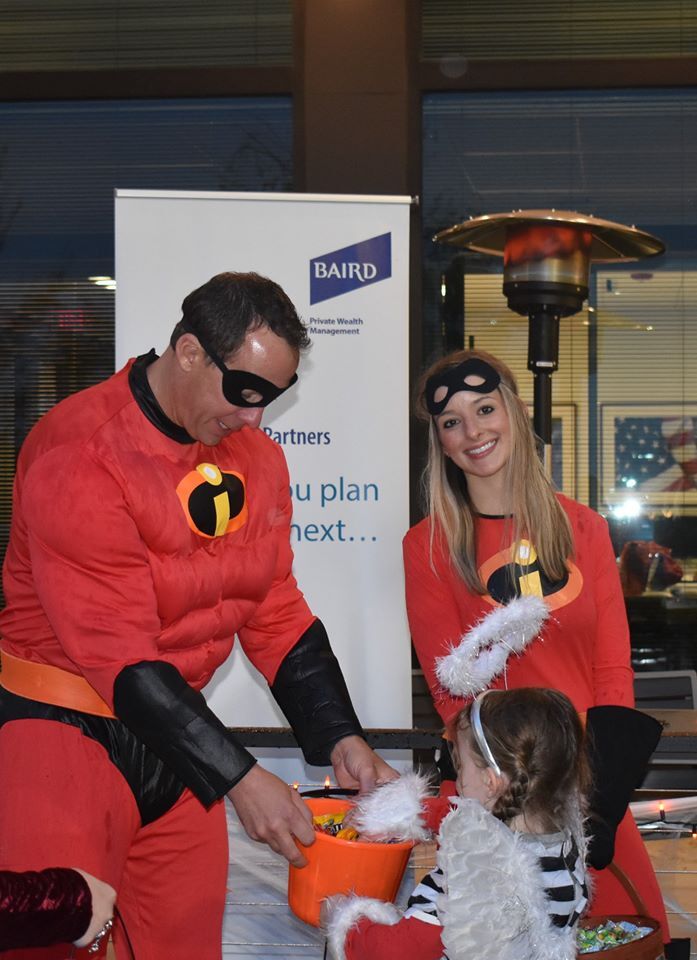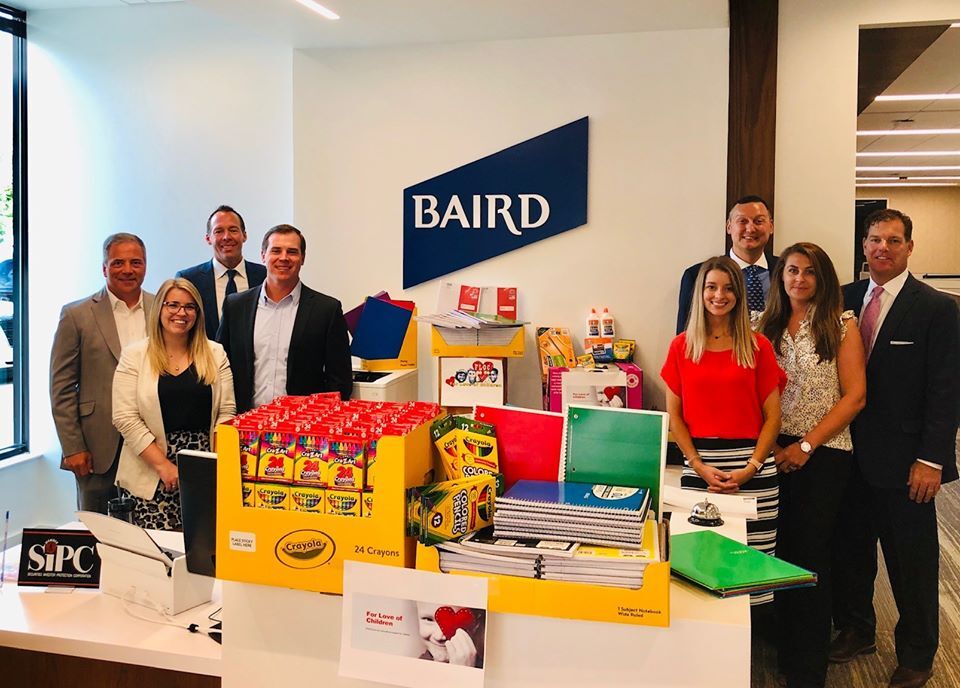 To find out how we can help you plan for what's next contact us today.