My Profile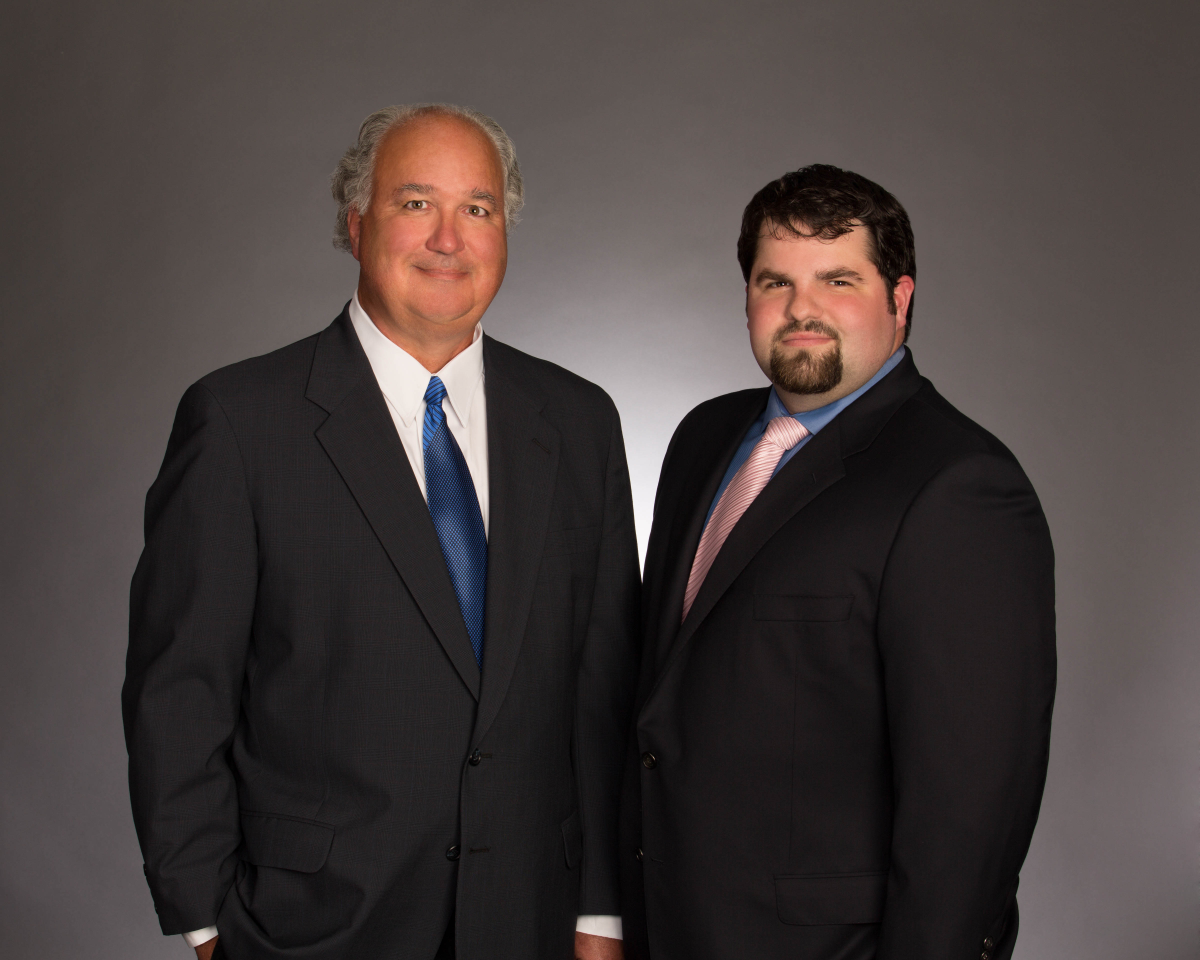 Gary has invested 39 years establishing a philosophy, instituting a planned strategy and perfecting a "LIVE" process for his clients. Gary started his career in 1981 with the majority of the time representing A.G. Edwards and became a part of the Baird family in 2014. Gary achieved a Bachelor of Science degree majoring in Finance from The University of Tennessee. He currently holds series 7, 63 and 8 licenses and successfully completed an education program becoming a Certified Private Wealth Advisor. Gary also has served as an industry arbitrator with FINRA (Financial Industry Regulatory Authority) since 2004.
Gary recruited his son, Harrison to work with him as a Client Assistant which he has done for 5 years. Harrison has been a tremendous asset to our group. Harrison graduated from Sam Houston with a Business Management degree.
Our "LIVE" process…
Listen - We listen as you talk. Our relationship is built on trust and us listening to your dreams.
Identify - We work with you to identify financial goals and cash flow objectives.
Values Time - We recognize and respect the precious value of time. Our communication with you is based on your instructions. Our ongoing management and oversight is proactive to keep you informed and updated. Reviews are mandatory.
Exclusive - Our solutions will be exclusive to your family and circumstance.
As members of Baird Retirement Management, our team has access to Baird's nationally recognized investment research and robust network of specialists with extensive knowledge of retirement, investment, cash flow matters and tax planning strategies. Baird is both privately held and employee-owned assuring clients that everyone we work with shares a vested interest in your success. Gary is passionate about educating investors and uses his knowledge and experience to guide his clients with wealth accumulation; cash flow; wealth preservation and legacy strategies.
---