Services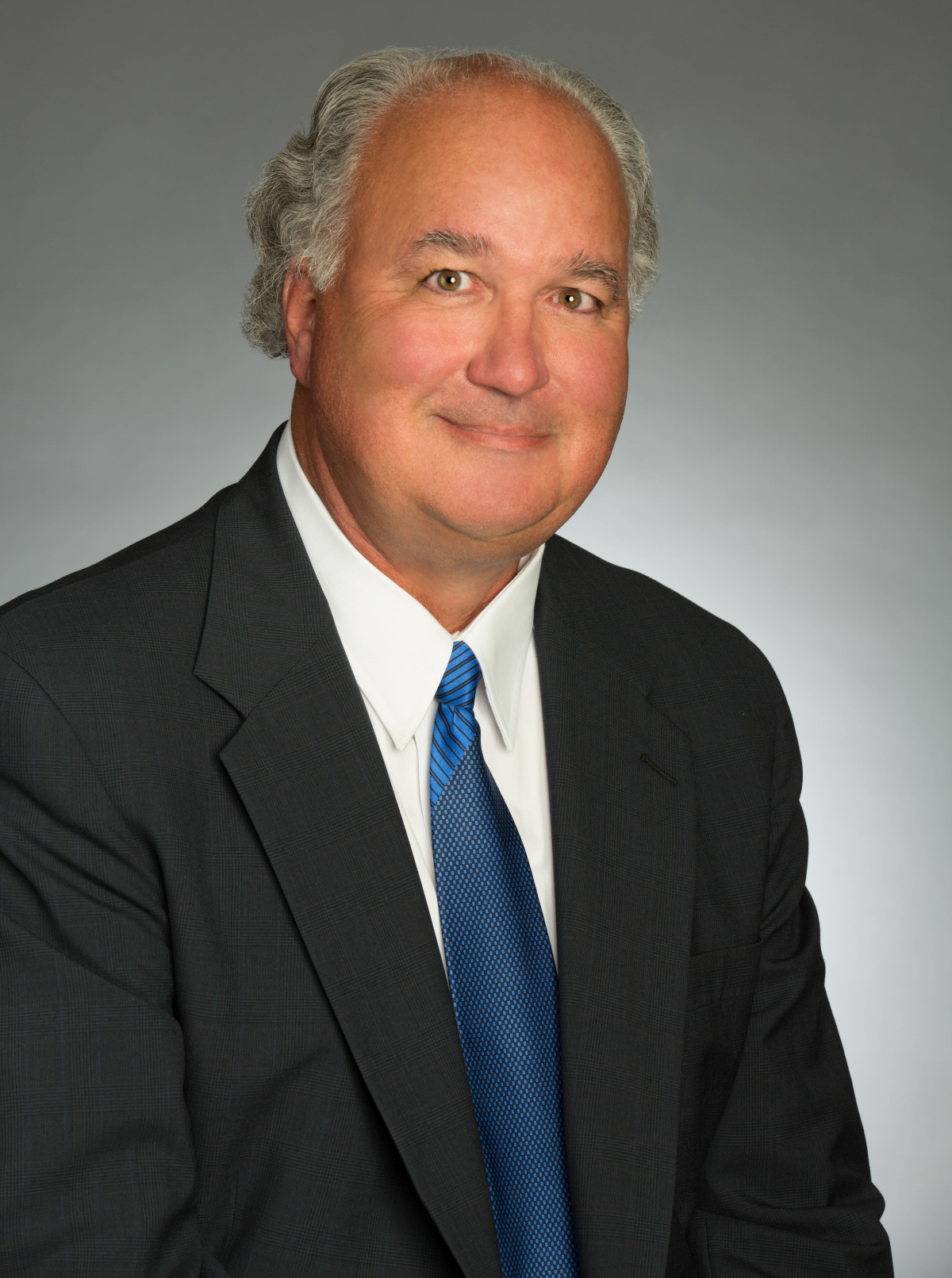 Most of our clients are retired or nearing retirement. We help them retire and stay retired.
By "Instilling Confidence, Inspiring Life" we make the transition from working to retirement easier.
Working
you are in an accumulation mode;
you save assets to grow into retirement;
your cash flow comes from salary;





Retired
you move into a preservation mode;
your saved assets provide an income stream;
your cash flow comes from: pension, social security, IRA distributions, investments, 2nd career, etc.
Retirement is defined as doing the things you want to do, when you want to do them.
Retirement planning
is making sure there are no surprises!
Services
• Wealth Accumulation
• Cash Flow Planning
• Wealth Preservation
• Charitable giving
• Portfolio management and oversight
• Brokerage services
• Cash management