Events
PAST EVENTS

March 6, 2020
International Women's Day
IWD 2020 Flyer
A working happy hour to support the YWCA Nurse Examiner Program and the Women's Resource Center of Grand Rapids.

July 11, 2019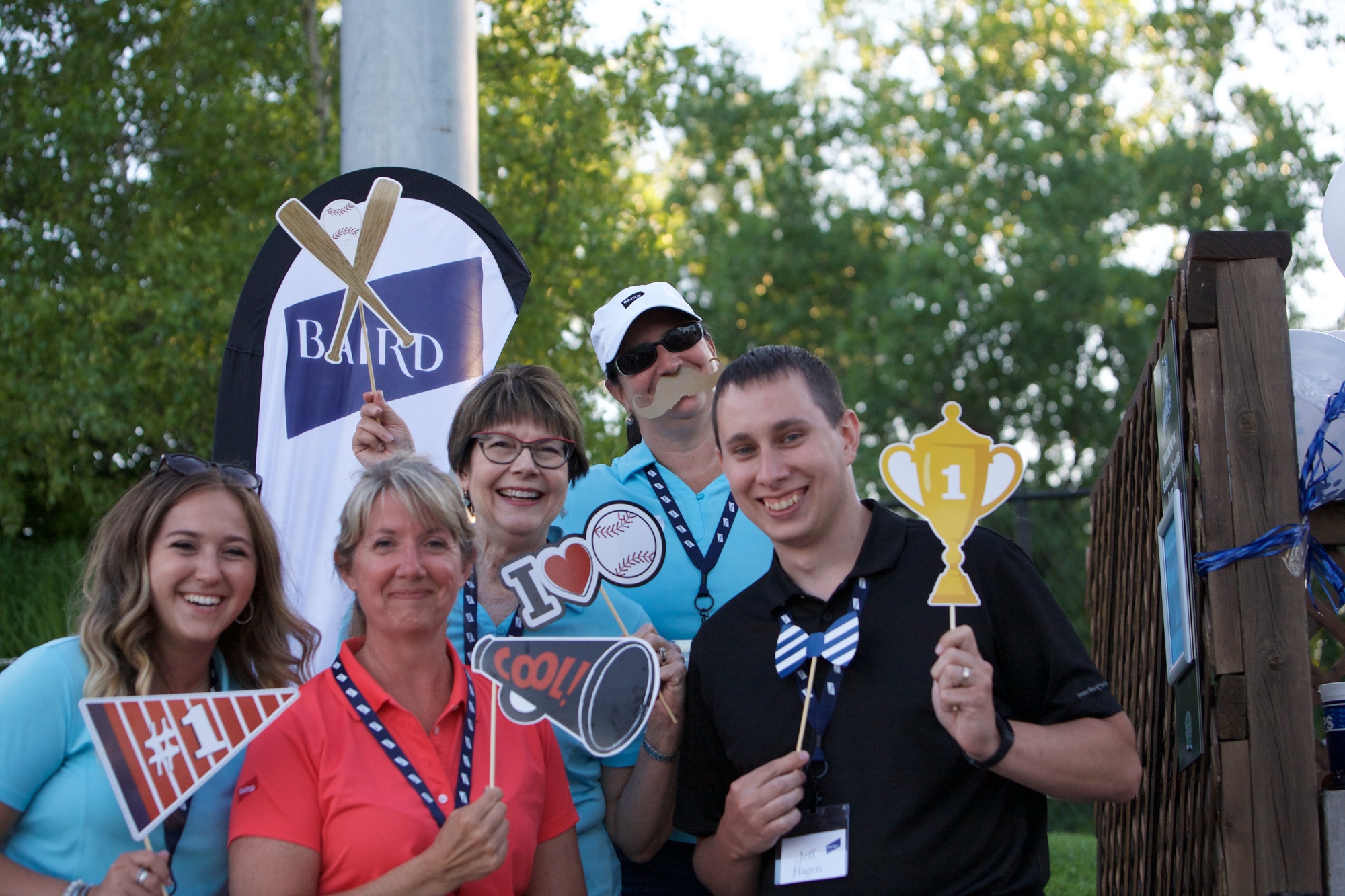 Whitecaps Baseball Game
An evening at the ballpark as the West Michigan Whitecaps take on the Quad City River Bandits.
Photos>>


March 8, 2018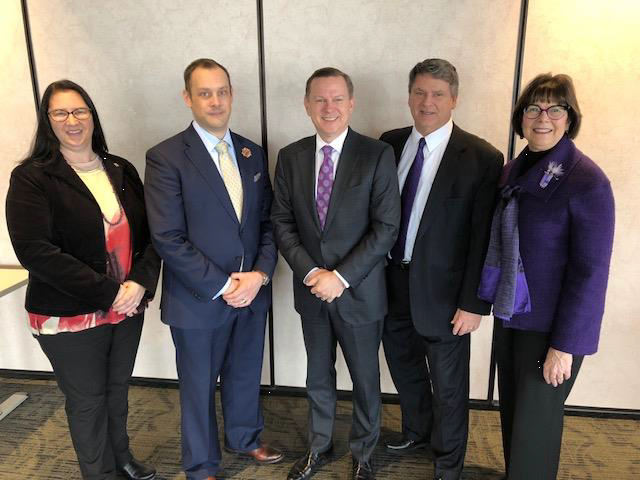 Lunch with Mark Eibel, CFA
Photos>>

December 2017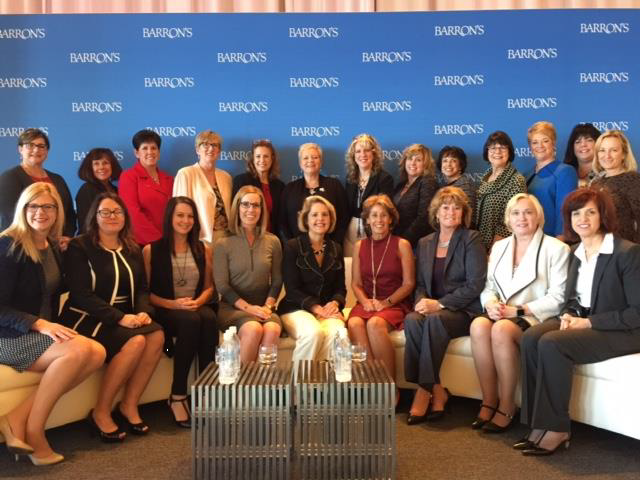 The Barron's Top Women Advisors Summit, Palm Beach, FL
Photos>>

October 27, 2017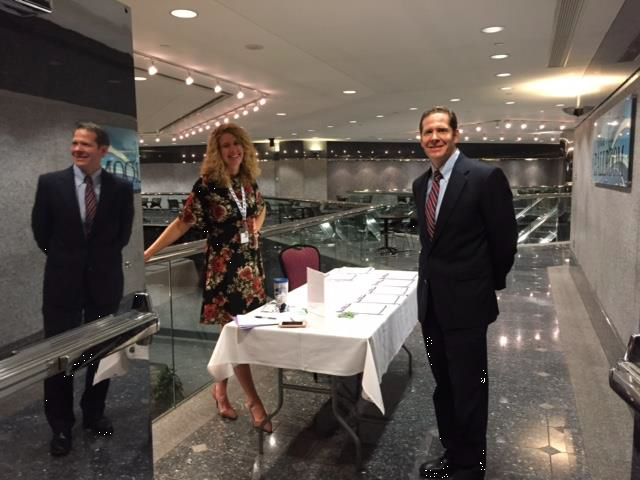 Health is Wealth
Breakfast with Dr. Adam C. Miller
Photos>>

August 9, 2017
Lunch with Erik Ristuben, Chief Investment Strategist for Russell Investment

May 24, 2017
Health is Wealth
Speaker: Dr. Adam C. Miller

November 11, 2016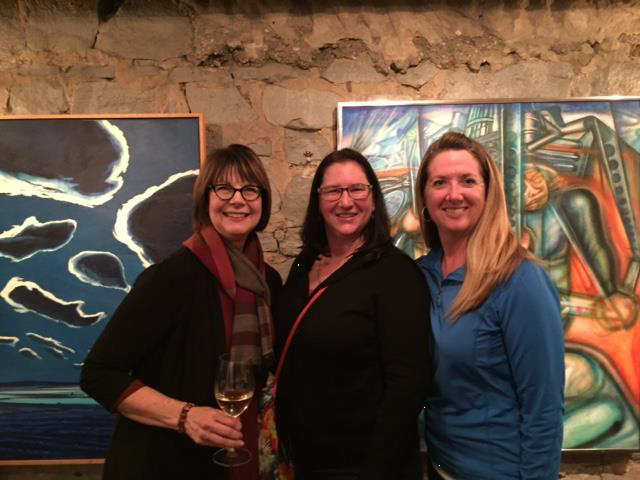 Shop 'Til You Drop Event
Downtown Holland
Photos >>

September 28, 2016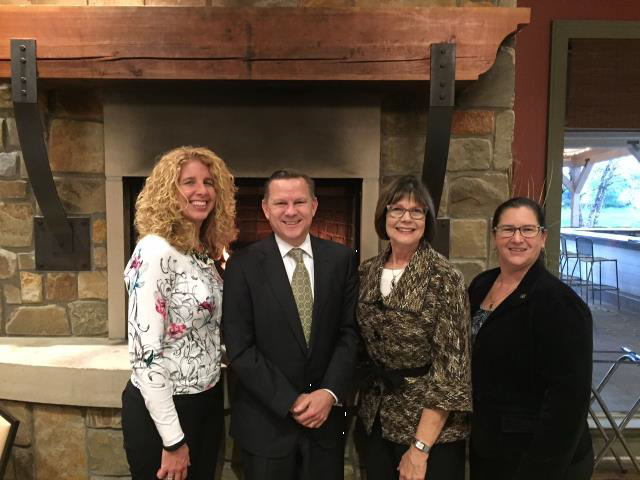 Social Security Event with Brian Ellenbecker
Photos>>

September 14, 2016
Meyer May House Tour


August 17, 2016
Riverfront Conference Call with Michael Jones, CFA
Listen to presentation >>

July 27, 2016
Kalamazoo Growlers taken on the Kenosha Kingfish!

June 22, 2016
Dinner & Riverfront's presentation:"Global market Update & Outlook for the Remainder of 2016" with Doug Sandler, CFA, Chief U.S. Equity Officer for Riverfront

June 1, 2016
Gardening with Diane Brady-Brady Landscape

March 22, 2016
Making the Most of My Social Security
Michael Cardenas from Jackson National

February 11, 2016


Please join us for a conference call with Rod Smyth, Chief Investment Strategist at RiverFront Investment Group. Rod will discuss RiverFront's 2016 Market Update and answer any questions you may have. View Welcome Video Message

December 13, 2015


Holiday Brunch
Photos >>

August 26, 2015


How does your garden grow?
Join us as Master Gardener Diane Brady will share tips on how to become a "Smart Gardener" by using earth-friendly techniques when working with your landscaping and lawns. Visit Michigan State University's "Gardening in Michigan" website to learn more. Please call us to R.S.V.P.

June 16, 2015
RiverFront luncheon and after-work presentation by Doug Sandler

April 21-22, 2015


2015 Women at Baird Event
The biannual Women at Baird event, 20/20 Vision: Focus on your Future with Clarity, Courage and Commitment, offered attendees the opportunity to hear inspiring keynotes, breakouts that focused on professional and personal development, as well as networking opportunities.

December 6, 2014
No Turning Back: Baird and Warren Miller

August 19, 2014


Whitecaps Baseball Game
Photos >>

June 11, 2014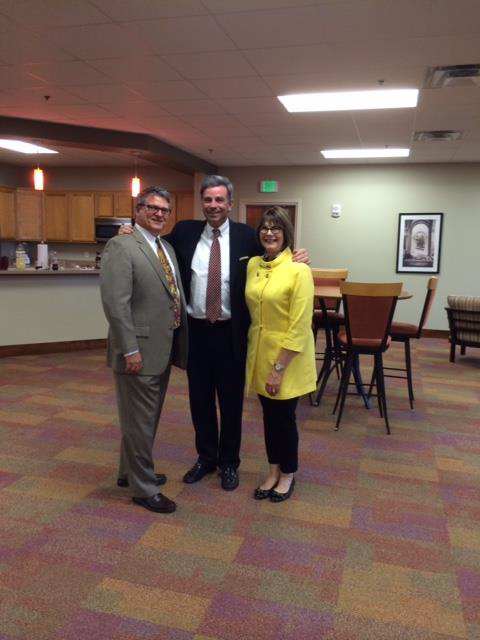 RiverFront luncheon and after-work presentation by Pete Quinn
Photos >>

December 2013
Holiday Brunch at Fire Rock Grille

December 2013
Barron's Top Women Advisors Summit, The Breakers, FL