Providing Sound Financial Advice & Guidance that Aligns with your Values & Goals.
The following resources are my trusted alliances and referrals. I share these with you to help you achieve the goals that are important to you.


PROFESSIONAL SERVICES.


TRAVEL
Paige Engle Website LinkedIn
Paige not only takes tours to France, she loves everything French.

PHOTOGRAPHY
Stacy Kaat, Photographer Website LinkedIn
If you loved my photos on my website, you'll love Stacy Kaat. Stacy specializes in coaching businesses to know their brand and their passion and takes photos that reflect who you really are.

ATTORNEYS
Rich Behrendt, Estate Planning Attorney Website LinkedIn
Deanne Robison, Estate Planning Attorney Website LinkedIn
Carl Holborn, Lawyer Website LinkedIn

ACCOUNTING
Covenant Accounting Website
Covenant Accounting works with businesses and individuals for your bookkeeping and accounting needs.

INSURANCE SERVICES
Nancy Towle, Insurance Website LinkedIn
Nancy specialized in Medicare and Health Insurance.

HEALTH SERVICES
Sunnie Sabol Thrive Acupuncture Website LinkedIn
When you need an acupuncturist, Sunnie is amazing.

Bridge Birth Services Website
Erin is a loving and nurturing doula supporting births throughout Milwaukee.

PROFESSIONAL DEVELOPMENT
Sara Reed, Coach Website
Sara specialized in career coaching before you change jobs or careers.
CFP
Website
Learn how a Certified Financial Advisor can help you with your financial life.

UNEMPLOYMENT RESOURCES

40Plus of Southeastern Wisconsin, Various locations so check out the website. My favorite is the Thursday 40Plus meets every THURSDAY at 10:00 am. The location is the Hill Point Church located at 2500 West Brown Deer Road Milwaukee, WI 53217. Website

Lumen Christi Unemployment Networking, Wednesdays at 7:30am-~9:30am Lumen Christi Church - 11300 N. St. James Ln, Mequon, WI 53092 Website

PONG Pewaukee Area Networking Group, Meets at Goodwill 1400 Nike Drive Waukesha WI. Monday mornings at 8:30am until 11am Website

Core Consulting Website


NON PROFIT ORGANIZATIONS THAT I SUPPORT

Lakeshore Symphonic Band Website

Next Act Theatre Website

Leukemia Lymphoma Society Scenic Shore 150 Website

Cedarburg Cultural Center Website

Cedarburg Art Museum Website

AFS Website
Have you ever wanted to host an exchange student.

Milwaukee School of Engineering. Website
A great school.


Excellent Restaurants:

The Cheel, Thiensville Website

New Fortune, Cedarburg Website

Alem Ethiopian Village, Milwaukee Website



Health & Fitness:

Trifaster Website

Wheel & Sprocket Website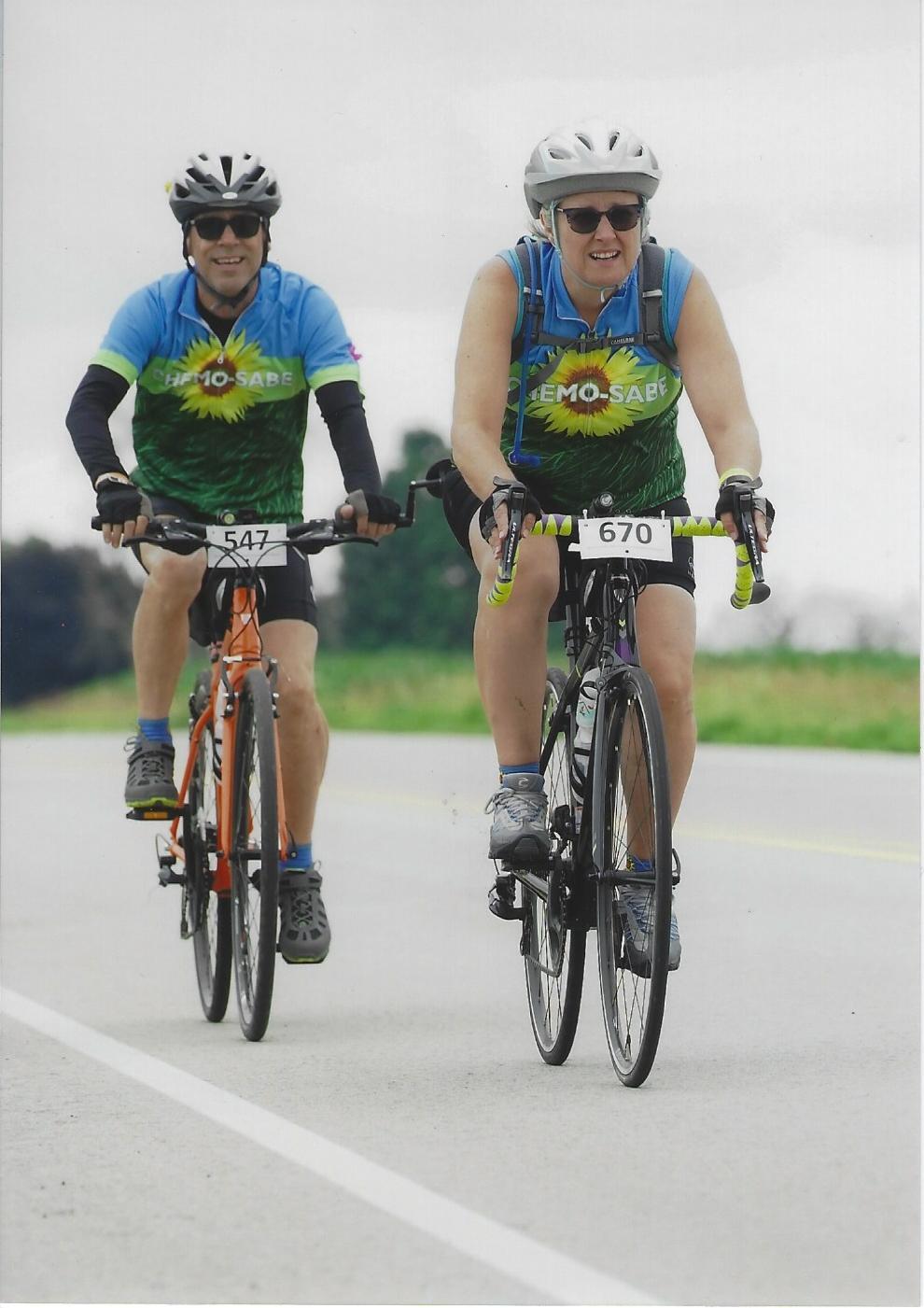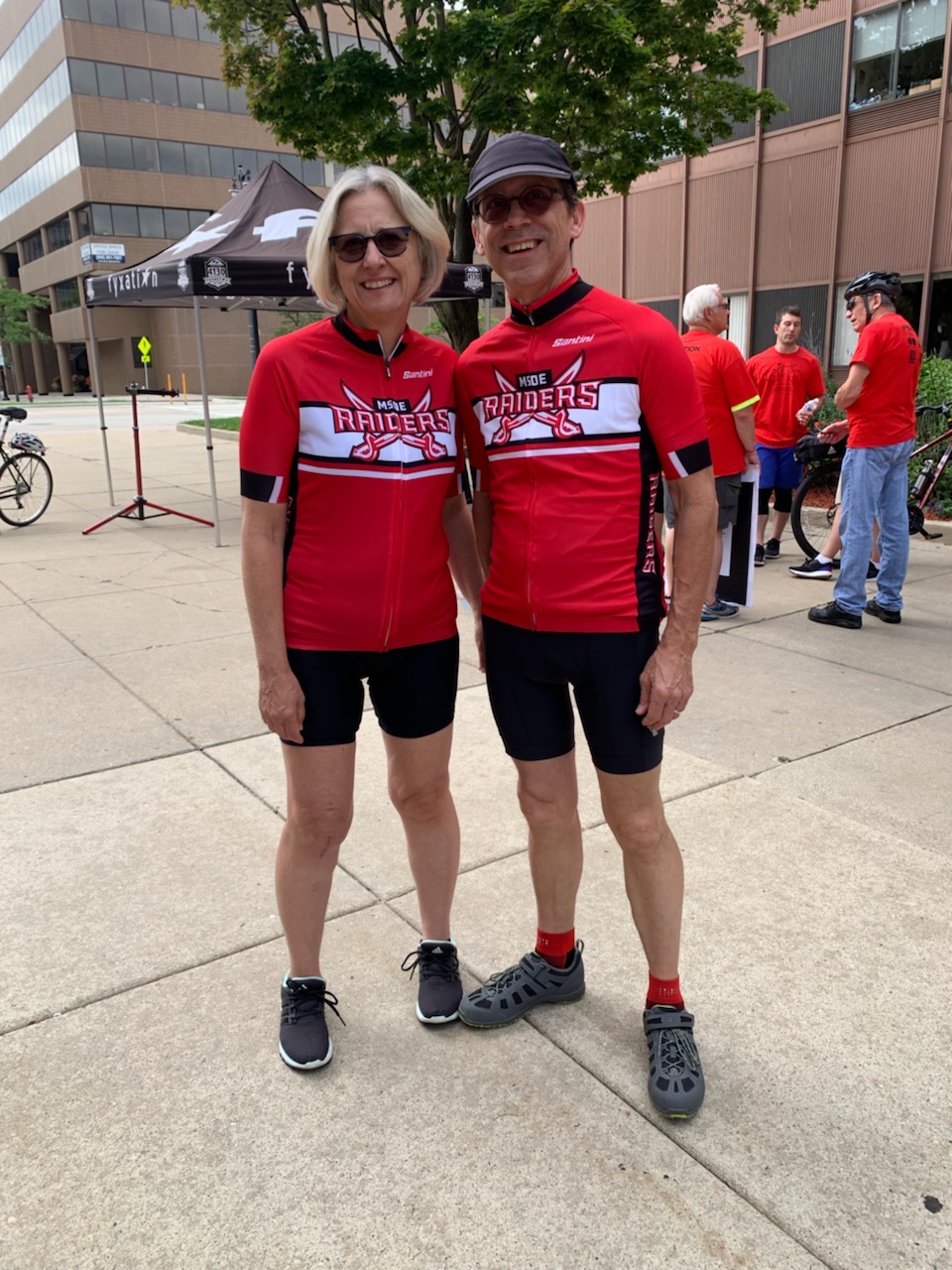 Robert W. Baird & Co. does not have any formal relationships or arrangements with any of the External non-Baird Resources listed above. This list should not be considered an endorsement of the products or services offered by these individuals or their firms.