Laura Murray
Financial Advisor
Advice for the Life You Lead
People choose their careers for many different reasons. When I decided to become a Financial Advisor, I was driven by a genuine passion for creating great outcomes in clients' lives and a deep desire to help them achieve the things they wanted for themselves and the people they care about.
I have closely guided high-net-worth individuals, corporate executives and families through many market cycles, led by a thorough understanding of their unique situations and an unwavering commitment to keep their best interests first.
In Baird, I have a partner that shares my passion for wealth management, with world-class resources and deep expertise to support me in my mission to provide the very best advice and service I can in important areas, including:
Portfolio management
Life transition planning- divorce, new family inheritance, shifting goals in retirement
Saving for higher education
Planning for retirement
Estate planning services
Investment tax planning
Planning for young professionals
Financial education and literacy
Subscribe to BairdNext Insights for young investors here by letting me know in the "How Can I Help You?" field.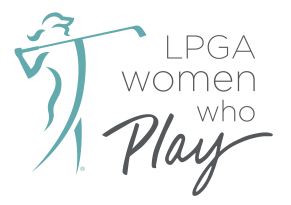 Baird and the LPGA Women Who Play – 2018 LGPA Women Who Play CUP Series
Baird has partnered with the LGPA Women Who Play (formerly the Executive Women's Golf Association) and is the Presenting Sponsor of the 2018 LGPA Women Who Play CUP Series. The newly created LPGA Women Who Play will remain focused on creating local and national golf communities and experiences for its thousands of members and hundreds of chapters across the globe.
The organization holds thousands of golf, social and networking opportunities throughout the country, as well as national competitions and events. Its members are a diverse group of women from new to experienced golfers and cover a broad spectrum of career paths.