Expert Team
In order to take a comprehensive evaluation of the entire range of your financial needs, we have a team of carefully selected professionals, each with a high level of knowledge and skill in key financial areas. Our team of specialists evaluates all aspects of your financial situation and devises appropriate financial solutions.
---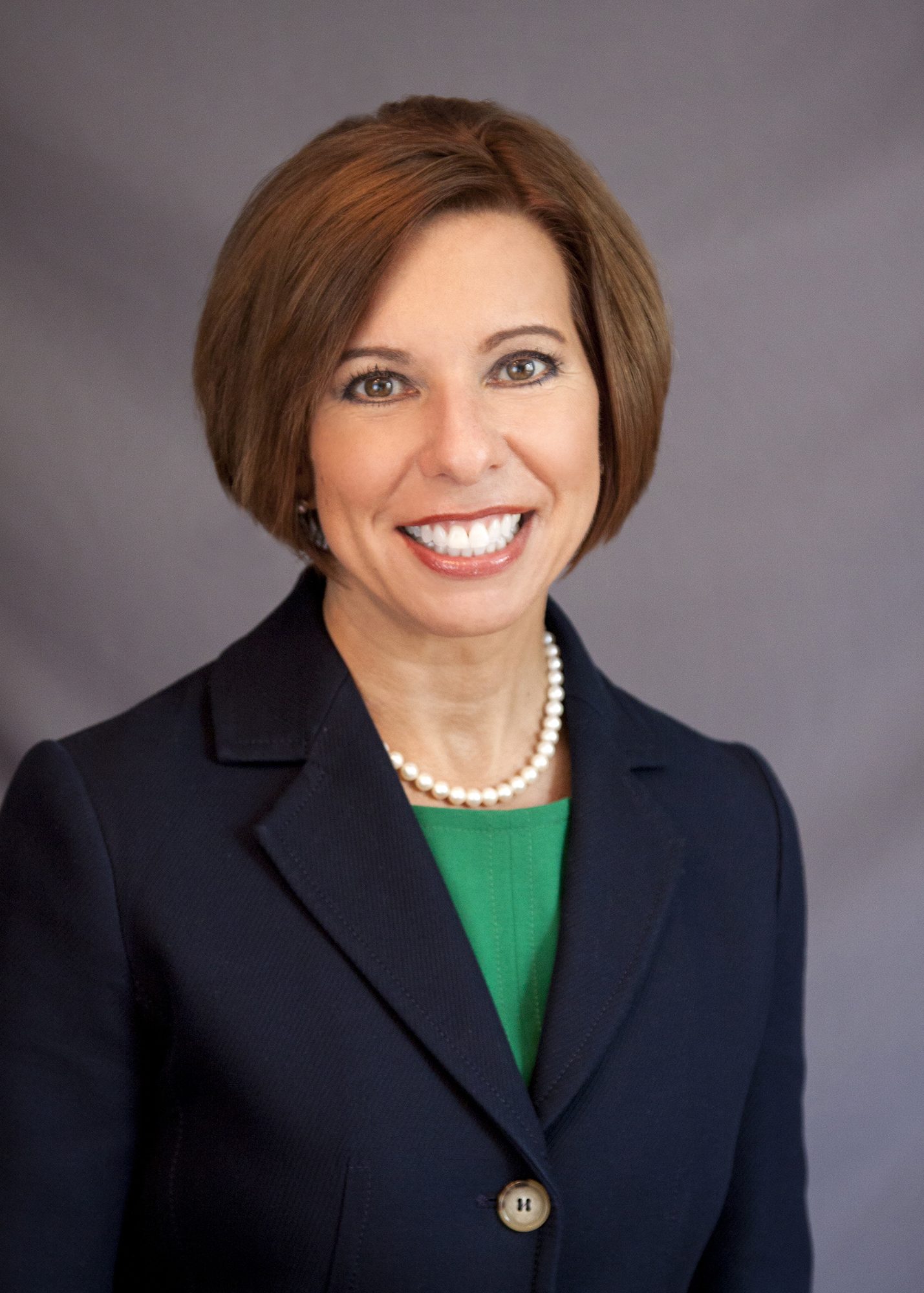 Kathryn Nusbaum, CFP®, CPA
Kathryn is a Senior Vice President on Baird's Private Wealth Management (PWM) Institutional Consulting Services team responsible for supporting institutional clients across PWM. Kathryn has over 20 years in the financial services industry serving institutional and private clients, including nonprofit organizations. Prior to joining Baird, Kathryn spent 8 years in NYC supporting Morgan Stanley's Private Equity, Investment Banking and Institutional Securities groups. Kathryn has also served as an independent advisor, and assisted in the launch of Vanguard's personal advisory services to their ultra-high net worth clients. She is extremely active in the nonprofit community and is on the boards of the Health Reach Community Clinic and the United Way of Central Carolina's Lake Norman.
Kathryn received her BS from the Pennsylvania State University and an MBA in Finance from Fairleigh Dickinson University. She is a licensed Certified Public Accountant (CPA),Certified Financial Planner Professional (CFP®), and is currently a Level II CFA Candidate. Kathryn holds the Series 7, 63, 65 and 24 securities licenses.
---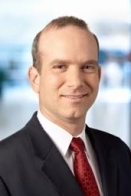 Timothy M. Steffen, CPA/PFS, CFP®
Director of Advanced Planning
Tim Steffen joined Baird in 1999 to help advisors incorporate financial planning into their business model. He often meets with clients and prospects to discuss planning techniques, helping them and their advisors understand the benefits of financial planning. He also serves as the firm's income tax specialist and manages an experienced staff of planners with a variety of roles and responsibilities.
Prior to joining Baird, Tim spent 8 years with Arthur Andersen's Private Client Group where he specialized in income tax preparation and personal financial planning. His clients included corporate executives, business owners and family groups. He also managed the Milwaukee office's Individual Tax Compliance group.
Tim earned his Bachelor of Science degree in Accounting from the University of Illinois - Champaign. He is a CPA and a Personal Financial Specialist, as well as a CERTIFIED FINANCIAL PLANNER™ professional. Tim is a member of the American and Wisconsin Institutes of CPAs and a member of the Financial Planning Association.
Tim and his wife Nicole live in Hartland, WI with their two children, Megan and Max.
---
Brian Ellenbecker, CFP®, CIMA®, CPWA®, Financial Planning
Brian joined Baird in March of 2005. His areas of expertise include financial and estate planning, retirement plans, retirement income and distribution planning, Social Security and Medicare. He also serves in a training role, helping Financial Advisors understand the benefits of incorporating financial planning into their practice and using the tools Baird has available to create meaningful proposals for their clients.
Prior to joining Baird, Brian spent five years at Strong Investments in Menomonee Falls, WI, most recently as a Senior Investment Consultant, assisting preferred clients in selecting suitable investment portfolios and creating financial and investment plans, and working with retirement plan participants. He also spent one year as a Financial Advisor at St. Francis Bank and New York Life, helping clients develop tax-efficient portfolios, managing executive compensation plans, and developing financial and estate plans for high net worth individuals.
Brian earned his bachelor's degree in Finance from Marquette University in 2000. Brian is a CERTIFIED FINANCIAL PLANNER™ practitioner, a Certified Private Wealth Advisor® and a Certified Investment Management Analyst®, and is a member of the Financial Planning Association, where he serves on the Symposium Planning Committee, and the Investment Management Consultants Association.
---
Scott Grenier, CFP®, AEP®, Manager of Financial and Estate Planning
Scott Grenier is a Manager of Financial and Estate Planning for Baird's Private Wealth Management group. In this role, he works with clients and their Baird financial advisors on business succession, tax and estate planning strategies, with a focus on tax-efficient wealth transfer opportunities. Prior to joining Baird in 2010, Scott provided financial planning solutions to high-net-worth individuals and families at Cleary Gull.
Scott graduated from Hamilton College with a Bachelor's Degree in Economics and earned a Master of Science in Financial Services Degree from The American College. He is an Accredited Estate Planner through the National Association of Estate Planning & Councils, Chartered Advisor in Philanthropy through The American College, and a CERTIFIED FINANCIAL PLANNER™ practitioner.
Scott served on the Board of the Milwaukee Estate Planning Forum. Currently he is a member of the Milwaukee Estate Planning Forum, the Society of Financial Service Professionals and the Financial Planning Association of Southeastern Wisconsin.
---
Rick Holman, J.D. CFP®, CLU®, Estate Planning
Rick is a Senior Estate Planner for Baird's Private Wealth Management group based in Dallas. In this role, he works with clients, along with their Baird financial advisors and other professional advisors, to promote the benefits of estate planning and assist with the development of estate plans.
Prior to joining Baird in 2014, Rick was a consultant and manager in the Estate and Business Case Development unit of The Nautilus Group, a service of New York Life Insurance Company. Additionally, he has worked as an Estate Planning Attorney in the insurance industry, and as a financial planning consultant and advanced case design specialist with Raymond James Financial.
Rick has coached advisors on integrating estate planning into their practices; taught a financial planning class; spoken at advisor forums, client seminars and estate planning conferences; and contributed articles to industry publications.
A native of Florida, Rick graduated from the University of Miami with a degree in politics and earned his J.D. from Florida State University. He has obtained his CERTIFIED FINANCIAL PLANNER™ certification and Chartered Life Underwriter designations, and holds FINRA Series 6, 7, 63 and 65 licenses.
---
Laura Thurow, CFA®, Director of Wealth Solutions and Operations
Laura Thurow is Director of Wealth Solutions and Operations for Baird's Private Wealth Management (PWM) business. In this role, she is responsible for the people, platforms and back office services that support Baird's financial advisors in all aspects of their wealth management practices.
As part of the PWM Leadership Team, she is also involved in various strategic initiatives in support of Baird's overall wealth management platform. Additionally, Laura serves as a member of Baird's Executive Committee.

Laura received a bachelor of arts degree in Economics from Trinity College and an MBA from the University of Chicago Booth School of Business. She has earned the CFA charter and is a member of the CFA Society of Milwaukee.
---
Bruce Bittles, MBA, Investment Strategy
Bruce joined Baird in 2002 and provides stock market analysis to Baird's retail, institutional and corporate clients. He is also a member of Baird's Investment Policy and Stock Selection committees. Bruce began his investment career as head trader at the options trading firm of Thomas, Haab and Botts in New York City, where he served for nine years. In 1974, Bruce joined J.C. Bradford & Company to establish and head their options department. In 1985, he joined Bradford's research department, where he was partner in charge of market strategy until the company was acquired by Paine Webber in 2000. He received both his Bachelor of Science degree in business and MBA in economics and finance from Fairleigh Dickinson University.
---