Tribe of Best Professionals
Throughout my career, I have focused on wealth management from a unique perspective, one that is not solely determined by the performance of my client's investment portfolio. My experience has shown that clients tend to have five main concerns: preserving their wealth, mitigating taxes, providing for heirs, ensuring the protection of their assets, and charitable giving. To that end, I have focused on finding and partnering with a team of amazing professionals and together with these professionals and my in-house team, I have been able to create customized relationships with families and high net worth individuals. This relationship looks very different from one client to the next and this has led me to constantly grow my team of professionals offering an increasingly wide range of services catering to the diverse array of concerns/needs of clients. My main aim is always to effectively manage and mitigate each client's unique concerns and enhance the client experience.

You will see my top Tribe of external professionals listed here and behind the scenes there are another 50+ professionals that I team up with in order to assist clients reach their goals.




Mark Scott
Certified Public Accountant
Scott & Baldwin, CPAs has been serving individual, corporate and not-for-profit clients with accounting, tax, and management advisory services since 1979. As a full-service CPA firm, they have a talented team of professionals available to provide all of your accounting and tax solutions.
---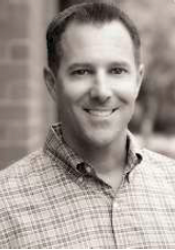 Ben Polley
Insurance & Risk Management
Ben Polley, the founder and CEO of Polley Insurance and Risk Management, has been with the company since its inception. His expertise lies in Commercial Property & Casualty, Captives, Large Deductible, Risk Management, and OCIP/CCIP.

For the past two decades, Polley Insurance and Risk Management has helped organizations and individuals with complex risk management, insurance, and employee benefit challenges. Guided by their principles, their unique combination of experience, specialized expertise, and personal attention enables them to deliver solutions that are tailored to your specific needs.
---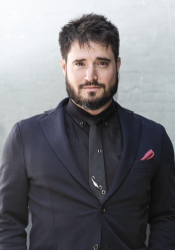 Chris West
Private Services
Bespoke Private Service (BPS) is a one-stop resource for high-end private services. While other agencies solely focus on recruiting, BPS directly or through their partners and associates, have the ability to help clients with almost any domestic challenge. From recruiting operations staff to helping our clients purchase/build a new home, or finding the right specialty service provider, BPS make the impossible seem effortless.
---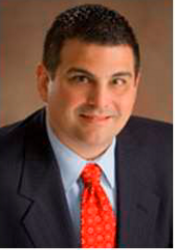 Frank Seneco
Advanced Planning
Frank W. Seneco is President of Seneco & Associates, Inc., recognized as a leading Advanced Planning Firm in the US with a specialty in structuring sophisticated life insurance solutions. President Frank W. Seneco works with families interested in enhancing their assets and tax efficiently transferring their wealth to the next generation.
---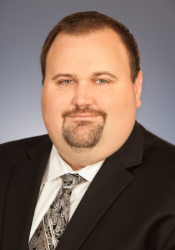 Jeb Burton
Legal
Jeb Burton is the Managing Principal of The Burton Law Firm. Jeb's areas of expertise are Business, Tax and Trust/Estate and International Law. He is specifically knowledgeable and experienced in the areas of Advanced Estate and Tax Planning (both domestic and international), Business/Investment Structure and Governance, Exit Planning, Asset Protection, as well as Business Succession Planning.
---
Michelle St Clair
Lifestyle Management
Michelle St. Clair is the founder and CEO of California's most exclusive luxury lifestyle management and concierge 'Elite Lifestyle Management' or ELM. ELM is a members-only service for those with the means to enjoy life's luxuries who also desire more time to experience them. ELM can assist members with any and every request from planning elaborate trips around the world to obtaining access to shows and events, sourcing a new home vendor, facilitating the repair of a vehicle, and everything in between. Their boutique business model enables them to execute every request to perfection.
---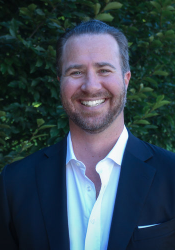 Rob Landsness
Real Estate
Rob is a Bay Area native and a real estate partner with the San Francisco Compass team. Rob has an intimate knowledge of the city including the Marina, Pacific Heights, and SOMA, as well as the surrounding Napa and Sonoma wine countries.

Finding or listing a home can often be a stressful and overwhelming experience. Whether to sell at the best possible price or to buy the perfect property, Rob is single-minded in his pursuit of clients' desires. From inspectors to stagers, painters to handymen, electricians to interior designers, plumbers to general contractors, architects to interior designers, Rob has the right referrals and relationships for each situation.
---
Baird does not have any formal relationships or arrangements with any of the External non-Baird Resources listed above. This list should not be considered an endorsement of the products or services offered by these individuals or their firms.