Giving Back
United Way Corporate Derby Challenge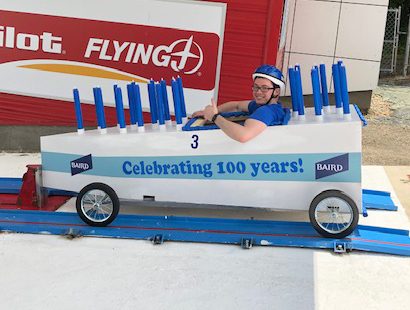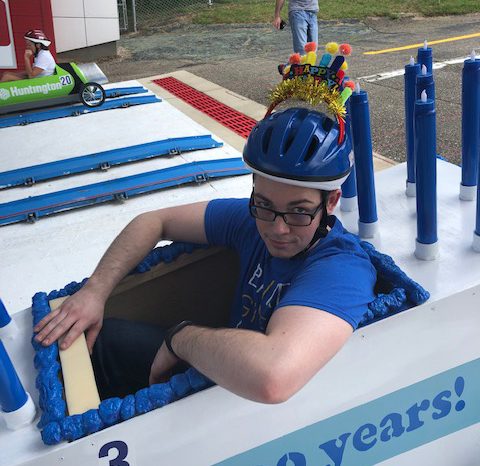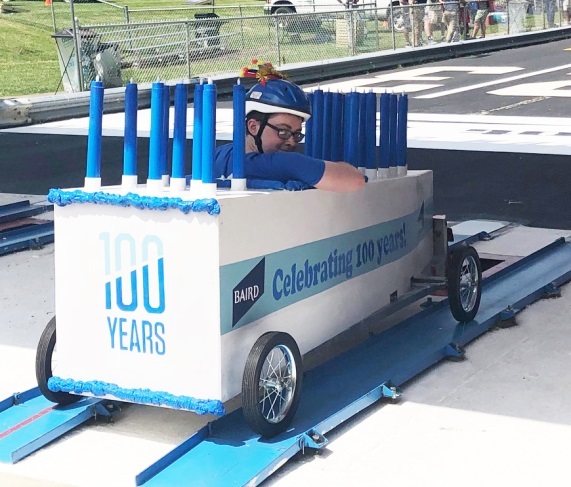 Dean Brennan, our Client Specialist, was Baird's honorary driver in the 2019 United Way Corporate Derby Challenge! To celebrate Baird's 100th birthday, the Akron team designed and built a birthday cake-themed derby car to race in the event. We were thrilled to take part in an event that benefits under-served communities in the Akron area.

Summit County CASA - Cathie McGannon Sworn In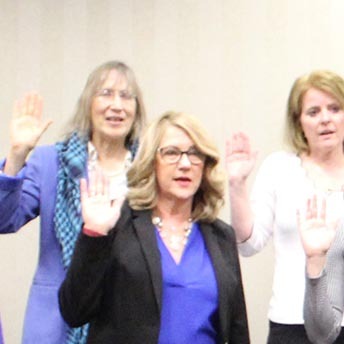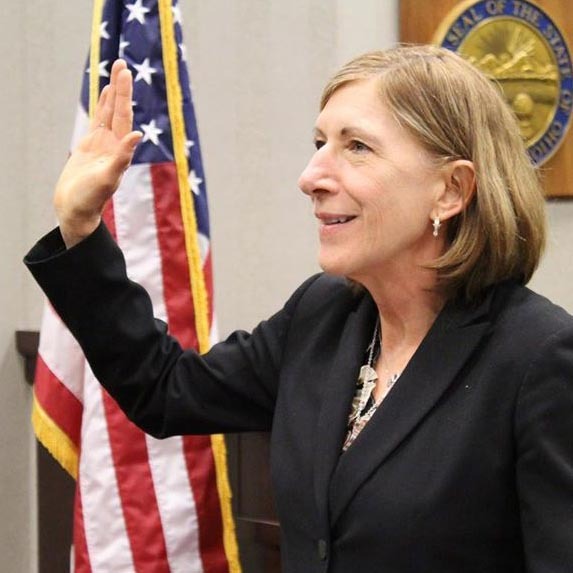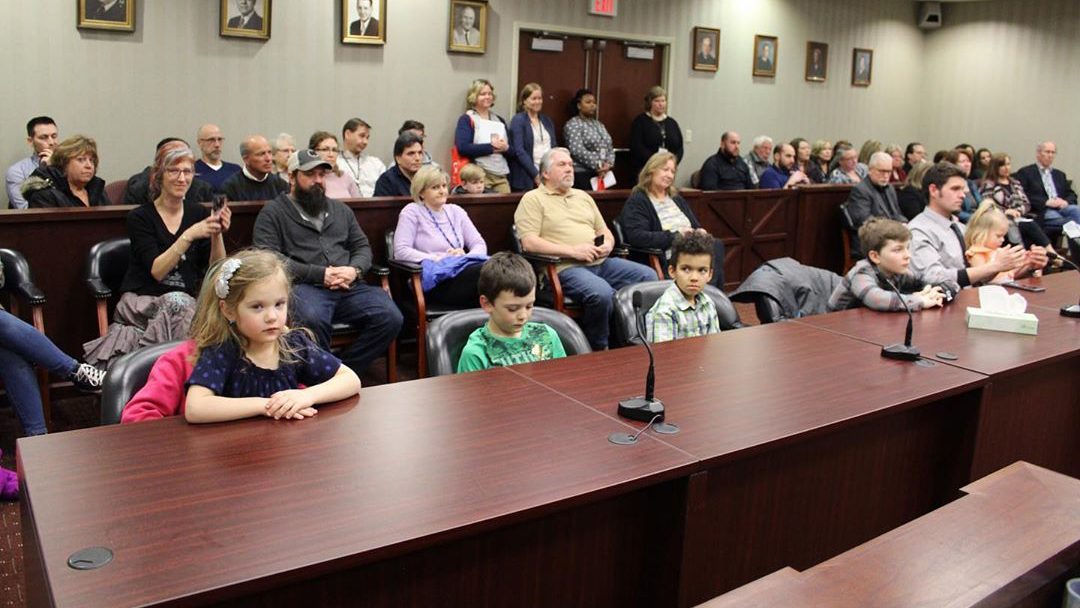 We're so proud of our very own Cathie McGannon for graduating from the CASA training program to become a Court Appointed Special Advocate/Guardian Ad Litem! She has been trained to serve as the informed, independent, and objective voice for an abused and neglected child in Summit County. Cathie and the other CASAs were sworn in by Judge Linda Tucci Teodosio and they will each be assigned a child for whom they will advocate for until they receive safe, permanent and nurturing homes.


United Way - Holiday Snack Packs Food Drive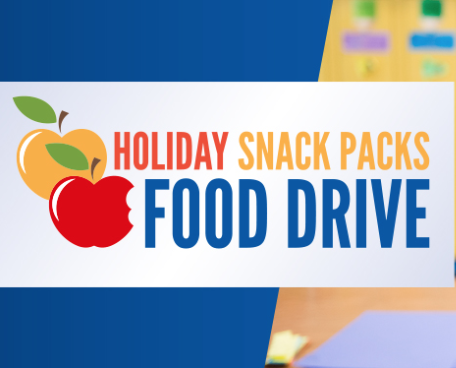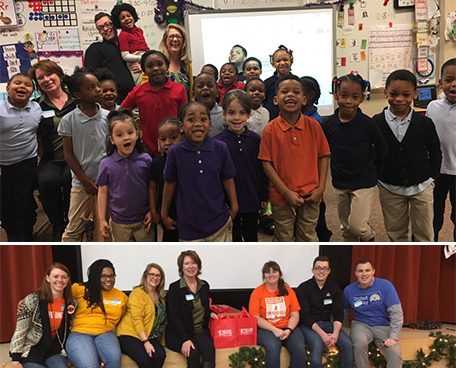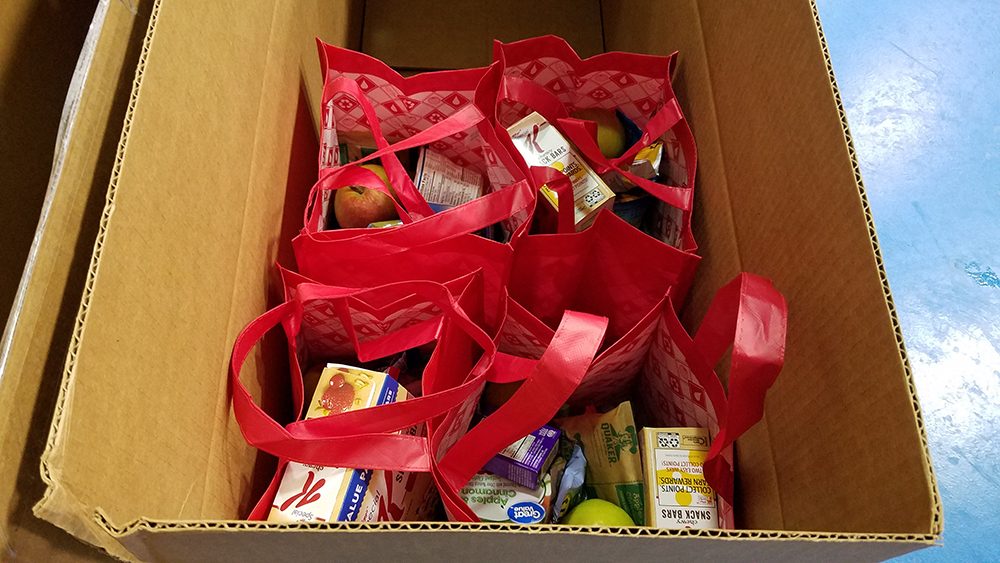 Cathie McGannon took the lead on Team Paula's involvement in the United Way Holiday Snack Packs Food Drive. She spent a day at the United Way helping to get
all the food donations sorted and placed into the red Snack Packs, then in December, Team Paula headed over to Crouse Community Learning Center in Akron to help
pass out the Snack Packs to every student in the school. The goal of the Snack Packs Food Drive is to give local kids in need some healthy snacks to enjoy over their
winter break, so they won't have to spend their holidays being hungry. The kids were so excited to get some healthy snacks to take home and they expressed their
gratitude with tons of hugs and high-fives! The Snack Pack Food Drive is a great way to give back to your community and it is a great way to get into the giving spirit
of the Holidays!

Click here to read more.