Affluent Women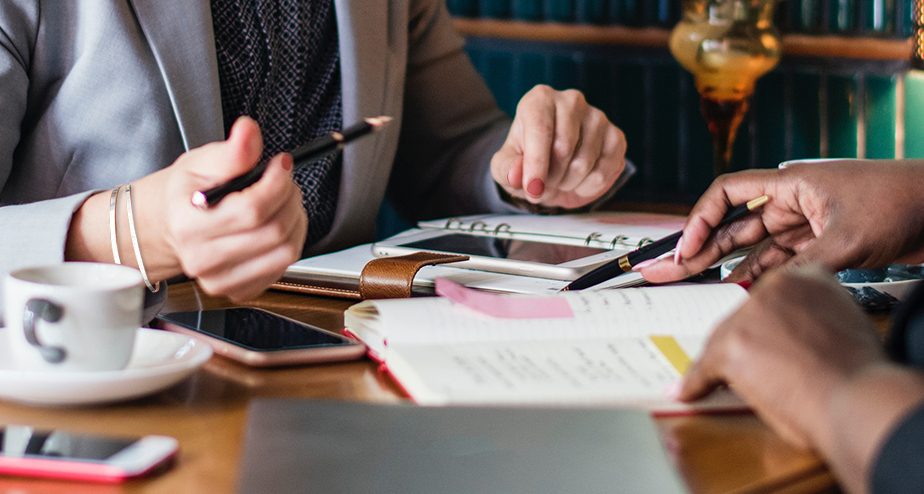 Growing up I witnessed my Mother's intricate involvement with building her family's wealth over time and the sense of freedom she and my Father gained from those choices. This inspired me to assist wealthy women with their finances: helping them gain a clear understanding of what their wealth can do for them, preparing for the unexpected and providing a simplified comprehensive plan to help achieve their vision.
Most of our clients are referred to us by introductions through existing clients and other professionals such as attorneys and accountants. We accept a limited number of new clients due to our principle of maintaining an elevated level of service and commitment to long lasting client relationships.
Many of our Team's wealthy female clients are either planning for or currently experiencing a life event such as a company sale, retirement, job change, loss of a loved one or sudden financial windfall. Generally speaking, our female clients tend to have one or more of the following characteristics:
Family Stewards – Focused on taking care of their families.
Independents – Wants the freedom their wealth brings and tends to look at investing as a means to an end.
Overwhelmed – Somewhat anxious, perhaps confused and frustrated by the responsibility of their wealth.
Smart & Capable – Very knowledgeable in many areas, however limited financial knowledge to feel confident when making important financial decisions.
Many of their concerns and challenges include:
The potential of outliving their monies.
Having enough cash flow in retirement.
Ensuring a smooth financial transition to and throughout retirement.
Coordinating their Advanced Planning needs - estate, tax mitigation, risk management and charitable giving.
Finding guidance from trustworthy professionals.
Our Team's
Chesser Wealth Management Experience
delivers a dependable experience you can count on. Those who benefit most from working with us value our processes and services. They enjoy working together with a comprehensive Wealth Management Team and are seeking personal attention to growing or maintaining their financial lifestyle. They have $2,000,000 or more of investable assets.
Click to go to Successful Families >