Successful Families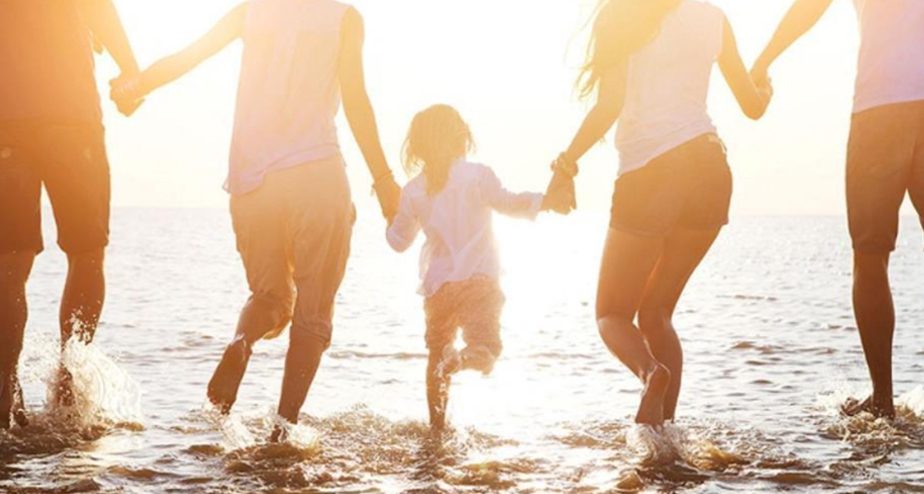 We serve business owners and professionals who are pre-retired, semi-retired or fully retired. Many of these clients are planning for or currently experiencing a life event such as a company sale, retirement, job change, loss of a loved one or sudden financial windfall. Team Paula is a process-driven Wealth Management Team purposefully designed to maintain a consistent experience so our clients know exactly what to expect.
We take on a limited number of new clients each year who are referred to us by introductions through existing clients and other professionals such as attorneys and accountants. We commit to a long lasting relationship with our clients and look forward to building an elevated level of trust.
Generally speaking, our successful families tend to have one or more of the following characteristics:
Family Stewards – Focused on taking care of their families.
Independents – Wants the freedom their wealth brings and tends to look at investing as a means to an end.
Overwhelmed – Somewhat anxious, perhaps confused and frustrated by the responsibility of their wealth.
Many of their concerns and challenges include:
The potential of outliving their monies.
Having enough cash flow in retirement.
Ensuring a smooth financial transition to and throughout retirement.
Advanced planning needs – estate, tax mitigation, risk management and charitable giving.
Finding guidance from trustworthy professionals.
Our Team's
Chesser Wealth Management Experience
delivers a dependable experience you can count on. Those who benefit most from working with us value our processes and services. They enjoy working together with a comprehensive Wealth Management Team and are seeking personal attention to growing or maintaining their financial lifestyle. They have $2,000,000 or more of investable assets.
Click to go to Affluent Women >