My Profile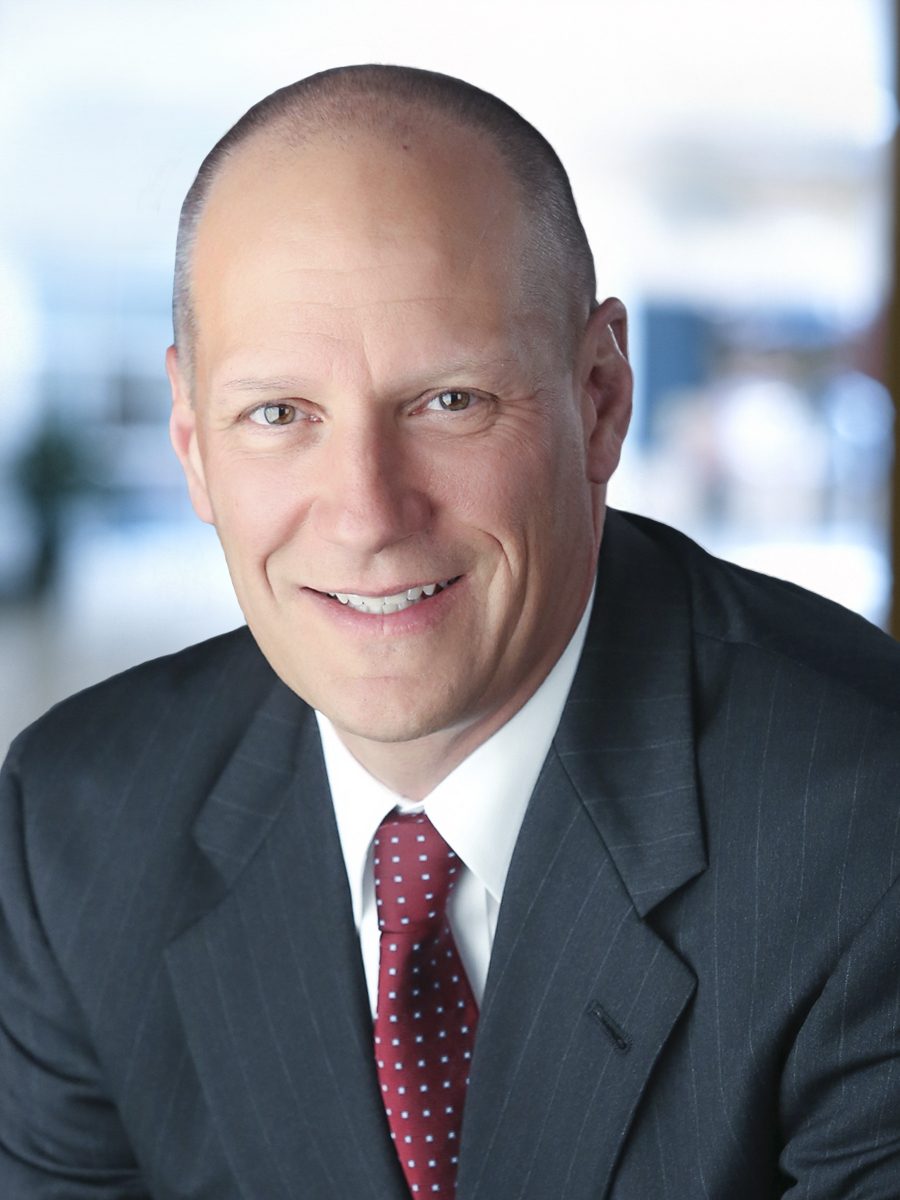 Robert Ferriman is a Certified Private Wealth AdvisorSM practitioner with over 30 years of experience in the financial services industry. The CPWA designation, delivered by the Investment Management Consultants Association (IMCA), is an advanced designation designed for financial advisors and consultants who work with high-net-worth clients on the life cycle of wealth.
Rob Joined Baird in 2009 so that he could have a quality wealth management platform available to him and his clients. Prior to joining Baird Rob worked with Smith Barney, Prudential Securities and Chestnut Hill Financial Group.
Rob has a Bachelor's Degree from Babson College where he majored in Finance with concentrations in investments and economics.
Rob has been recognized for the tenth year in a row by Sacramento Magazine as a Sacramento 2021 Five Star Wealth Manager- Overall Satisfaction. Wealth managers in the Sacramento area were rated by peers and firms on 10 objective criteria such as client retention rates, client assets administered and a favorable regulatory and compliance history.
Rob is active in his community by supporting the Girl Scouts Heart of Central California as a member of the Board of Directors and serving on the Board of Directors for the El Dorado Hills Youth Lacrosse.
Away from the office, Rob enjoys spending time with his wife Connie, daughter Reese and son Dane.
Investment management consultants Association is the owner of the certification mark "CPWA®"and the service marks "Certified Private Wealth AdvisorSM", "Investment Management Consultants AssociationSM ", and " IMCA® ".Use of CPWA® or Certified Private Wealth AdvisorSM signifies that the user has successfully completed IMCA's initial and ongoing credentialing requirements for wealth advisors.
California Insurance License #0B97367
---
Tina Hollar
Senior Client Specialist
A Wealth of Experience

Tina began her career with Merrill Lynch in June 1992. She began as a cashier and worked her way up to Operational Supervisor. Having held numerous positions within the industry Tina realized her true passion was working directly with advisors and assisting their clients in the day to day handling of their accounts. Tina joined Baird in May of 2009 as a Client Specialist.

Tina attended Texas Tech University then moved to California where she attended Chico State University earning her degree in Sociology with a Health Science minor.

Committed to the Community

Tina has been active in her community volunteering at Placer Food Bank, SPCA and Senior Care Assisted Living. Tina and her husband John currently reside in Roseville with their "Fur Babies" (two dogs, Jake and Jazz and a cat named Smokey). She grew up in various states including Ohio, Texas, Michigan, and Pennsylvania which is where she acquired her love for the Pittsburgh Steelers. Tina enjoys going to concerts, movies, cooking and loves to read fictional novels.
Connie Ferriman
Client Specialist
Connie joined Baird in September 2017. Prior to joining Baird, she was with Smith Barney where she worked with her husband, Rob Ferriman. She also worked at Wachovia Securities. Connie has always enjoyed working directly with clients and supporting her husband's practice.

Connie received her Bachelor of Science degree in Business Administration and Marketing from California State University, Sacramento.

Connie remains active in her community by supporting Girl Scouts Heart of Central California as a cookie manager for 8 years, running the art program at the local elementary school, volunteering at An Evening of Dreams, serving on the El Dorado Youth Lacrosse Board and the Oak Meadow Foundation Board. Connie lives in El Dorado Hills with her husband Rob, their daughter Reese, and their son Dane. She enjoys spending time with her family, playing tennis, reading, yoga, and traveling.