Meet Our Advanced Planning Team Members
Heather Osborn, CFP®, AAMS®, CExP™, CWA®, CLU®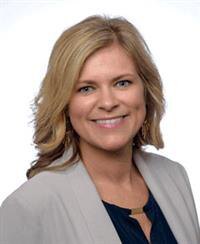 ​Heather Osborn manages the Financial & Estate Planning team at Baird. She is A CFP® profession who works as an extended member of your Financial Advisor's team, providing expertise on challenges affecting high-net worth clients.
Heather is a graduate of Western Kentucky University and holds a bachelor's degree in Finance with special emphasis in financial planning. Prior to Baird, Heather serve Hilliard Lyons Wealth Advisors and their clients for more than a decade. In this role, she has been instrumental in designing and implementation a wealth management process that is suitable for our clients. Prior to joining Hilliard Lyons, Heather worked with comprehensive planning and advice.



Senior Vice President, Manager of Financial Planning
ESTATE PLANNING
Rick Holman, J.D., CFP®, CLU®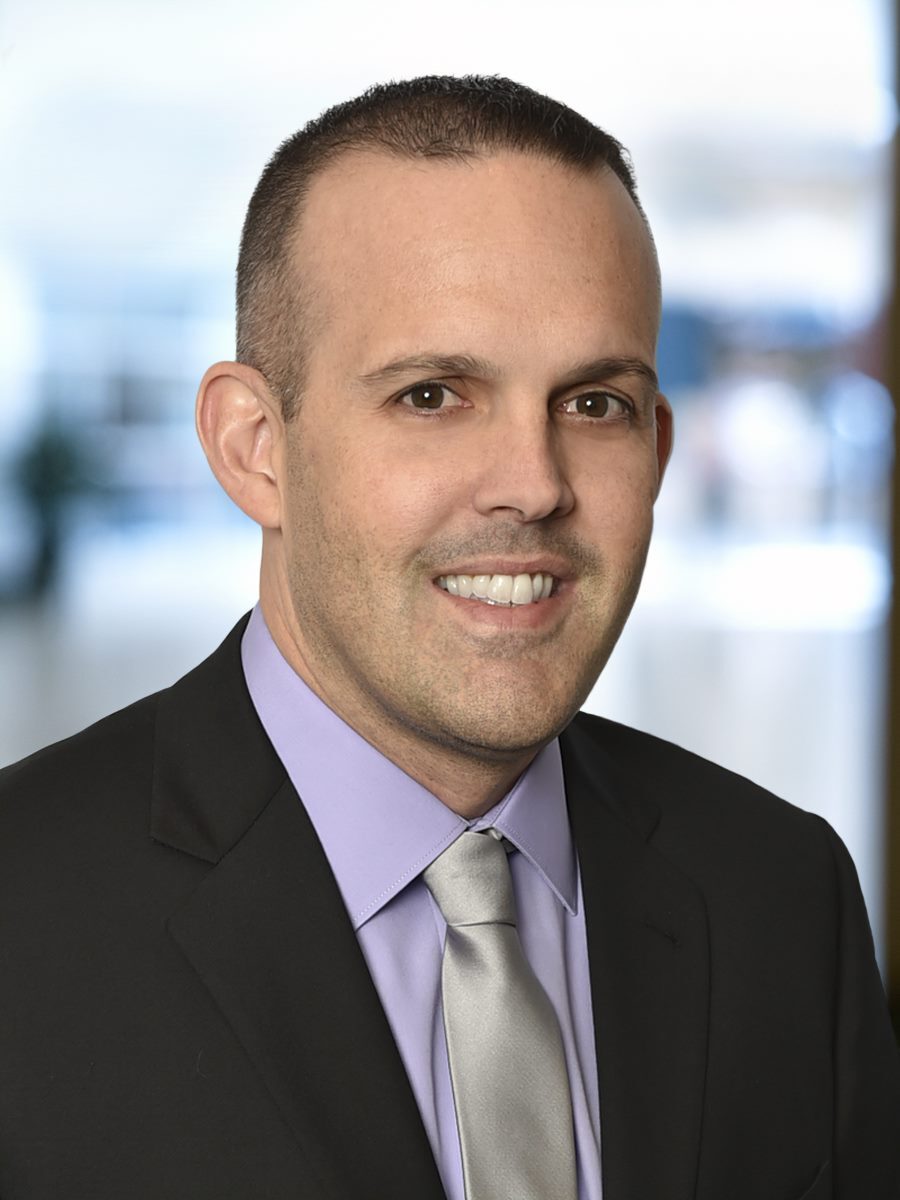 Rick joined Baird's Private Wealth Management team in October of 2014 as a Vice President and Senior Estate Planner, working out of the Dallas office. He works with Baird Financial Advisors, their clients, and the clients' other professionals to promote the benefit of estate planning and assist with the development of clients' estate plans.



Senior Estate Planner


TAX PLANNING
Scott Grenier, CFP®, AEP®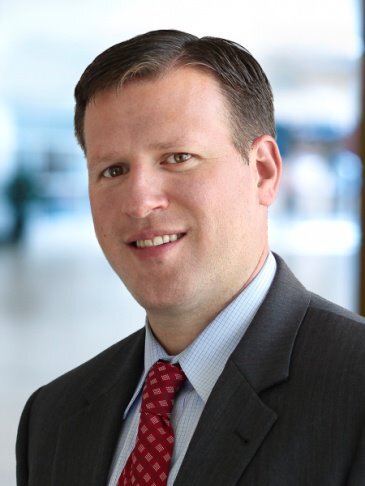 Scott Grenier joined Baird in 2010. Scott is currently the Manager of Financial & Estate Planning for Baird's Private Wealth Management Group. Scott's expertise lies in the area of estate planning, and when he's not managing the team, he's helping financial advisors review their clients' estate plans and conducting seminars.





Senior Vice President, Manager of Estate & Tax Planning