Client Experience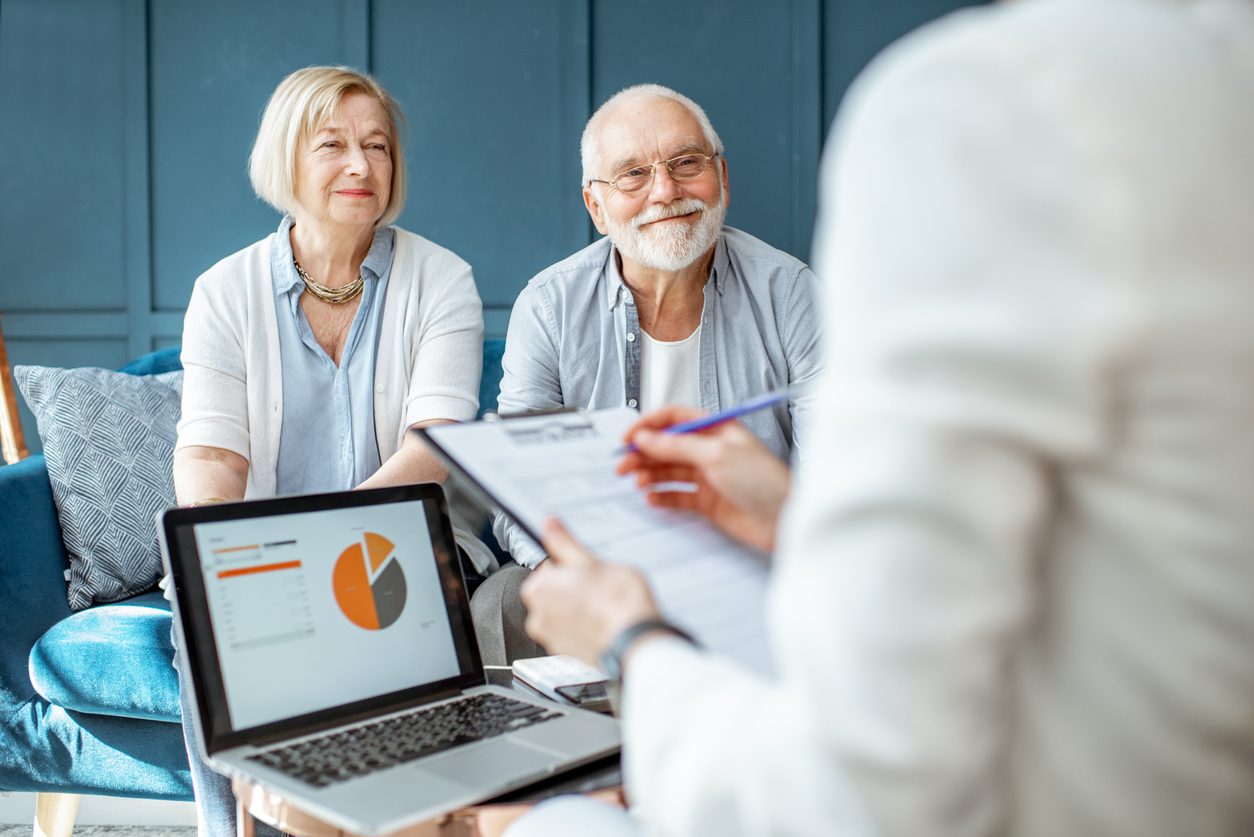 Prospective Clients often wonder how financial planners work and what to expect. Our partnership begins with a 'get acquainted" initial meeting. This is a great opportunity for us to get to know one another and decide whether or not we would be a good fit. During this meeting we learn more about you, your background, and your needs. You learn more about our team and process, as well as learn about our services, philosophy, fees, and more so you can feel confident during the decision making process.

Below are links to Client Experience FAQs and Documents
New Client FAQs
Financial Planning FAQs
Divorce Planning FAQs


Documents

Discovering Purpose Workbook
Financial Planning Questionnaire
Interactive Budget Worksheet
Retirement Transition Budget Worksheet
Risk Profile
Planning Agreement
Divorce Planning Agreement

Dream. Plan. Live.