Our Extended Team
To gain the precise expertise we need to effectively oversee all aspects of our clients' financial affairs, we work with a network of carefully selected professional advisors. These individuals are experts in their fields and are available to assist us in addressing some of the more advanced areas of wealth management, insurance and estate planning.

We're more than willing to work with one of your current trusted advisors and we're happy to introduce you to planning professionals in different areas that we've selected locally.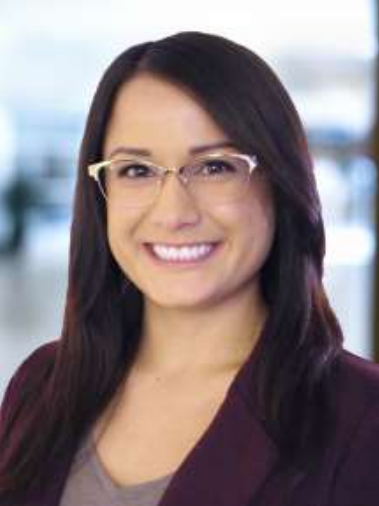 Audrey Blanke
CFP®
Financial Planner
Financial & Estate Planning

Audrey Blanke, CFP®

Background
Audrey joined Baird in January of 2016. Her areas of expertise include: financial planning, retirement income and distribution planning, and Social Security. She serves in helping Financial Advisors to incorporate financial planning into their practice by using the tools and questionnaires available to create meaningful proposals for their clients and prospects.

Audrey resides in St. Francis, Wisconsin with her Australian Cattle dog, Daisy. She enjoys running, cooking, and listening to music and podcasts.

Education/Designation
Audrey attended the University of Wisconsin – Madison, where she earned her bachelor's degree in Finance with an emphasis in Wealth Management and Financial Planning in December 2015. She frequently goes back to Madison to talk with students about potential careers in Wealth Management and is a guest lecturer for the Wealth Management and Financial Planning program that Baird proudly sponsors. Audrey is a Certified Financial Planner® professional and she also currently holds the Series 7 and 66.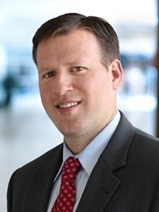 Scott Grenier
CFP®, CPWA®, CLU®, ChFC®
Manager of Financial and Estate Planning
Senior Vice President
Scott Grenier, CFP®, CPWA®, CLU®, ChFC®
Scott Grenier joined Baird in 2010. Scott is currently Manager of Financial and Estate Planning for Baird's Private Wealth Management Group.

Background
Prior to joining Baird in 2010, Scott was responsible for providing financial planning solutions to high net worth individuals and families at Cleary Gull, Inc. Scott works with clients and their advisors on business succession, tax and estate planning strategies, focusing on tax efficient wealth transfer opportunities.

Education/Designation
Scott graduated from Hamilton College with a bachelors degree in Economics and earned a Master of Science in Financial Services Degree from The American College.

Scott is an Accredited Estate Planner through the National Association of Estate Planning & Councils and is a CFP® Professional, CPWA®, CLU and ChFC.

Community Involvement
Scott is Past President and current board member of the Milwaukee Estate Planning Forum, member of the Society of Financial Service Professionals and a member of the Financial Planning Association in Southeastern Wisconsin.