Community Outreach
Sponsor of Pride in the Triangle LGBTQ+ Workplace Equity Toolkit
The Allman Bobbie Group at Baird co-sponsored the creation of the Pride in the Triangle LGBTQ+ Workplace Equity Toolkit. The inaugural workshop offered diversity and inclusion managers guidance on how to prepare and facilitate training. The Toolkit was created by Katherine Turner, President of Global Citizen, LLC and Stan Kimer, President of Total Engagement Consulting.


Gold Sponsor of the Raleigh Business and Professional Network (RBPN)
RBPN is Raleigh's LGBT Chamber of Commerce. We are proud to sponsor and support this non-profit, whose goals are to establish and nurture a network of business and professional resources; to encourage fellowship and support among businesses, professionals, and charitably pursuits; and to provide and promote positive role models in the LGBT communities.



Diversity, Equity and Inclusivity Conference 2019
The Allman Bobbie Group was proud to be a Breakout Sponsor of the Raleigh Chamber of Commerce's 2019 Diversity, Equity and Inclusivity Conference. It was held on Friday, August 9 at the Raleigh Convention Center.




June Buggin' For Triangle Land Conservancy
Baird was proud to sponsor June Buggin' for Triangle Land Conservancy at Old Milburnie Farm on Saturday, June 2, 2018. We enjoyed an afternoon of fishing, food, music, and fun all to support the mission of the Triangle Land Conservancy, which strives to create a healthier and more vibrant Triangle region by safeguarding clean water, protecting natural habitats, supporting local farms and food, and connecting people with nature through land protection and stewardship, catalyzing community action, and collaboration.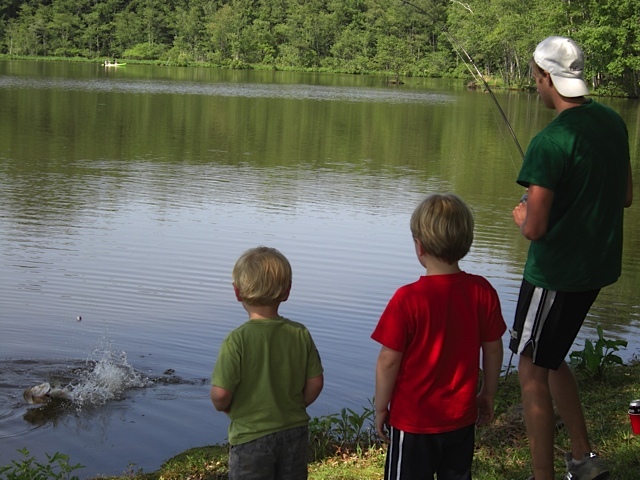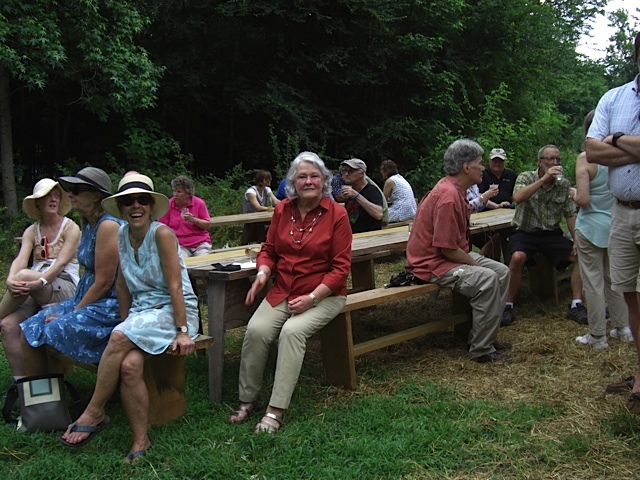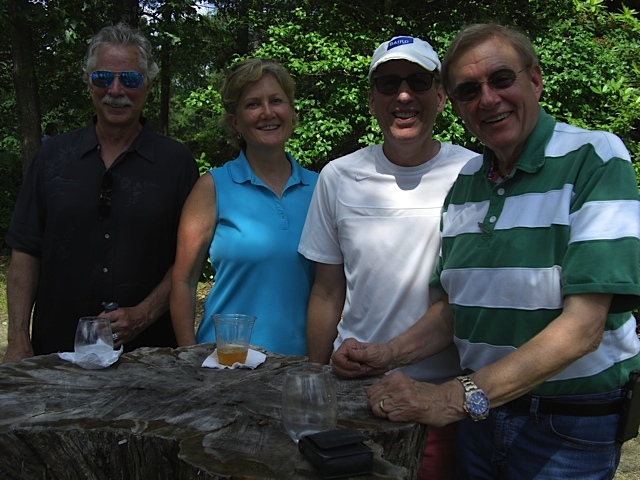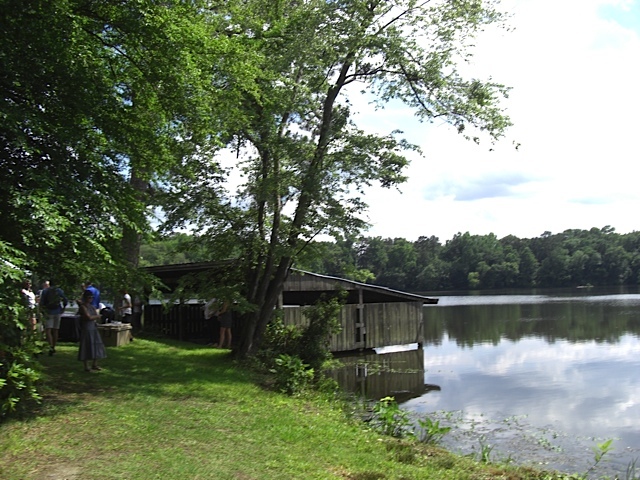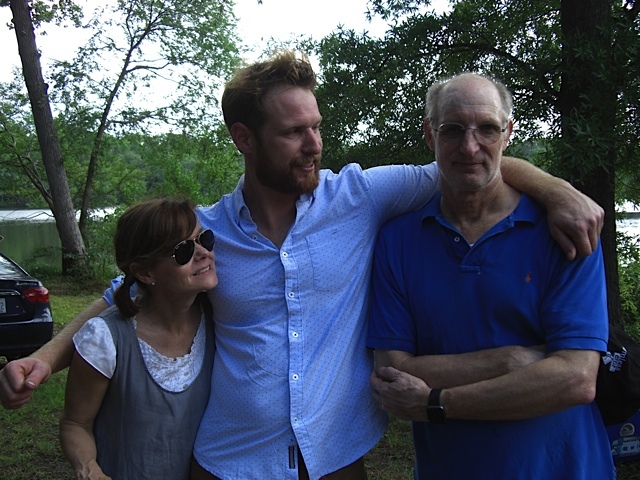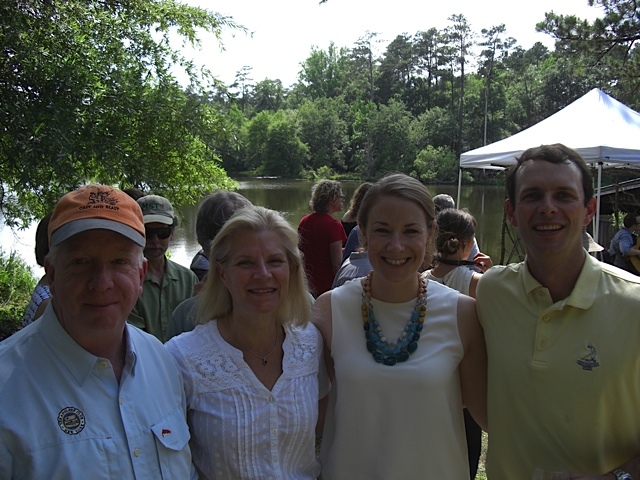 Kiwanis International Golf Tournament
The Allman Bobbie Group was proud to sponsor and participate in the 28th Annual Raleigh Kiwanis Golf Classic at The Neuse Golf Club on May 3, 2018. The Kiwanis Club of Raleigh has been serving the local community since 1920. Proceeds from the golf tournament benefit the advancement and welfare of children and families in Wake County through grants and projects supported by the Raleigh Kiwanis Foundation.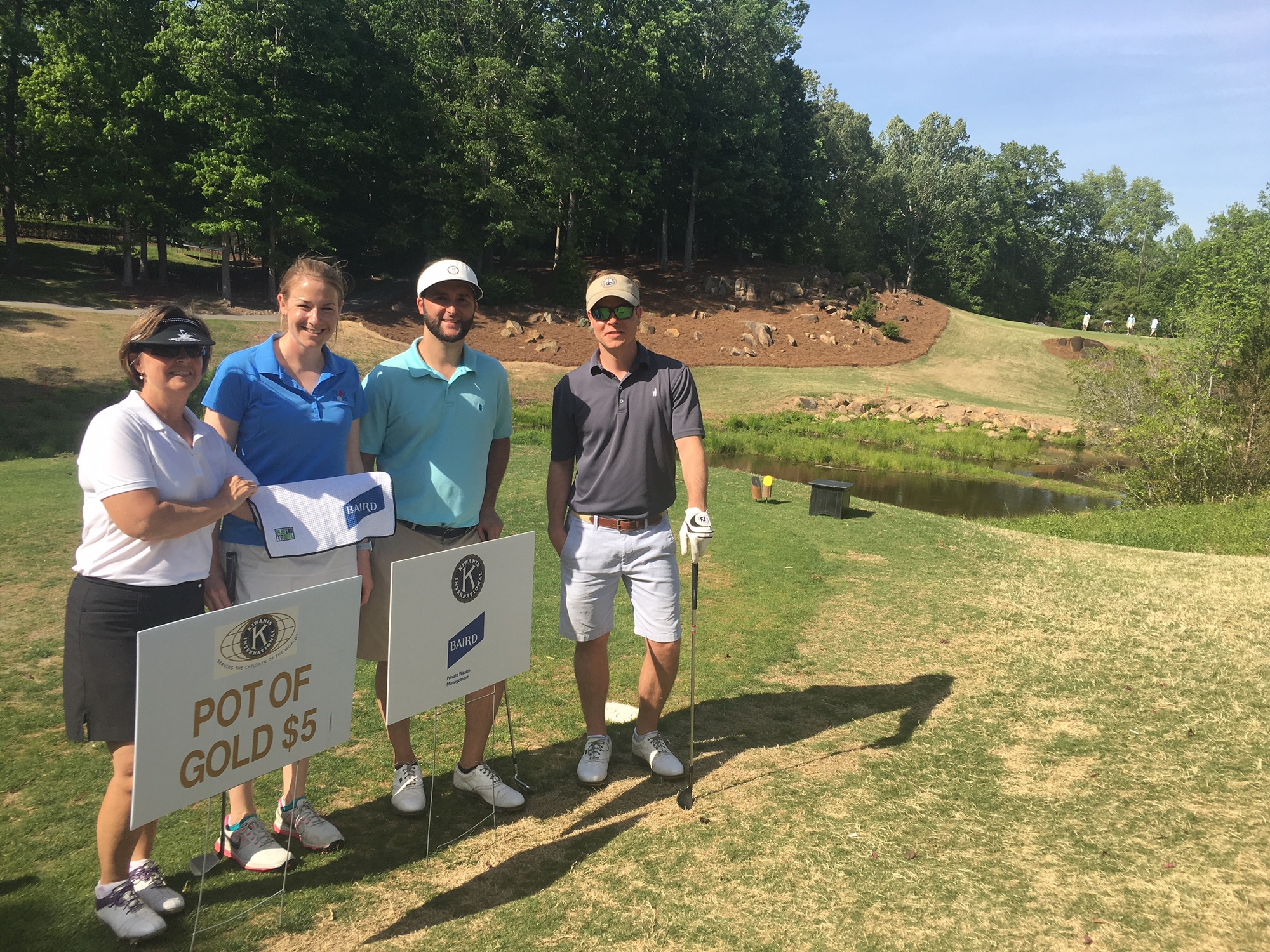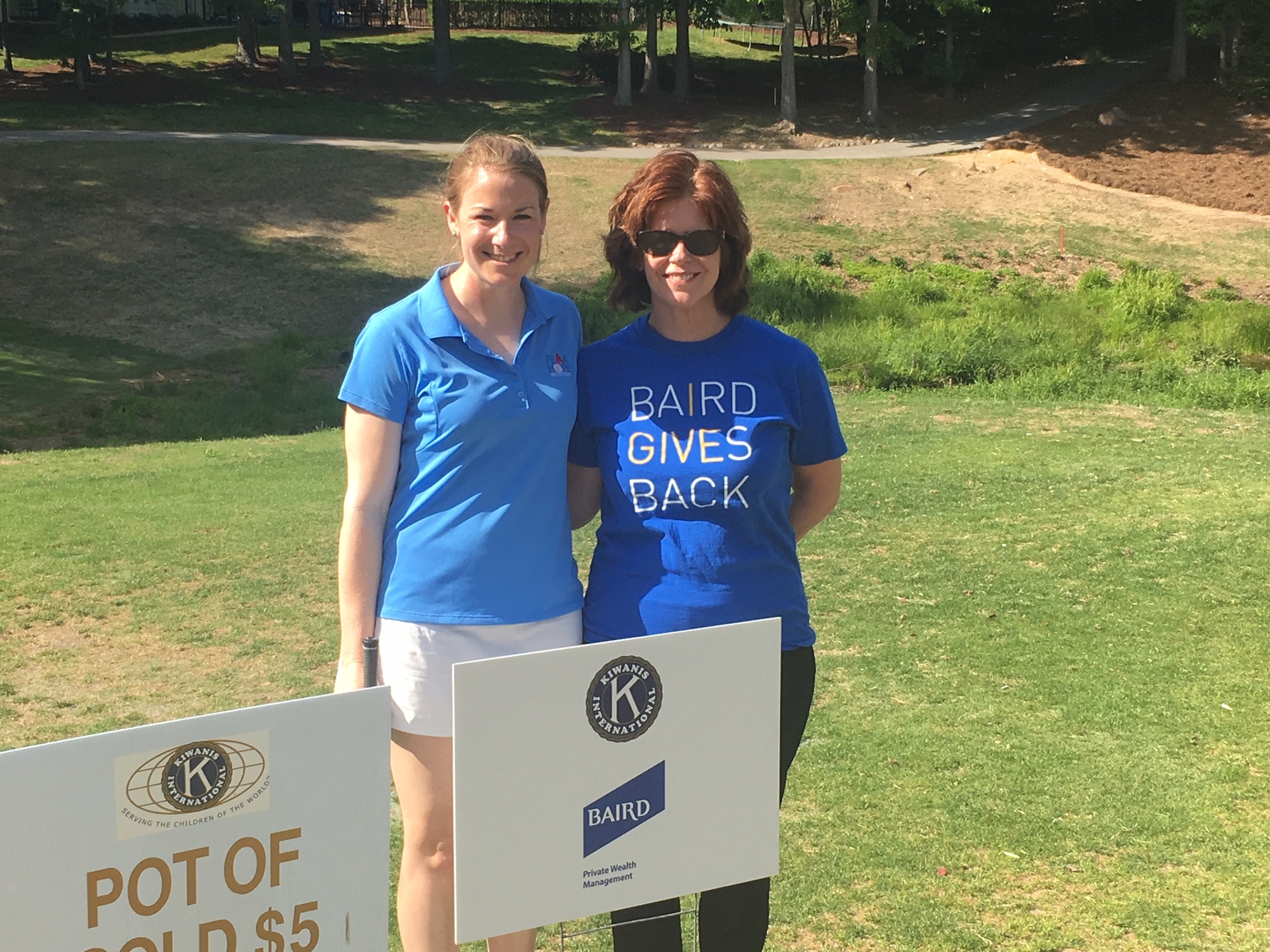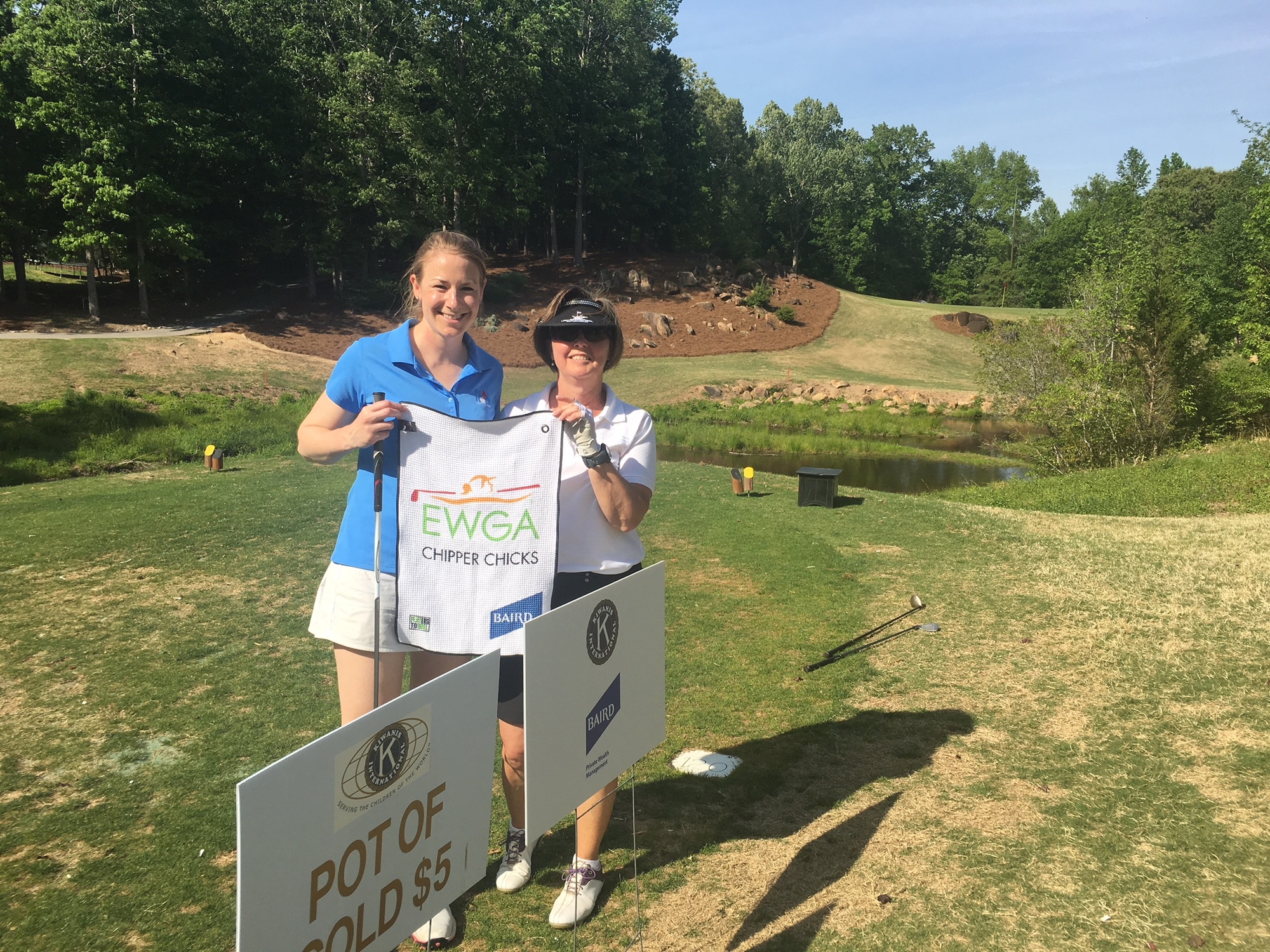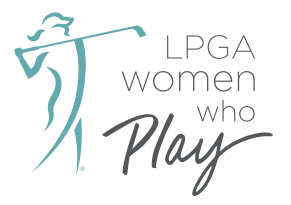 Baird and the LPGA Women Who Play – 2018 LGPA Women Who Play CUP Series
Baird has partnered with the LGPA Women Who Play (formerly the Executive Women's Golf Association) and is the Presenting Sponsor of the 2018 LGPA Women Who Play CUP Series. The newly created LPGA Women Who Play will remain focused on creating local and national golf communities and experiences for its thousands of members and hundreds of chapters across the globe.

The organization holds thousands of golf, social and networking opportunities throughout the country, as well as national competitions and events. Its members are a diverse group of women from new to experienced golfers and cover a broad spectrum of career paths.

Read the news release here.