Generational Wealth
For many of us, the end goal of wealth management is to ensure the
people we love and care about most
will continue to be supported after we're gone. We believe there are two critical stages when developing generational wealth with your loved ones. First,
the introduction phase
. Introductions can be the scariest, yet most important aspect of creating generational wealth. Education, planning, and discovering goals is a small portion of what this phase is all about. Second,
the inclusion phase
. Including loved ones in your financial discussions is an impactful decision. Helping them understand your vision and goals is key in preserving generational wealth. Having a team who understands your priorities and principles can make a world of difference when having those tough conversations. The inclusion phase can include long term care planning, transfer of wealth, charitable interests, etc. We believe having a stable plan to introduce and include your loved ones plays a critical role when
discussing, creating, and maintaining generational wealth
.
To get started on building your wealth,
click here
to schedule a meeting!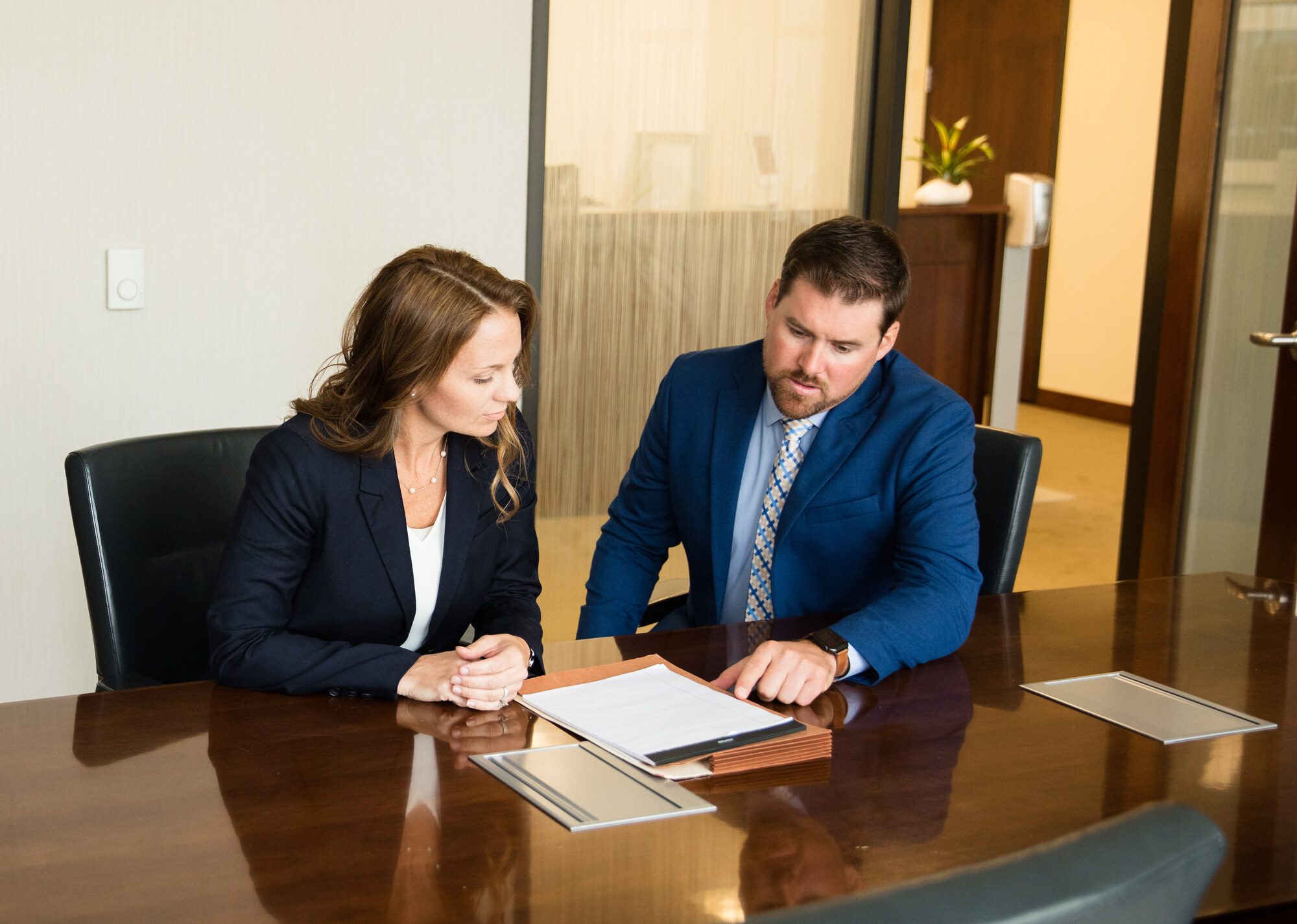 Is it time for financial advice?
We at The Brown Schroeder Group understand that the issues young professionals face are different than those of someone approaching retirement, and we believe that there is a role for an advisor at every age. That's why we have developed an approach to help you hit the ground running as you establish the foundation that will support you the rest of your life.
If you are interested in learning more, please follow
this link
to see how you can begin your plan today!