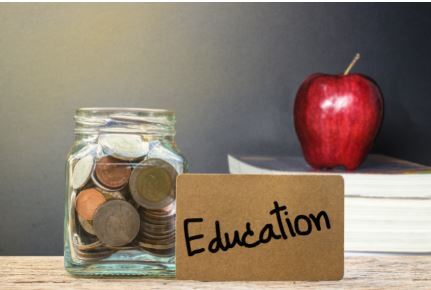 Educational Savings & Planning
What is a 529 plan?
A 529 College Savings Plan is a tax-advantaged college investment and savings vehicle designed to encourage parents and other family members to save money to help pay future college expenses. Like a 401K plan, the 529 plan gets its name from the section of the Internal Revenue Code that spells out the rules for its tax advantages, deferrals, and other information.
How Does a 529 College Savings Plan Work?
The 529 plan owner makes contributions to the account and can assign a beneficiary to receive the money once they reach college age. The plan and money stay in the owner's name until the money is withdrawn by the beneficiary for educational expenses.
529 College Savings Plan Transferability
The assets held in your 529 plan can be transferred without penalties to another family member to use for their education. This means my wife and I can open accounts under our name and change the beneficiary to our child after he or she is born.
What is a 529 Plan?
529 Plans: Questions and Answers
529_FAQs.pdf
529_K-12_State_Snapshot_Chart.pdf
Qualifying_for_Financial_Aid.pdf
Which_Financial_Aid_Is_Best_To_Accept.pdf