Wealth Management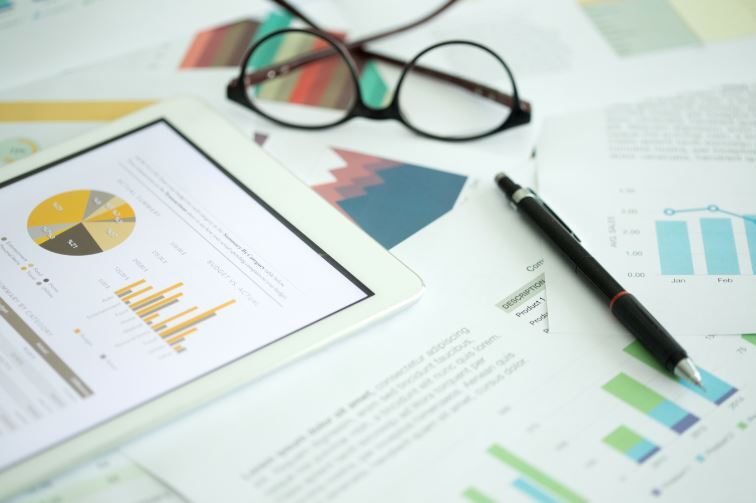 The Hofffman Group is focused on developing and implementing intelligent and informed strategies to achieve your objectives, and we take great care to meet your very specific needs. Here, you'll receive unbiased investment management services from experienced professionals. We coordinate that effort by researching and engaging high-quality portfolio management specialists from around the globe – working closely with these specialists to develop a customized portfolio that is tailored to your specific financial goals from growth, downside portfolio protection and tax sensitivity.
Four characteristics define the Hoffman Group's investment management approach:
Customized Management
Our fee-based portfolios are managed individually. We take pride in our ability to tailor our services and investment strategies to meet each of our clients' specific needs. Though our process is systematic, your experience is as unique as you.
Client Service
Communication is a major key to the service we provide. Our process is fluid and ongoing as it relates to the frequency of our contact. We will meet continuously over time to discuss additional financial planning strategies that we feel might be appropriate for your personal situation. In addition, we will communicate and coordinate with other professionals such as your CPA or attorney to create a team synergy on your behalf. Our team will use our knowledge and experience to provide you with an exceptional level of service.


Experience and Research
The strength of The Hoffman Group comes from our over 100 years of combined experience and expertise. Wealth management requires offensive and defensive expertise, plus strategic thinking at the highest level. We utilize money managers across different asset classes to provide you with tax efficient investments. These managers are actively managing your investments 24/7 and we trust them to make the right adjustments based on their experience and expertise within their specific asset class. Where we come into play is in rebalancing and reallocating your assets between these portfolio managers based on your needs and changes in the market. In addition to the portfolio managers we lean on our dedicated extensive resources at Baird, providing us with the necessary tools to develop our unique investment management strategies.


Comprehensive Reporting
The Hoffman Group ensures the ease and efficiency of tracking your investments. You have the ability to view your investments and financial plan 24/7 utilizing our Baird 360 wealth technology https://bol.rwbaird.com/Login. You also have the option to receive detailed monthly or quarterly statements, confirmations of all transactions executed on your behalf, realized gain/loss summaries, and year-end tax statements. All of this information can be received electronically as well, giving access anytime/anywhere in an environmentally friendly way.