Finding Meaning in and after Divorce
How we help when your world is turned upside down.
Our role is not just as an analyst, but as an anchor to keep our clients grounded and to give them the true analytical number of their worlds. We acknowledge the emotional toll that our clients feel and yet provide them with a complete analytical breakdown and assessment of their situation in such a way that we are empathetic to what they are going through.
"Of all the benefits we provide, the one our clients are most thankful for is the support they receive during this difficult process peace of mind they have a team to help them and with their best interest in mind."

As a Certified Divorce Financial Analyst® (CDFA®) Mary also works alongside clients who seek a financial advocate throughout and after their divorce process. Mary provides individualized support to help the client and their attorney navigate the intrinsic details of financial planning and analysis as it specifically relates to divorce. Along the way we create a financial and investment plan for these divorcees based on their new found "why, and what is important now" that they will take them forward into their new regained life.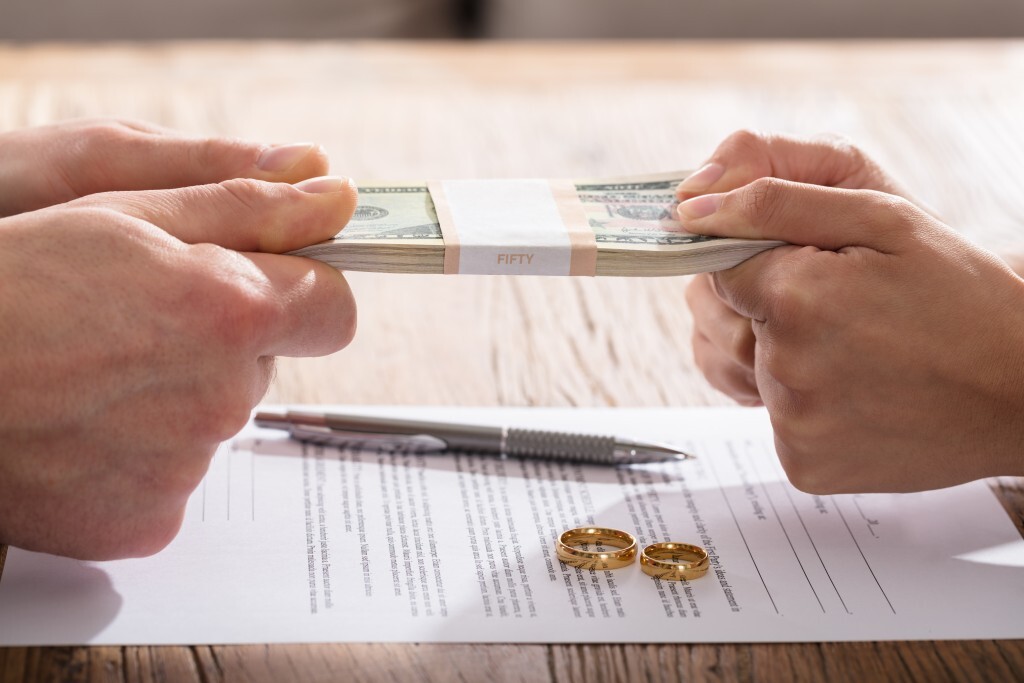 Question: How do I know if I/my client need to use a CDFA™?

A. If you have any of the following questions, a CDFA™ can help provide answers and reduce uncertainty:


I've never managed the family finances before. What should I do first?
How can I be sure my settlement is fair both in the short run and the long run?
Will I have enough after the divorce to pay my bills?
How can we structure a settlement to save taxes?
What should we do about the house?
My spouse owns a small business. How does this affect me?
Do I get 50% of my spouse's pension, or do we each just keep our own retirement accounts?
Who has to pay the debts?
What are my options for health insurance?



Partnering with Other Divorce Professional's
Mary J. Howard, CIMA®, CRPC®, CDFA™, is a Certified Divorce Financial Analyst® with almost 30 years of financial consulting experience. Mary and her team are specifically trained to think outside the box and uses a creative approach to finding equitable solutions for each case. We bring a higher degree of specialized knowledge and streamlines the divorce process.

We work extensively with clients, attorneys and mediators in a collaborative effort to proved clarity on all the financial issues surrounding divorce. We act as the support infrastructure to your attorney who serves as your quarterback on your divorce team. Our goal is to help you avoid any financial pitfalls and laying a foundation for financial stability after the divorce is finalized. This empowerment will positively affect women and their children post-divorce.

Many of our divorce clients are referred to us by their loved ones, attorneys, therapists and counselors.


Post-Divorce Financial Planning: Focus on What's Next.
After a divorce is final, significant assets are often put in the hands of a spouse who is not experienced in dealing with money. We help your client learn fiscal responsibility so they can have financial stability in the future. We also help your client with:

*Investment, Income Tax & Estate planning
*Healthcare Planning - We ensure your client has explored all their coverage options & costs.
*Insurance Planning - determine current and future coverage needs or alternative solutions to protect maintenance, child support, and retirement benefits in case



Curriculum Vitae Divorce Resume

Do I Really Need to Hire a CDFA?


Good Reads:

Divorce Think Financially Not Emotionally
By: Jeffrey A. Landers, CDFA

High- Conflict Divorce for Women
By: Debra Doak

Divorce After 50
By: Attorney Janice Green



Print Off Resources:
IDFA My Priorities Worksheet Getting Organized Worksheet

Divorce To Do List Charting Assets

Household Inventory Worksheet Expense & Budget Worksheet

IDFA Sample Financial Affidavit Evaluating Separation Agreement Checklist