Finding Meaning in Divorce
How we help when your world are turned upside down.
"Her Time. She has been feeling it for awhile- that sense of awakening. There is a gentle rage simmering inside her, and it is getting stronger by the day. She will hold it close to her- she will nurture it and let it grow. She won't let anyone take it away from her. It is her rocket fuel and finally, she is going places. She can feel it down to her very core- this is her time. She will not only climb mountains- she will move them too."
- Lang Leav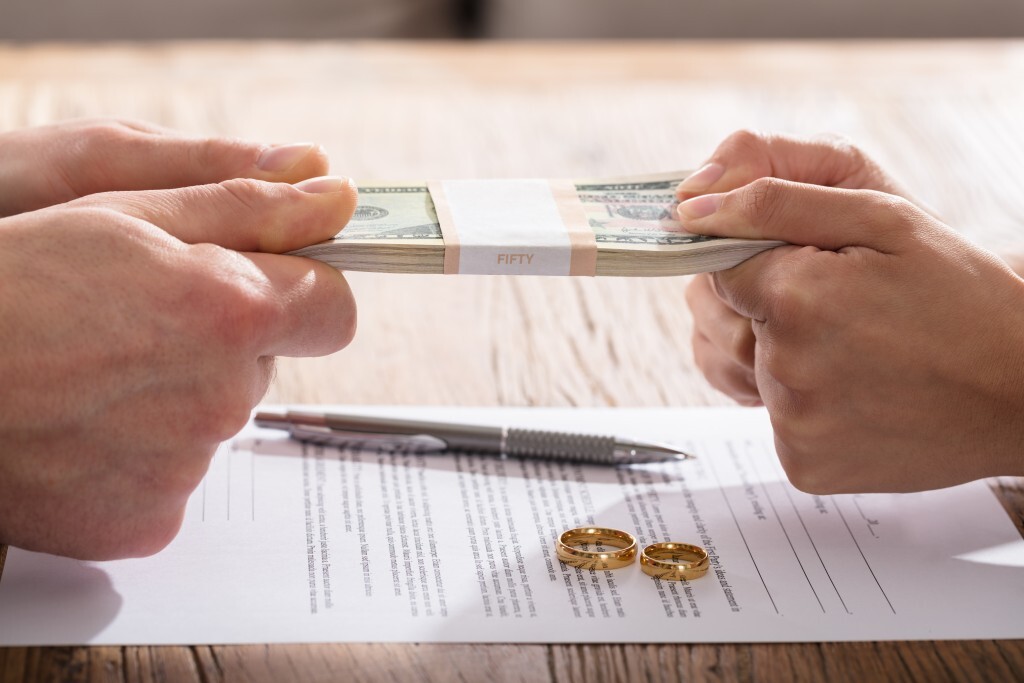 Our role is not just as an analyst but as an anchor to keep our clients grounded and to give them the true analytical number of their worlds. We acknowledge the emotional side that our clients feel and yet provide them with a complete analytical breakdown and assessment of their situation in such a way that we are empathetic to what hey are going through.
Many women ask us, "Am I going to be OK?"-
"Of all the benefits we provide, the one our clients are most thankful for is the support they receive during this difficult process peace of mind they have a team to help them."
One of the most challenging aspects of divorce is timing – while you're going through what is often an extraordinarily personal, life-altering process, you're also being asked to make a series of unfamiliar legal and financial decisions – the effects of which you could feel years into the future.
We are ready to work with you and your attorney to provide clarity on all the financial issues surrounding divorce,
helping you avoid any financial pitfalls and laying a foundation for financial stability after the divorce is finalized. This empowerment will positively affect women and their children post-divorce.
Before:
*Separate personal property from marital property.
*Provide guidance on valuing and dividing your assets.
*Review finances before the divorce process begins.
During:
Our main responsibility during the divorce is completing comprehensive current financial analyses and future projections. This can help you and your divorce attorney understand the short- and long term financial implications of any proposed divorce settlement offer.
After:
We can help you identify your needs and set goals as you begin your new life. If you are already divorced and seeking a new team to help you with your finances, we would be happy to sit with you and appraise your situation, portfolio, plan and vision for your future.
Curriculum Vitae Divorce Resume
Do I Really Need to Hire a CDFA?
Resources:
IDFA My Priorities Worksheet Getting Organized Worksheet

Divorce To Do List Charting Assets

Household Inventory Worksheet Expense & Budget Worksheet

IDFA Sample Financial Affidavit Evaluating Separation Agreement Checklist

Social Security Options for Spouses Widows Ex-Spouses


A Financial Team With Your Best Interests in Mind
Mary J. Howard, CIMA®, CRPC®, CDFA™, is a Certified Divorce Financial Analyst® with more than 25 years of financial consulting experience. Mary's expertise in divorce financial planning allows us to help our clients understand and prepare for the financial issues involved before, during and after a divorce. We work extensively with clients, attorneys and mediators in a collaborative effort to examine the impact of various settlement proposals, conduct property valuation, create income and expense projections and proactively discuss the common economic issues following divorce.

Many of our divorce clients are referred to us by their loved ones, attorneys, therapists and counselors.