Our Practice
Building Lasting Relationships & Making Money Meaningful-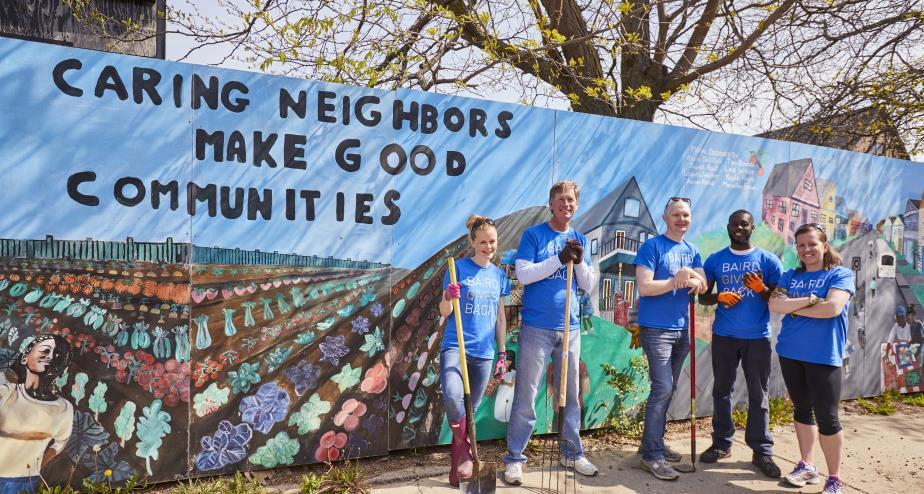 For our team charitable giving advice is a core component of our practice. Often, we are helping wealthy middle class clients determine the legacy they'd like to leave and a compelling means of doing that is by utilizing Qualified Charitable Distributions to pledge their IRA to a charitable foundation managed by them and our team. This is also a means of passing on philanthropy to our client's children and grandchildren as well.

This approach ensures a legacy of philanthropy by the family for generations.

American Endowment Foundation
Giving That Grows.
Legacies That Last.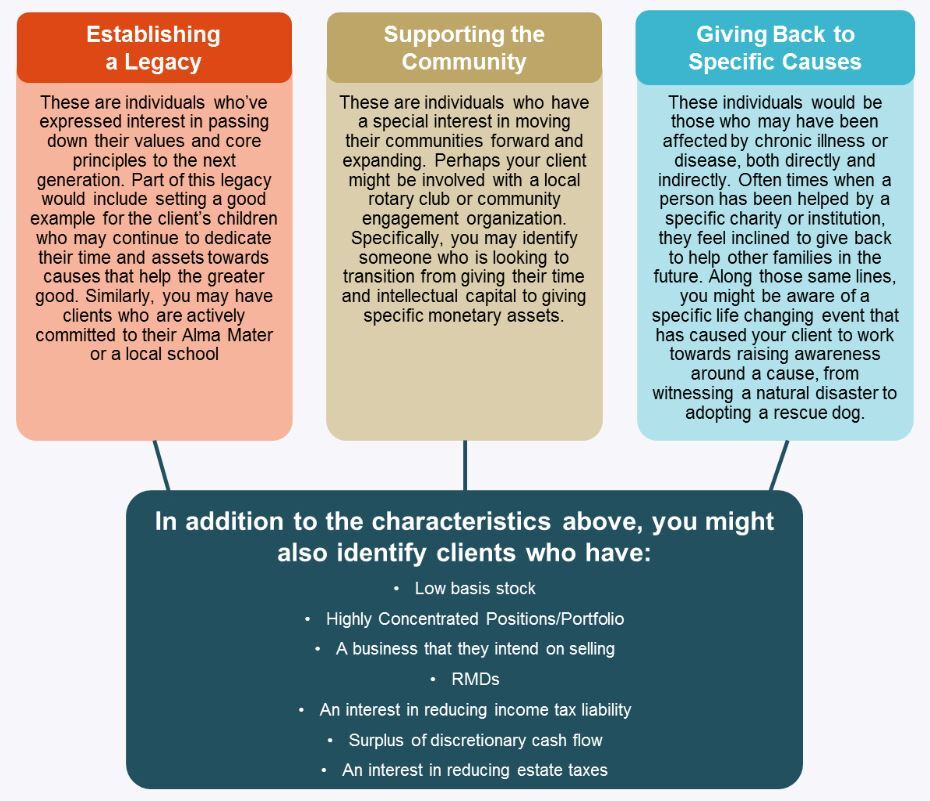 Resources:

Charitable Planning Life Insurance
IRA Charitable Rollover Tax Savings
Agriculture Charitable Trusts

January's- New Years Money Resolutions Video February- Video "Loving Yourself Through Divorce"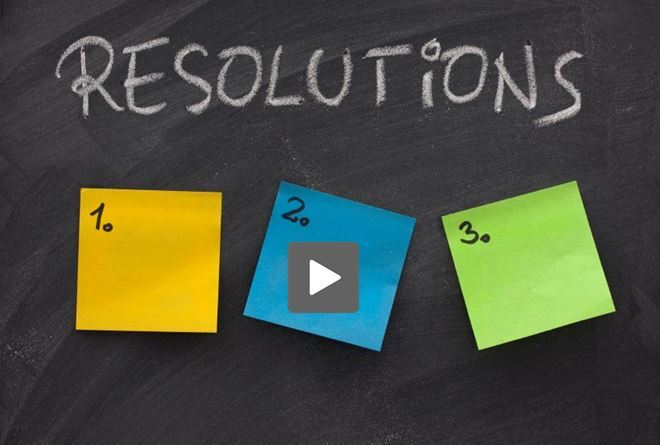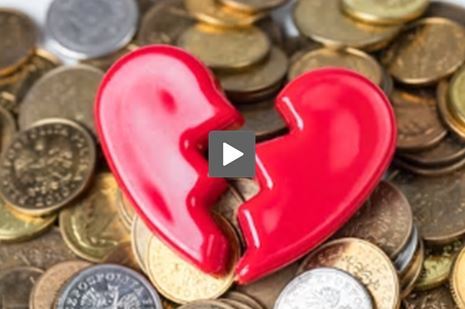 March- Video "Luck of the Irish & Your Legacy"