Institutional
Your relationship with The Liles Group is a collaborative effort between our team and the deep resources of Baird. For advanced institutional cases related to endowments & quasi-endowments, foundations, qualified & non-qualified retirement plans, and corporate cash management accounts, we will frequently seek the additional expertise of Baird's Investment Strategy, PWM Research, Institutional Consulting Services, and Retirement Plan Consulting teams to develop custom solutions for our institutional clients.


---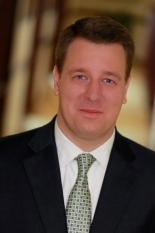 Jeremy D. Hall, QPFC, CFP®, AAMS®
Senior Investment Consultant

A graduate of Vanderbilt University, Jeremy joined Baird in 2003. He earned the Accredited Asset Management Specialist designation from the College of Financial Planning® in 2003 and the Senior Investment Consultant title through Baird's Advanced Investment Counsel Program held at the University of Chicago Booth Graduate School of Business in 2004. Jeremy earned the CFP® certification after successfully completing the CERTIFIED FINANCIAL PLANNERTM program in 2008.

Jeremy is a credentialed member of the National Association of Plan Advisors and holds the Qualified Plan Financial Consultant designation. He is also a senior member of Baird's Qualified Plan Consulting Group – an exclusive collaboration of Baird Financial Advisor teams who have dedicated their businesses to retirement plan clients and includes only 3% of all Baird Financial Advisors. Jeremy was named to The Financial Times' "Top 401 Retirement Plan Advisors" list in 2015, 2016 and 2017.


---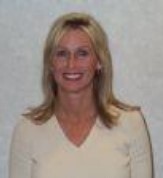 Bobbie Henion-Green, QPFC
Senior Vice President

Bobbie joined Baird in February 2002 as a Senior Field Consultant for the Retirement Plan Consulting department. Prior to Baird, she was an Investment Limited Partner with J. C. Bradford & Co. in Nashville, Tennessee. She started her career with J. C. Bradford in 1981 specializing in investment and retirement plan consulting.

Bobbie works closely with our clients to review existing qualified plans, focusing on administration, plan design, fees, participant education, and service. In addition, she is available to assist clients on the technical aspects of retirement plans and helps manage the process for clients who have an interest in benchmarking their plan.

In 2008, Bobbie earned the Qualified Plan Financial Consultant credential from the American Society of Pension Professionals and Actuaries. The QPFC program provides an in-depth understanding of retirement planning concepts, terminology, distinctive features of qualified plans and the roles of retirement plan professionals. Bobbie is also a member of the National Association of Plan Advisors.


---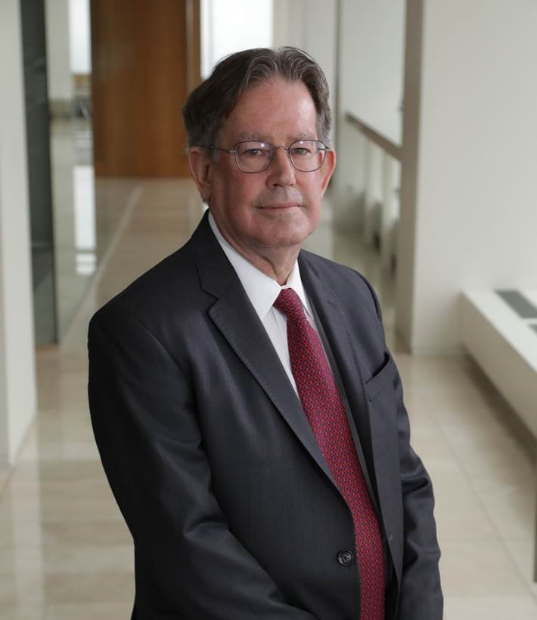 Pat Cronin, CFA, CAIA
Senior Institutional Consultant

Pat joined Robert W. Baird & Co. in June of 1998 as a Vice President and Senior Analyst for the Investment Consulting Services team. Mr. Cronin's responsibilities include performing asset allocation studies, manager searches and performance reporting for Baird's institutional consulting clients. He is also a member of Baird's Investment Policy Committee which oversees the capital market assumptions used in asset allocation studies.

Prior to joining Baird, Pat served as the Chief Investment Officer of the City of Milwaukee Employees' Retirement System for over nine years. He was responsible for overseeing a multi-billion-dollar portfolio and its associated liabilities. Mr. Cronin served as a Trustee for the City of Milwaukee Employees Retirement System for over four years after joining Baird.

Pat earned his M.S. in Finance from Northern Illinois University. He is a CFA charterholder, and he also holds the Chartered Alternative Investment Analyst designation. Pat is a member of the CFA Institute and the CFA Society of Milwaukee. He is also Past President of the CFA Society of Milwaukee.


---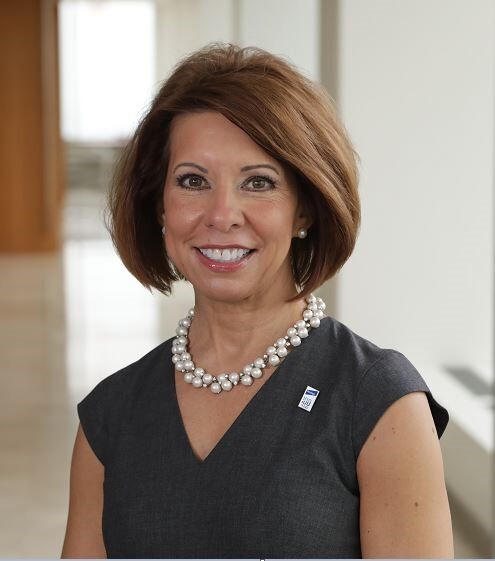 Kathryn Nusbaum, CFP®, CPA
Senior Vice President, Institutional Consulting Services
Kathryn is a Senior Vice President on Baird's Institutional Consulting Services team. Kathryn has over 20 years in the financial services industry serving institutional clients and nonprofit organizations. Prior to joining Baird, Kathryn spent 8 years in New York supporting Morgan Stanley's Private Equity, Investment Banking and Institutional Securities groups. Kathryn has also served as an independent advisor and assisted in the launch of Vanguard's personal advisory services to their ultra-high net worth clients. She is extremely active in the nonprofit community and is on the boards of the Health Reach Community Clinic and the United Way of Central Carolina's Lake Norman.

Kathryn received her B.S. from the Pennsylvania State University and an MBA in Finance from Fairleigh Dickinson University. She is a licensed Certified Public Accountant and a CERTIFIED FINANCIAL PLANNERTM Professional.


---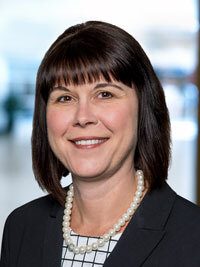 Kathy Blake Carey, CFA
Director of PWM Research
Kathy Carey is Director of Research for Baird Private Wealth Management. In this role, she oversees the Asset Manager Research, PWM Equity Research, and PWM Fixed Income Research teams.

Kathy is a co-portfolio manager for the ALIGN Strategic Portfolios, where she is involved with investment selection, asset allocation and rebalancing decisions, as well as due diligence of the portfolios. Additionally, she is a voting member of Baird's Equity Recommended Portfolio and the Rising Dividends Portfolio, and she sits on Baird's Investment Policy Committee.

Kathy received a B.A. from Yale University and an MBA from the University of Colorado-Colorado Springs. She is a CFA charterholder and is a member of the CFA Society of Milwaukee.


---

"The One-Stop Shop for Macro," Strategas is an institutional brokerage and advisory firm serving over 600 clients in more than twenty countries. Founded in 2006, the firm provides Macro Research and Capital Markets & Corporate Advisory services to institutional managers and corporate executives. Strategas Asset Management manages a suite of macro thematic investment strategies by institutional mandate and for ultra-high-net-worth and high-net-worth investors. In January 2018, Strategas formed a partnership with Baird. This partnership, while enabling Strategas to remain an independent broker-dealer, provides Strategas with the strength, support and complementary capabilities of a leading financial partner.

"We are committed to providing superior service in the old Wall Street tradition. Our motto –bonitas, probitas, fides(class, integrity, faith) –guides both the management of our Firm and our commitment to our clients."

Strategas' Research Principles:
Utility

Humility

Simplicity & Clarity

Quality & Thoroughness of Output

The Firm has 60 research analysts, institutional salespeople and sales traders, and capital markets professionals working from offices in New York, Washington, D.C., and Columbus, Ohio. Strategas' senior analysts are thought leaders in their fields, often quoted in domestic and foreign media and frequent contributors on CNBC, Bloomberg and Fox Business.

Strategas Research Coverage (senior analyst):
Investment Strategy (Jason Trennert)

Economics (Don Rissmiller)

Policy Research (Dan Clifton)

Quantitative Research (Nicholas Bohnsack)

Technical Analysis (Chris Veronne)

Fixed Income (Tom Tzitzouris)