Our Practice
When you're driving down the road do you spend most of your time looking out the windshield at what's in front of you or staring into the rear-view mirror at what's behind you? Too often we find people dwelling on the past when it comes to their money or as we like to call "driving with the rear-view mirror."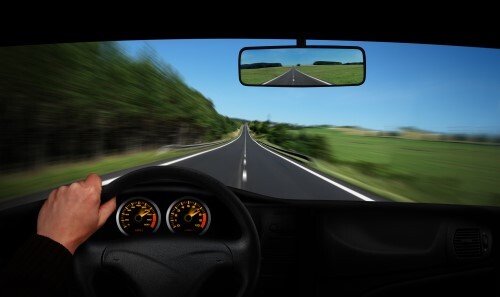 At the McCallum Group we focus on what's ahead by developing a unique investment plan specific to your individual situation. We work closely with our clients to identify goals and objectives to create and implement a customized investment solution that is constantly reviewed and adjusted to reflect changes in both markets, and our client's lives.
Doing things differently
In today's society and market environment, we see a lot of advisors, companies, and people doing things the same way. The McCallum Group takes pride in doing things differently and accomplishing this through the wide variety of solutions offered. No two people are the same, and we feel the same can be said about their financial situation as well.
Services offered
Strategic Portfolio Management
Tax-Free Municipal Bonds Strategies
Financial Planning
Market Historian Commentary (John's Blog – The View Down the Road)
Qualified Retirement Plans