Welcome to The Narmi Group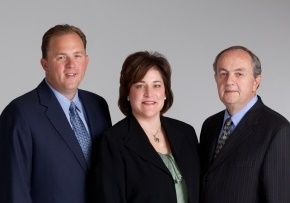 Charlie Narmi, Theresa Rynaski, Jon L. Narmi
Our primary concern is that your needs come first in every solution we recommend or service we provide. We strive to meet your goals by delivering a vast array of resources to you in the way that is most appropriate for how you invest and what you want to achieve.
We work as a team to provide comprehensive wealth management and investment consulting services to successful individuals and families. Our team is committed to providing the highest level of professionalism and personal service to the clients that we serve. With Baird as our partner, we strive to build long-lasting relationships with our clients based on integrity, service and respect as we believe that wealth management is a lifelong process.
Please click here to forward this site to a friend.
Please take a moment to learn more about Baird:
---