Giving Back To The Community:
Jeff and Stephanie are committed to giving back to the community.
Below you will see pictures of organizations we give back to and events we have participated in to make sure our community receives our support!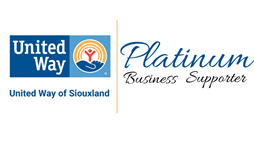 Baird Gives Back 2019 Event - Our entire branch participated in trash pick-up on our own Adopt A Street - 1 mile on 3rd Street which goes right by our office door.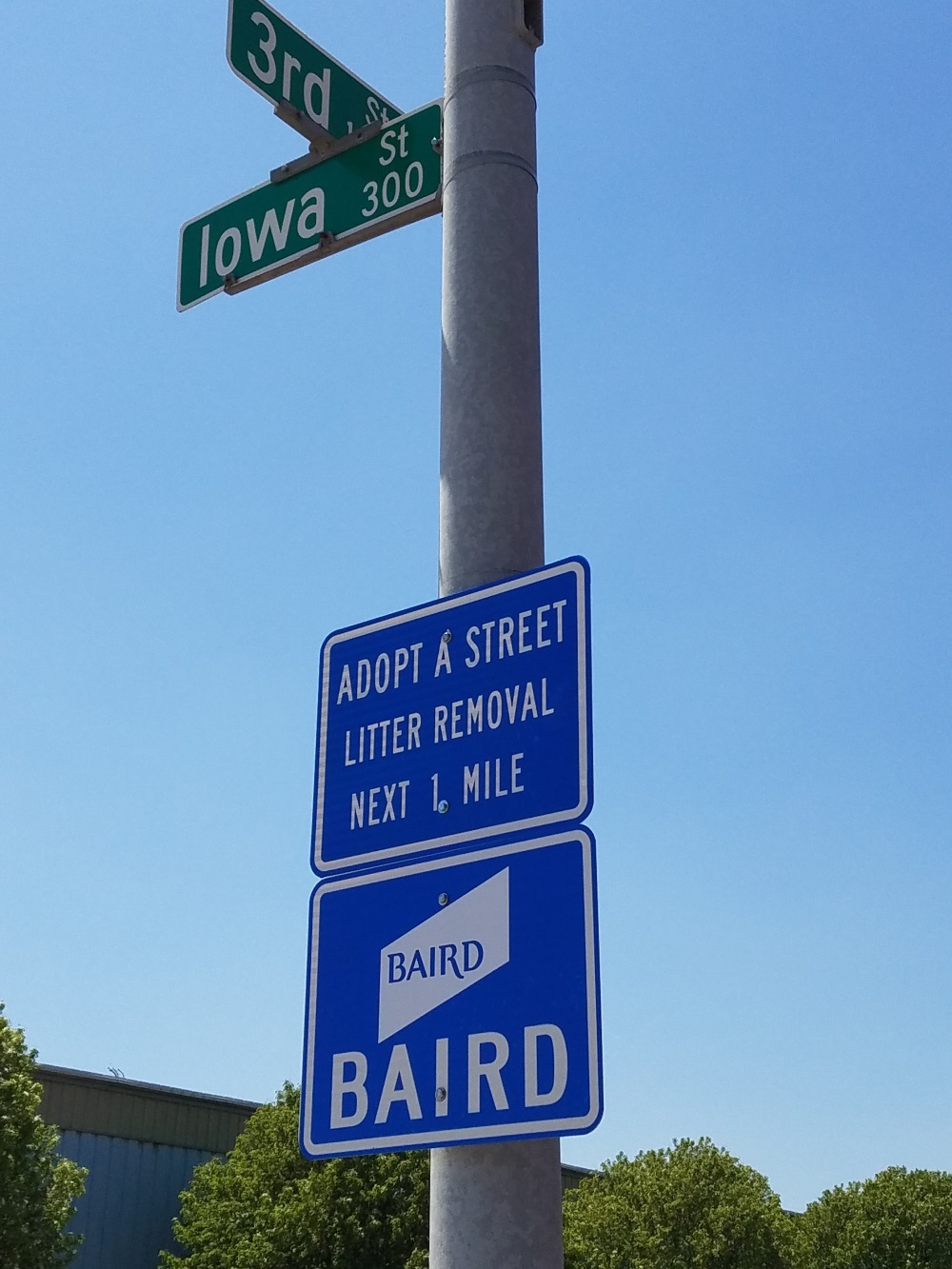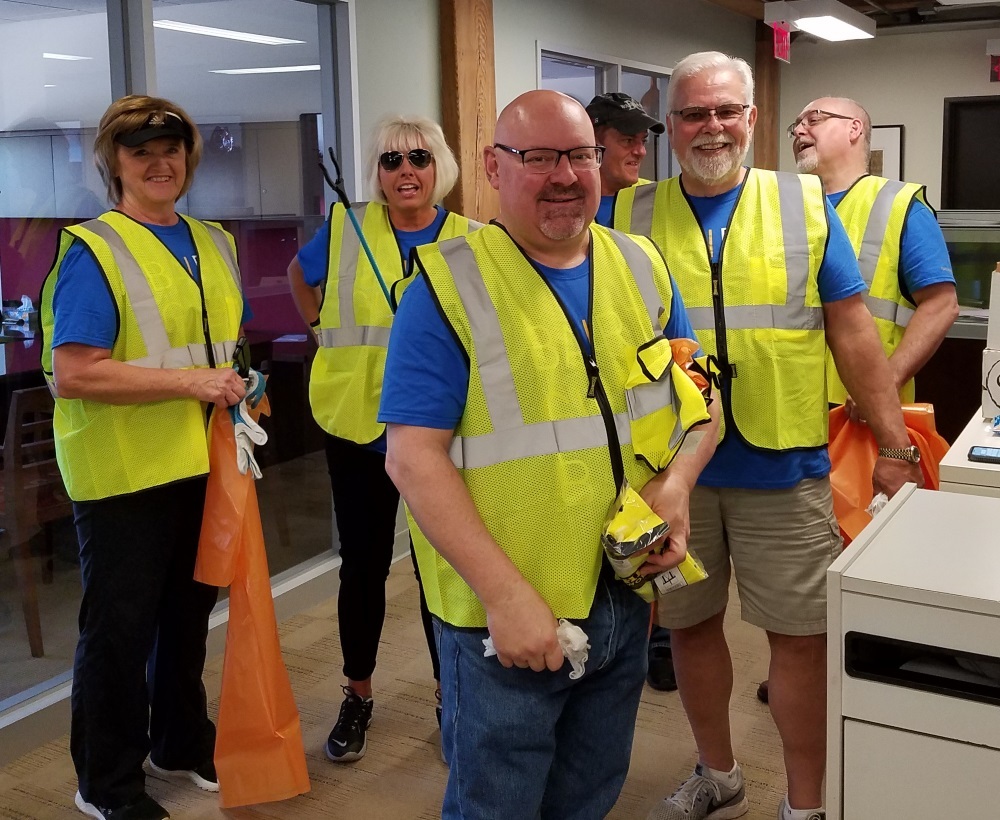 Warming Shelter Donation February 2019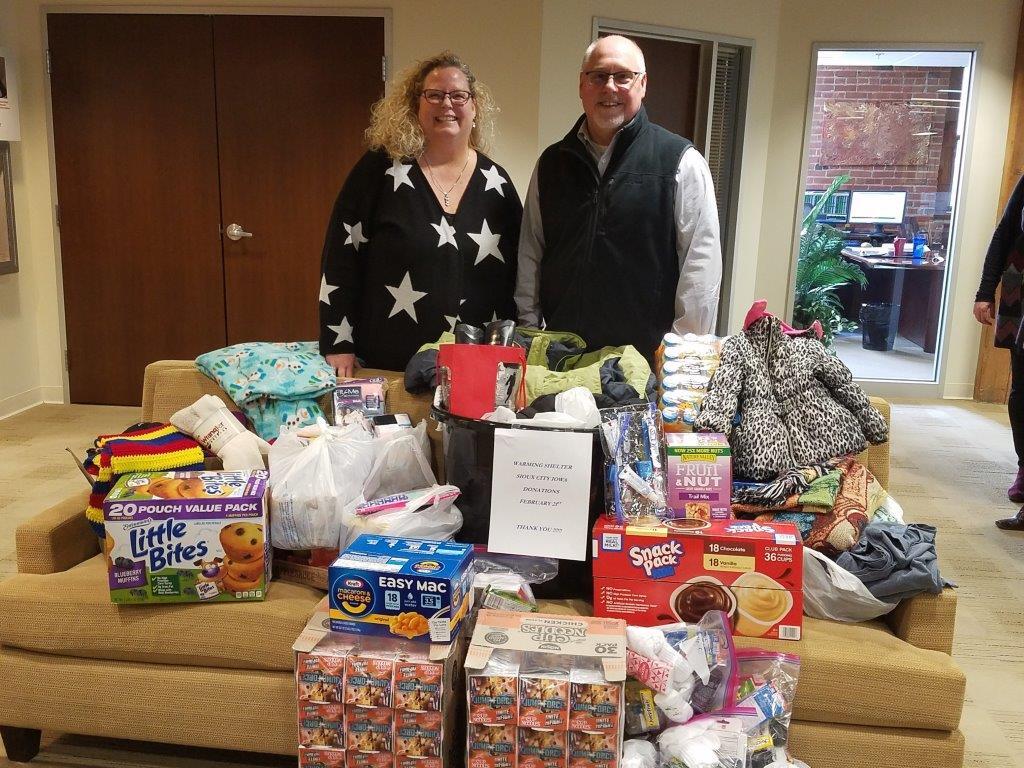 United Way 2019 Day of Action - Children's Book Drive - Books for Budding Brains




Baird Gives Back Week ~ The Siouxland Humane Society.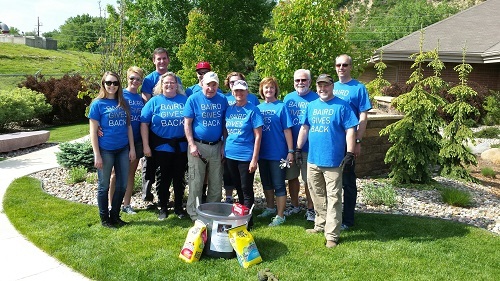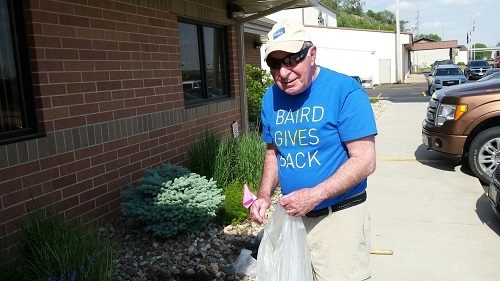 2016 Siouxland Heart Walk.