Our Profile
We are proud to provide our clients with goals based comprehensive wealth management delivered by a multi-generational team. Every client's financial goals, situation and personal investment preferences are unique. As your Financial Advisors, our most important job is to truly understand who you are and what you want your assets to accomplish for you in order to create a financial plan to help achieve these goals. Baird provides access to a broad pool of research, resources, and planning expertise from which we can draw when designing your specific plan.

Baird is built upon shared values of honesty, integrity, genuine concern for clients and respect for associates. These values drew us to Baird and remain central to our ability to earn the quality client partnerships and maintain the high standards that are Baird traditions.

Learn more about the client-focused service for which Baird is so well-known. Contact us today to explore a partnership with Baird.
---
Craig Replogle, CFP®
Financial Advisor
Craig joined Baird in August 2011 from Edward Jones where he was for five years specializing in working with individual investors. Prior to Edward Jones, he spent eight years in the U.S. Navy working in high pressure situations. Craig's areas of expertise are in turning your retirement savings into an income stream and working with small business owners.
Craig earned a BS in Communications and Business Administration from the University of Evansville in 1992, MA in Business Management from National University in 2000 and his Certified Financial Planner certification in 2016.
Committed to the Community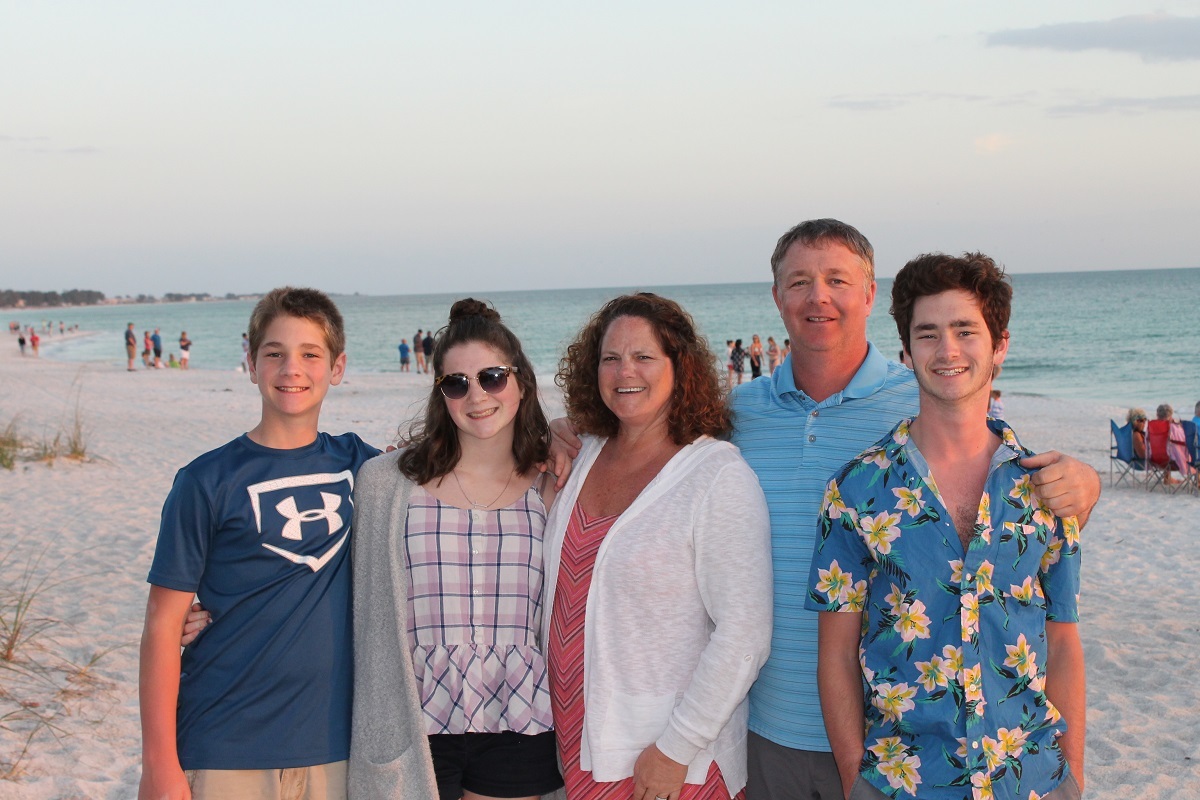 Craig is a member of Leadership Hendricks County class of 2011. He was also a USA Swimming official and youth baseball coach. Craig and his wife Stacey reside in Brownsburg with their three children, Reid, Logan and Trey. In his spare time he enjoys reading, camping, golfing, and spending time with family.
Why Baird?
Craig is proud to be part of Baird – a fully independent, international firm serving the wealth management needs of families, businesses and organizations for 100 years. Nationally recognized as a great place to work, Baird attracts some of the industry's best and brightest.
Employee ownership gives all of us a personal stake in our clients' success. It's a formula that works because of the values we share: honesty, integrity and a commitment to keeping clients first – always.
Conor Quick
Financial Advisor
Conor recently joined Baird's Indianapolis branch as a Financial Advisor. He partnered with Craig Replogle CFP® to form the Replogle Group. Conor is committed to holistic and dynamic goal-based planning. He has a specific concentration on portfolio analysis, creation, and refinement. Given his background in economics, Conor also provides economic analysis in assessing market conditions for the team. Conor is passionate about educating clients on their finances and ensuring they have a sound understanding of their investment holdings and their financial plan.
Conor began his career at Baird in 2017 as a Private Wealth Management Intern at Baird's Headquarters in Milwaukee. Conor graduated from the University of Michigan in Ann Arbor with a B.A. in Economics and a minor in Entrepreneurship in 2018. Upon graduation, Conor joined Baird's highly competitive Foundations Program for training Next Generation Advisors. During his time in the program, Conor was a top performer and spent 2 years working with a series of different Financial Advisors and Teams that support Baird's advisors. Conor is FINRA Series 7 and 66 licensed and is a Registered Life, Health and Accident Insurance Agent. Currently, he is working on his CERTIFIED FINANCIAL PLANNER™ designation.
Why Baird?
For Conor, it all starts with Baird's culture and private ownership. "I believe the incredible culture has been created as a result of the fact that we are privately-held and employee-owned. We are able to be completely focused on taking each and every action with the very best interest of the client in mind. Our advisors and employees are not motivated by quarterly earnings or the company's stock price, but rather our clients' successes. This helps us recruit and keep genuine employees that want to put the client first." Conor had heard talk of this culture on the outside, but his experience at Baird has proved it true. "I truly have not met one employee at Baird who I have not quickly seen as a good person, and that is pretty special."
Amy Gillette
Senior Client Specialist
Amy began her career in wealth management in 1990 and joined Baird in 2000. She has served the firm in many capacities including client service and branch operations. With a wealth of industry experience, Amy provides sound knowledge and personalized client service. She enjoys working directly with our clients to understand both their financial and personal needs. Amy holds the FINRA Series 7, 63, and 65 licenses.