Feeding Our Neighbors
Despite an unsettling world, THE ROSENBERG GROUP, continues its' commitment to the community and those hit hardest by this pandemic. Team member, Kim Suida, represented the group by spending her day at Gleaners Food Book in Pontiac, Michigan, processing food donations. Kim took part in Baird Gives Back, a company initiative promoting employee community involvement. Gleaners operates five distribution centers in Wayne, Oakland, Macomb, Livingston and Monroe counties and provides food to more than 500 partner soup kitchens, food pantries, shelters, and other agencies throughout southeast Michigan. Each year, Gleaners distributes more than 45 million pounds of food to neighbors in need! This results in an average of 100,000 meals distributed each day to families in need across our region. Gleaners also provides nourishing food and nutrition education to more than 200,000 children a year. Every dollar donated provides three meals and 92 cents of every donated dollar goes to food and food programs.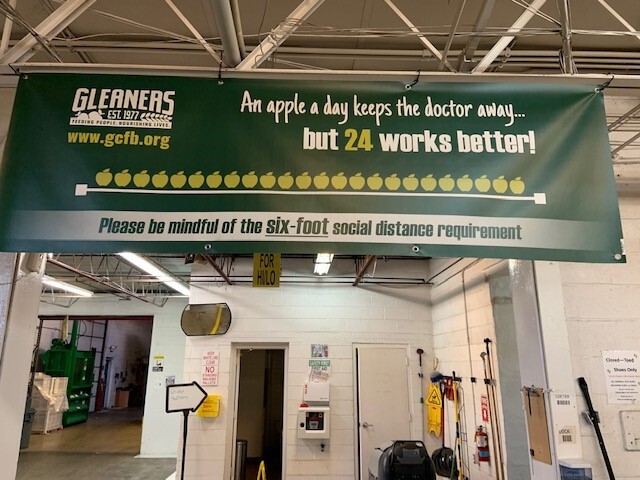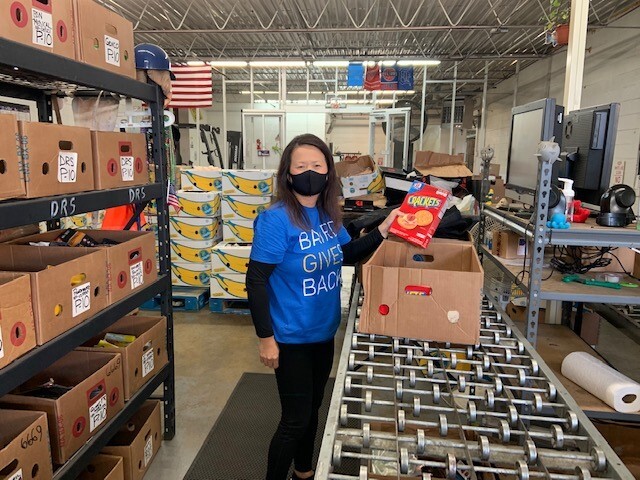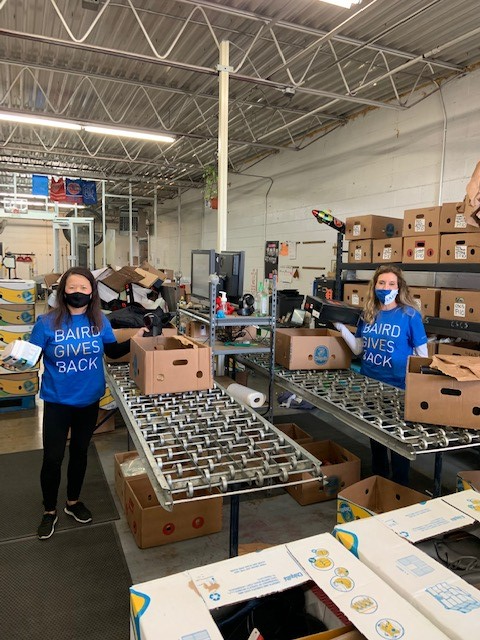 ********************

Apart But In Our Heart
Walk4Friendship
2020
This year's Walk4Friendship looked slightly different yet remained familiar with the same colorful tee shirts, dedicated walkers and enthusiasm to raise funds for a crucial organization. As in other Labor Days, walkers in colorful tee shirts could be seen walking down various West Bloomfield streets instead of only Maple Avenue. Organizers this year encouraged walkers to decorate their own tee shirts and create their own virtual walks including family and friends while still following state guidelines in the number of people gathering and keeping 6 feet apart. The day's efforts earned close to $500,000 for The Friendship Circle which supports 3,000 individuals with special needs by providing recreational, social, education and vocational programming.


THE ROSENBERG GROUP continued its tradition of sponsoring the event, participating in the walk and awarding a stunning trophy to the "Exceptional Friendship Team" who worked hard to raise the most funds for the walk. And following its tradition, Team bELIvers, created by the Menuck family, honoring their son Eli, received the award.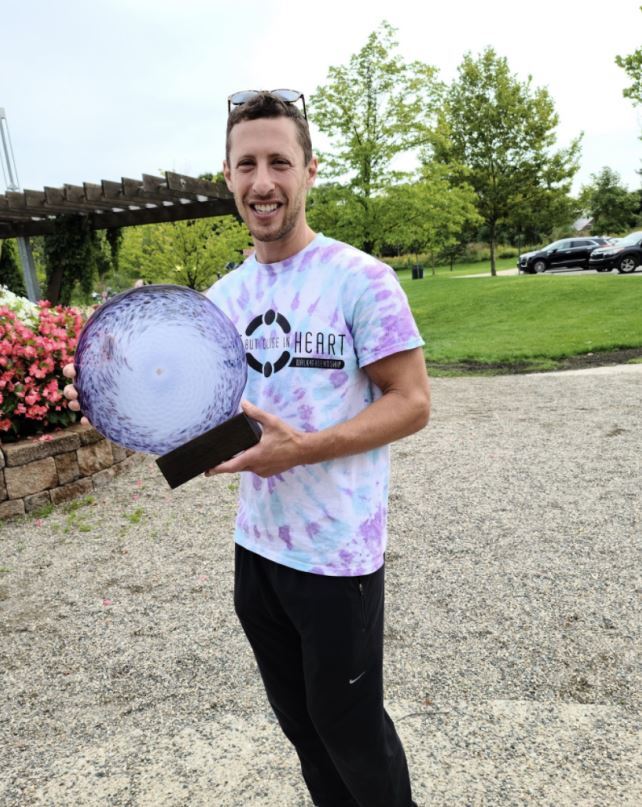 Participants were treated to breakfast, drive-in style!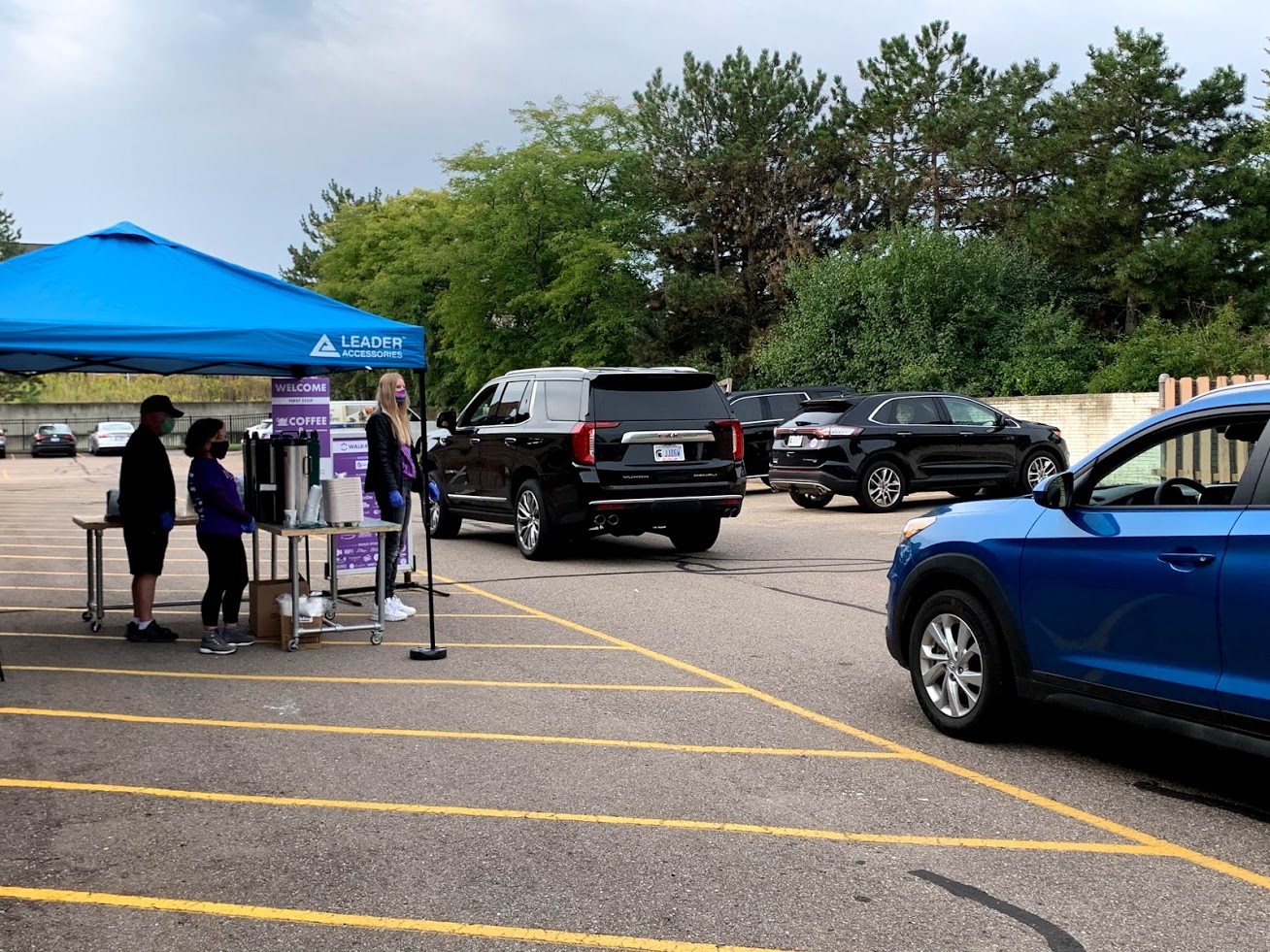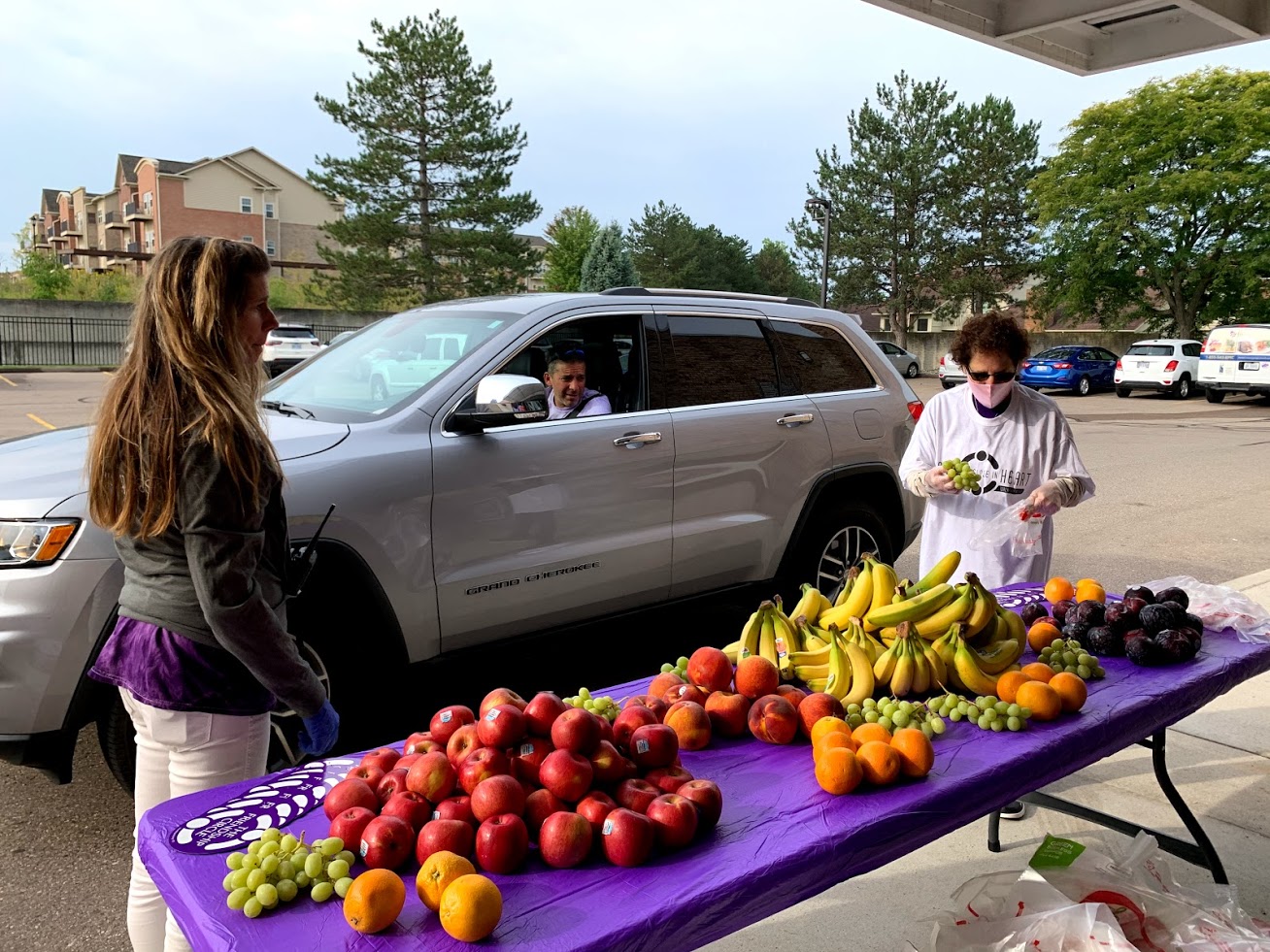 ********************
Platform 18
Grand Opening
February 2020
The Rosenberg Group was honored to support the grand opening of Platform18 in Royal Oak, Michigan. Ryan Rosenberg served as Master of Ceremonies for the 250 attendees introducing Ethan Davidson of the Davidson Foundation and Gary Torgow, Chairman of Chemical Bank, TCF Division. Platform18 is a dedicated space for Partners Detroit's Jewish Young Professional division. The Partners Detroit organization will call Platform18 home offering private meeting rooms, event space along with a variety of classes.

Partners Detroit aims to help members of the Detroit Jewish community connect to their heritage through education programs and community-wide service projects.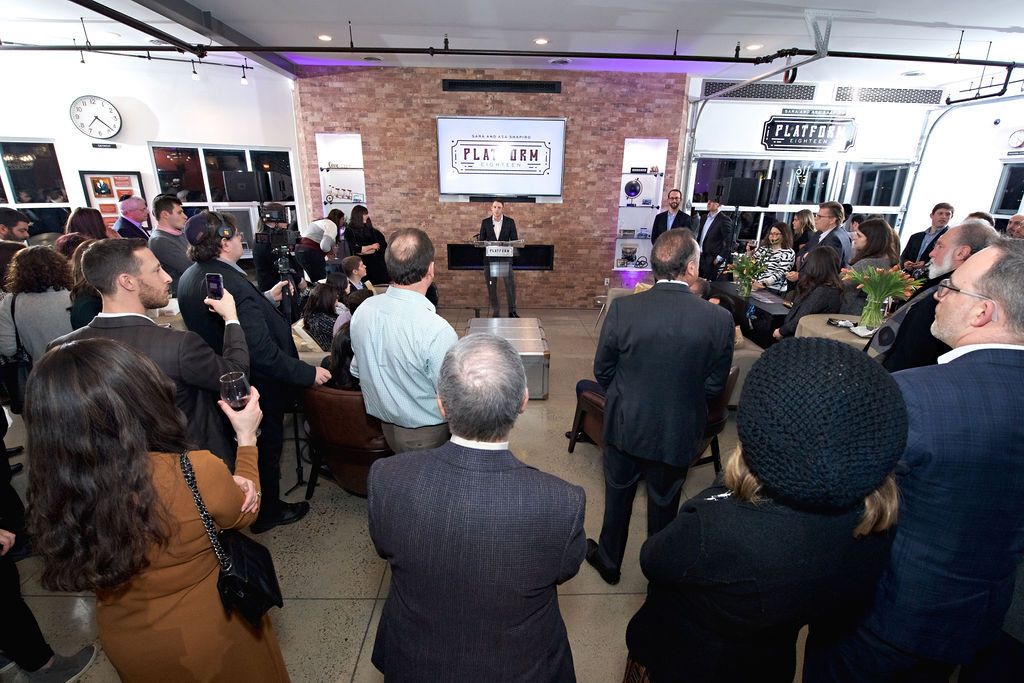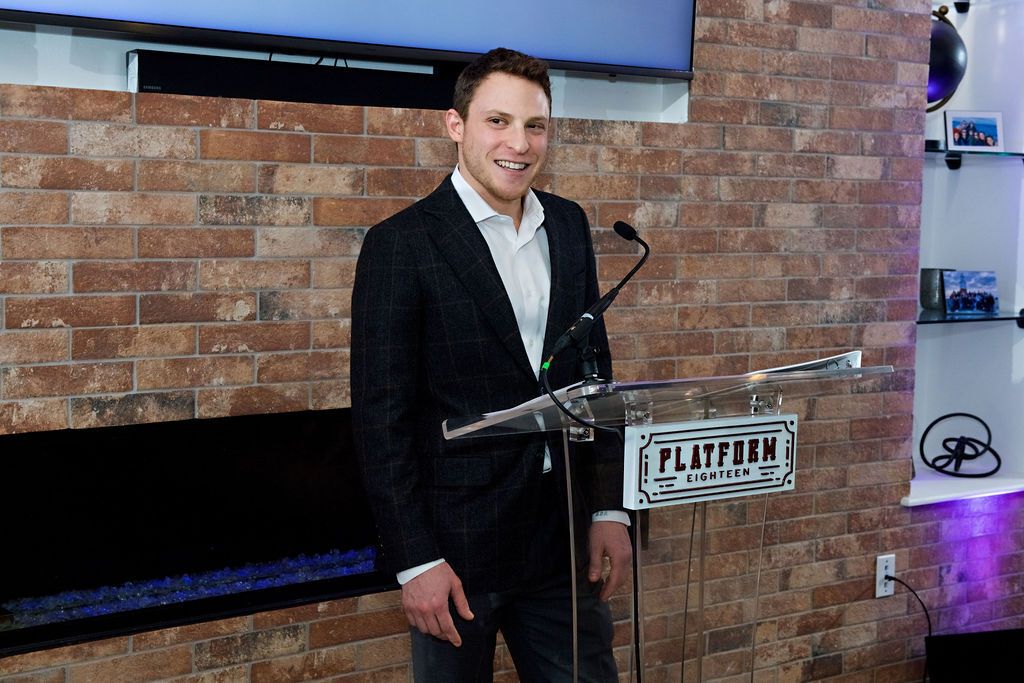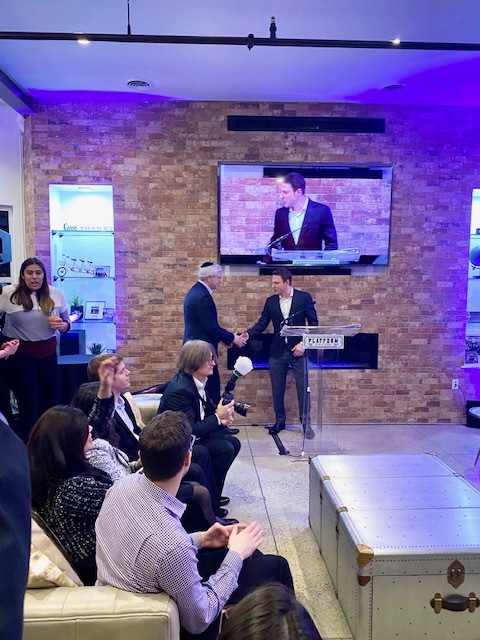 *********************


Walk4 Friendship 2019
West Bloomfield, Michigan Persistent rain couldn't keep three generations of THE ROSENBERG GROUP along with thousands of others from participating in this year's Walk4 Friendship. More than 4,000 people took to the streets on a rainy day to raise funds and awareness of the great work The Friendship Circle, of West Bloomfield, achieves serving special needs children and adults. This single event raised more than $200,000. WXYZ-TV Channel 7, interviewed Jordan Rosenberg about his family's dedication to the event and to the organization.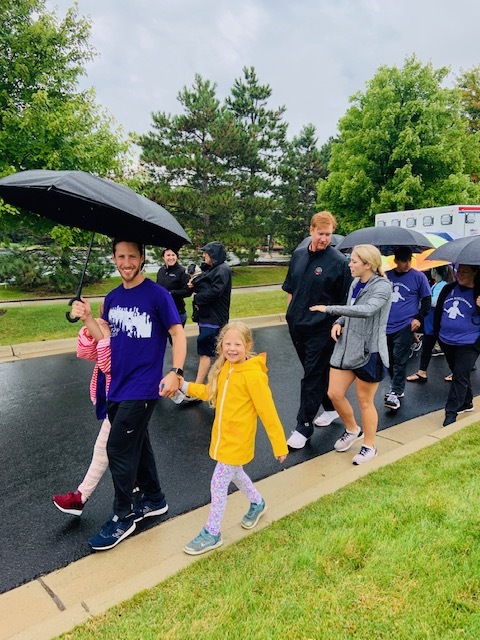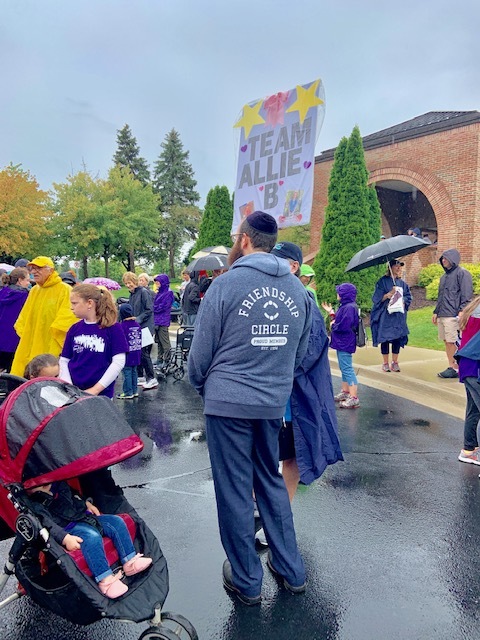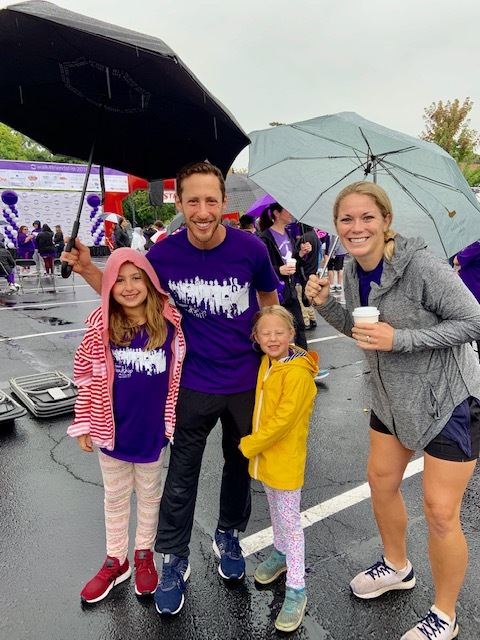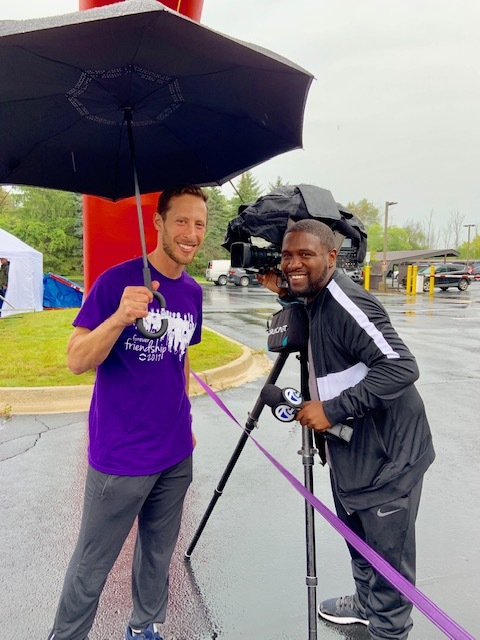 Along with donating time, THE ROSENBERG GROUP, served as a corporate sponsor for the third consecutive year and presented The Exceptional Friendship Award honoring the top fund raising team. This year's winning team,"The bELIvers" created by the Menuck Family celebrating their son Eli.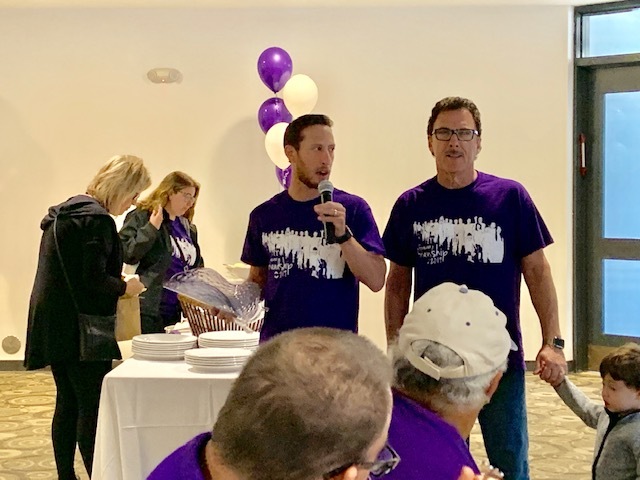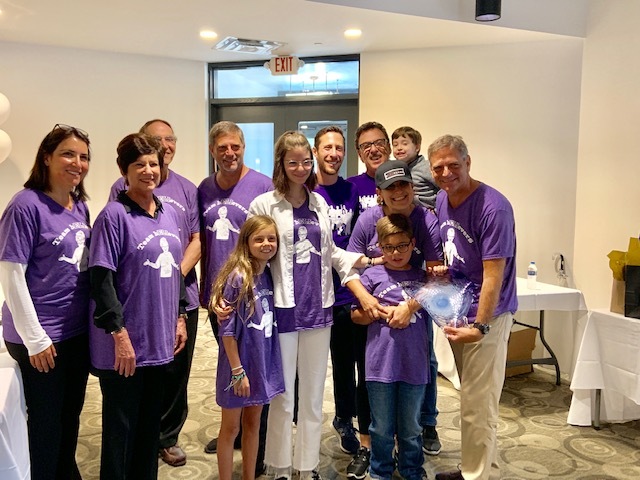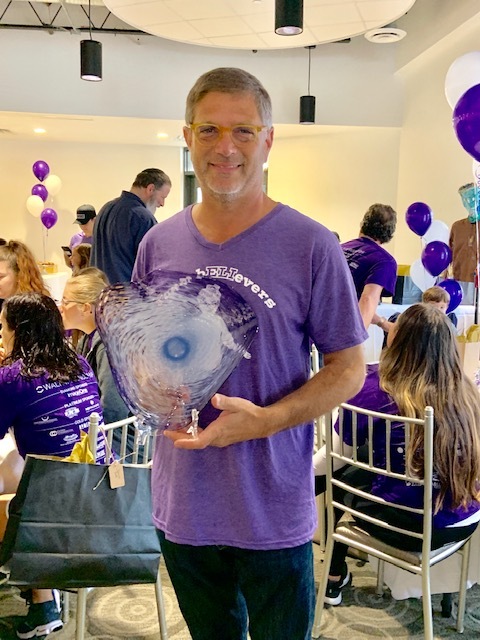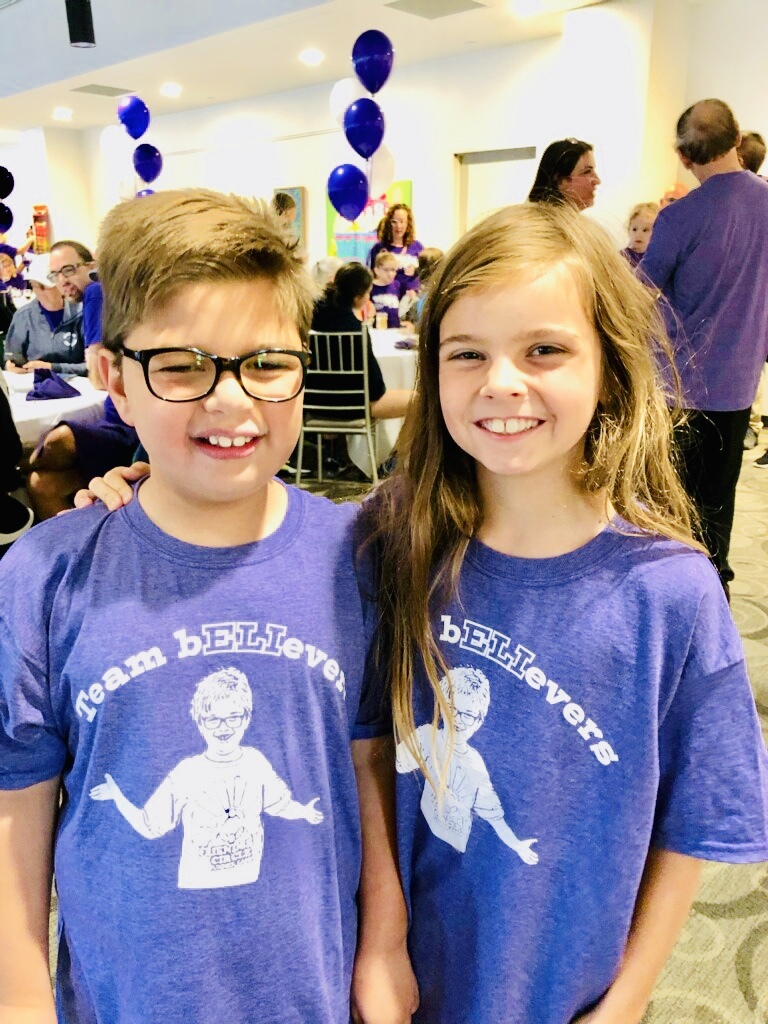 ********************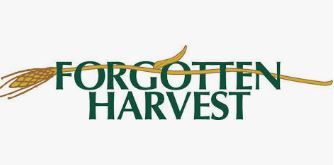 Forgotten Harvest, Detroit's food rescue organization, celebrated its supporters recently and THE ROSENBERG GROUP was honored to be recognized. The 27th Annual Comedy Night highlights the hard word and success of Forgotten Harvest in feeding our communities hungry families. Headllining the evening was Jim Gaffigan, a four time Grammy nominated comedian, actor and best selling author. Gaffigan is known for his humor centering on fatherhood, he's a father of five children, and his observations on life and food. Forgotten
Harvest. formed in 1990, is based in Oak Park, Michigan, and works to fight hunger and waste. Last year, the organization rescued over 41 millions pounds of food by collecting surplus prepared and perishable food from 800 locations, including grocery stores, fruit and vegetable markets, restaurants, farmers and wholesale distributors.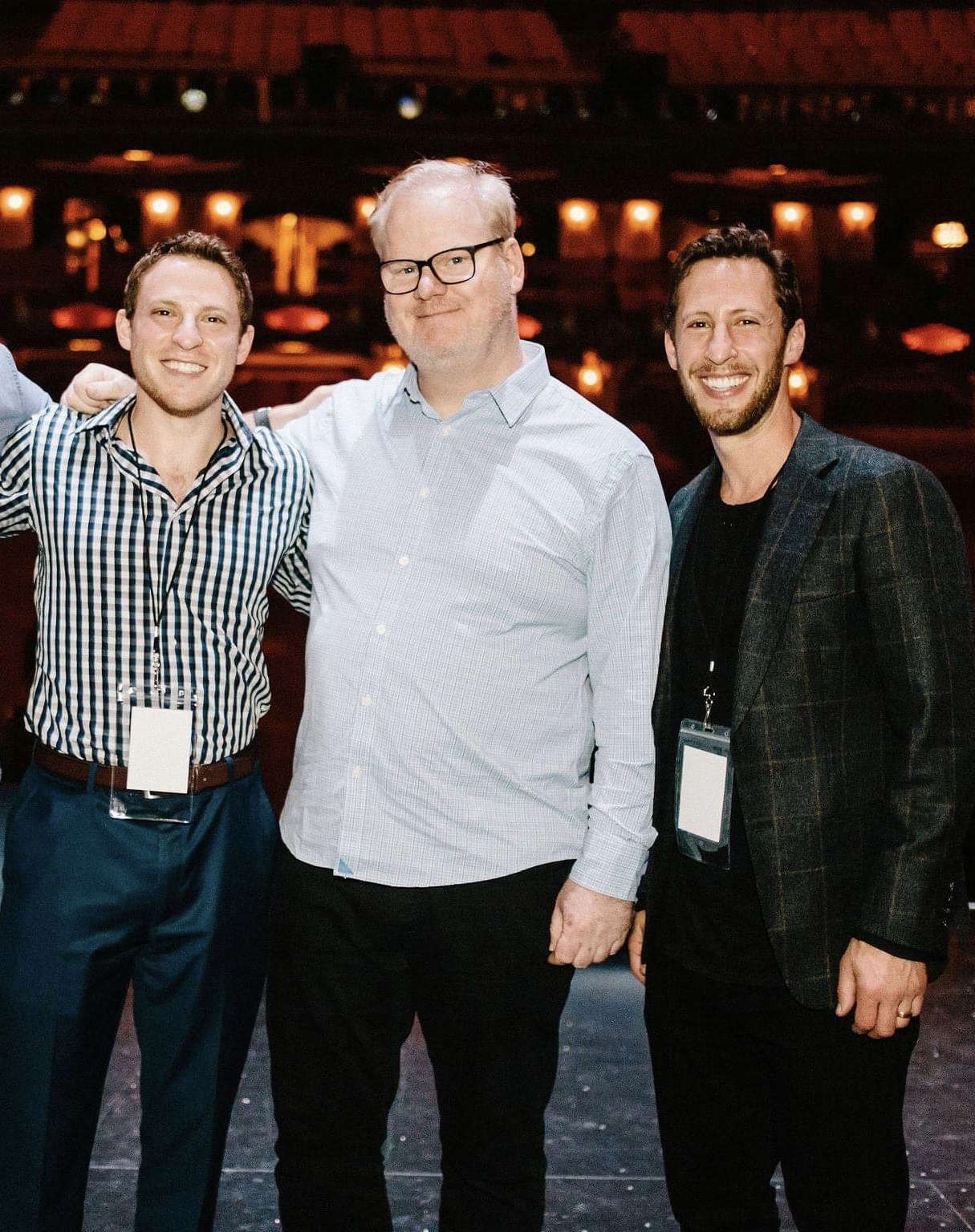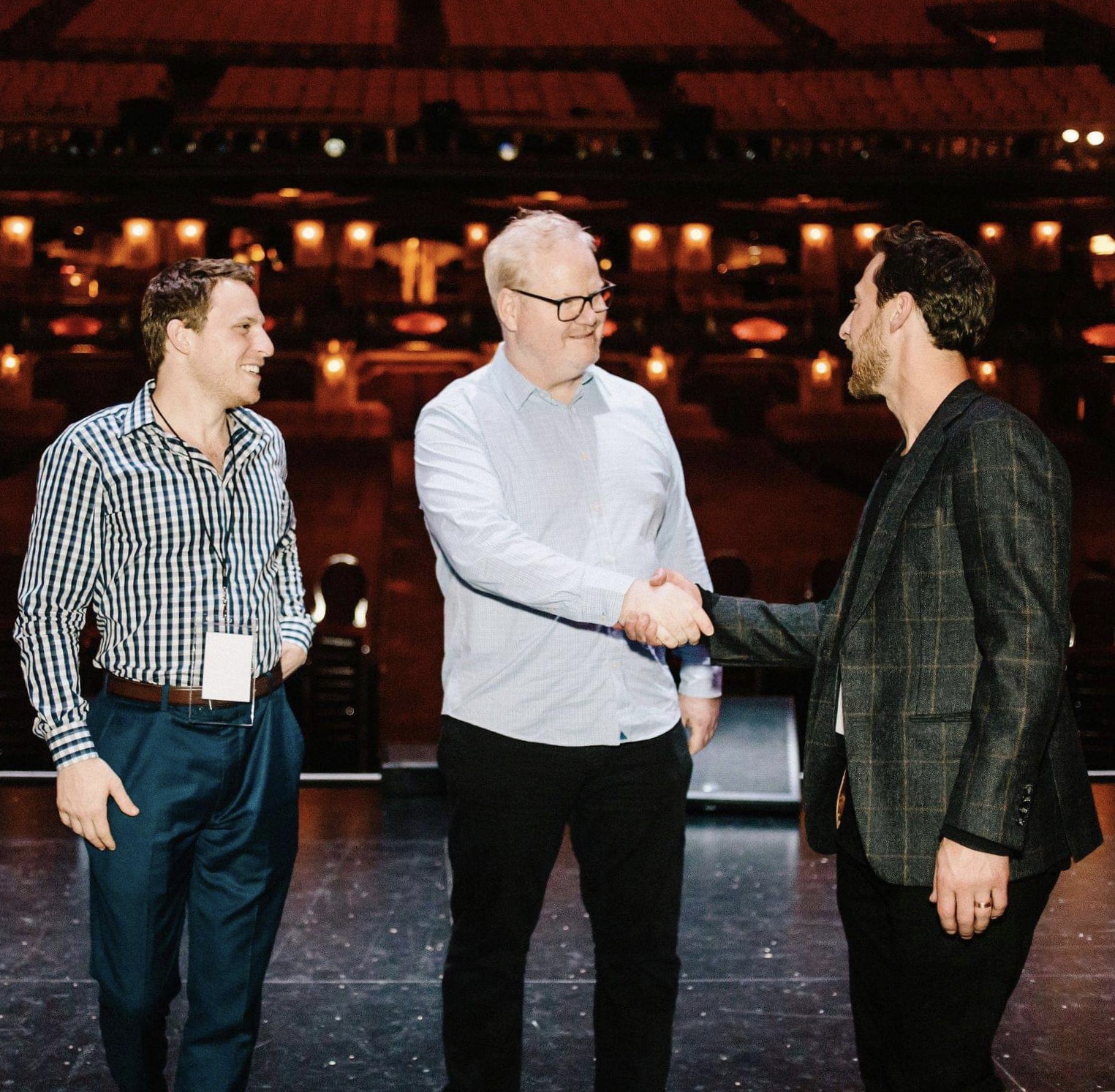 *********************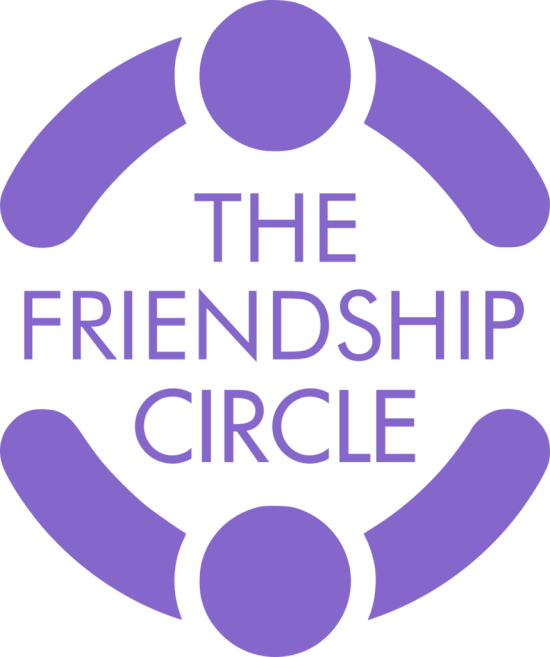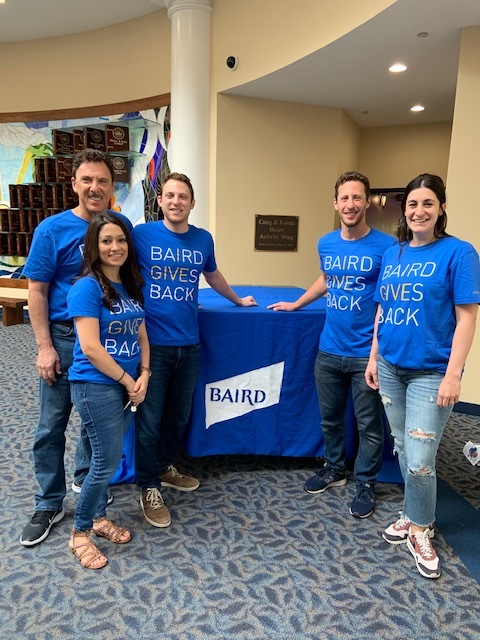 Making a difference both professionally and personally in our community is a core value to THE ROSENBERG GROUP. We're proud of our commitment to one particular organization, The Friendship Circle, in West Bloomfield, Michigan. This organization supports 3,000 individuals with special needs by providing recreational, social, education and vocational programming. That programming includes practicing skills in the "Lessons for Life" village. For the third consecutive year, our team helped students put those skills into action.

It's here we help kids with cognitive and physical challenges learn and practice everyday life skills such as following traffic signs while crossing the street. Students put their skills to action buying popcorn and heading to a mini movie while others travel to the salon to get their nails done. A visit to the village wouldn't be complete without a stop at the pet store to play with a snake or hold a reptile. It's all part of Baird's corporate, global initiative, Baird Gives Back. This year some 1,400 volunteers from more than 100 branches from England and Germany to California and Michigan volunteered at 128 non-profit organizations making our world a bit smaller and sweeter.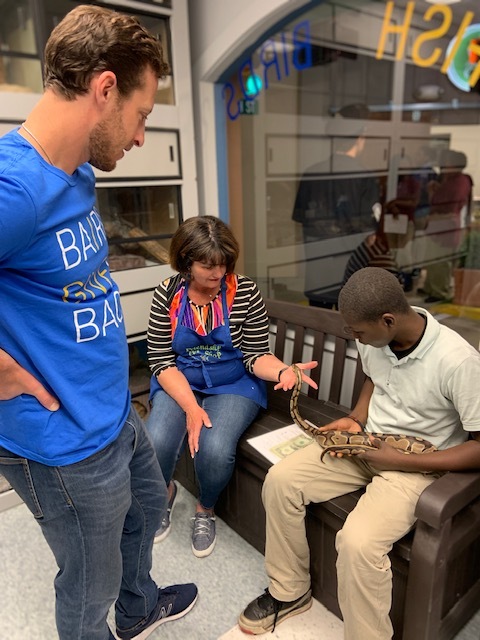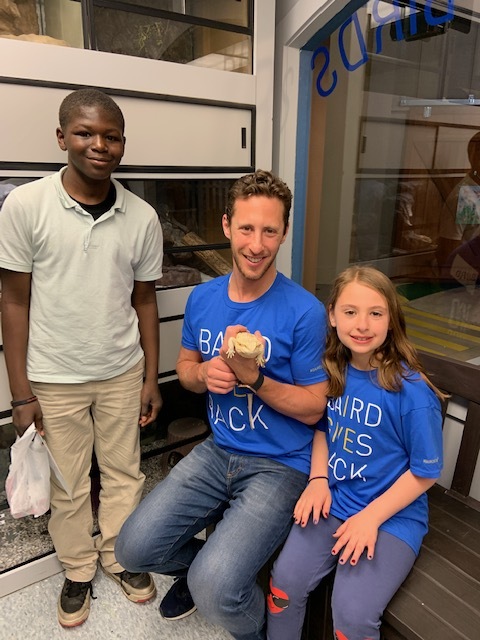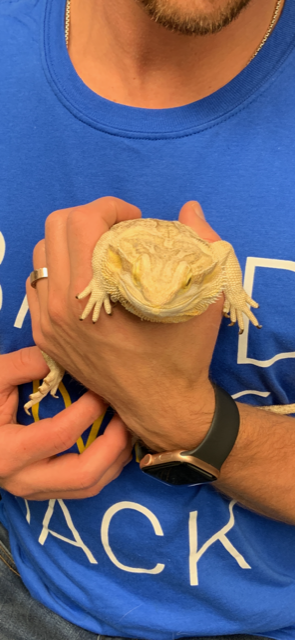 ********************
Being Financial Advisors is about improving the quality of people's lives. This is a passion that extends beyond what we do for our clients every day. The Rosenberg Group is committed to improving the quality of life for others in the community. We strive to make a meaningful difference by volunteering our time, talent and resources to local charitable and public service organizations that are important to us and our clients.
Recently our team, three generations of the team, headed to the streets of West Bloomfield to help raise funds for The Friendship Circle. A sea of purple could be seen as the WALK4 Friendship traveled 1.5 miles through the community raising money and awareness for this non profit organization that serves special needs children and adults. Some 4,000 walkers participated raising more than $550,000 in one day.
As corporate sponsors we presented The Exceptional Friendship Award to the Menuck Family whose team, "The bELIevers" took top fundraising honors.