News & Insights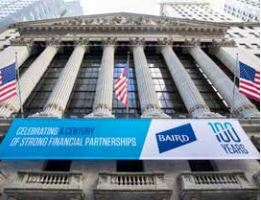 Baird celebrated 100 years of its core values; client's come first, integrity is irreplaceable and quality is our measure of success. Robert W. Baird started our company in 1919 and we now feature more than 3,500 associates and 100 offices in the United States, Europe and Asia. We pride ourselves on being privately held and employee owned along with being included in Fortune Magazine's 100 best companies to work for list, not just this year, but for the last 16 consecutive years. Baird celebrated its 100 years by inviting all employees and a guest to Milwaukee, Wisconsin.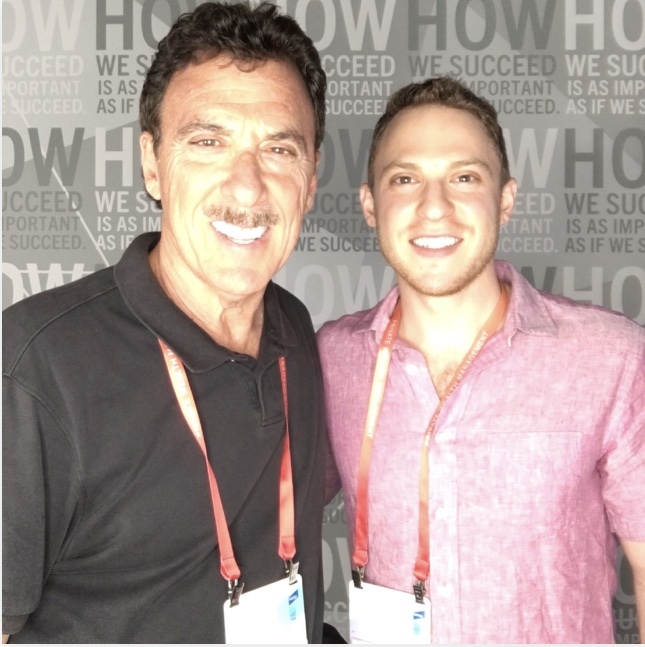 During the celebration, Baird captured the opportunity to give back to those less fortunate by having attendees fill backpacks with personal care items that will be distributed by the United Way to 9 cities. Some 3,000 backpacks are ready to be handed out.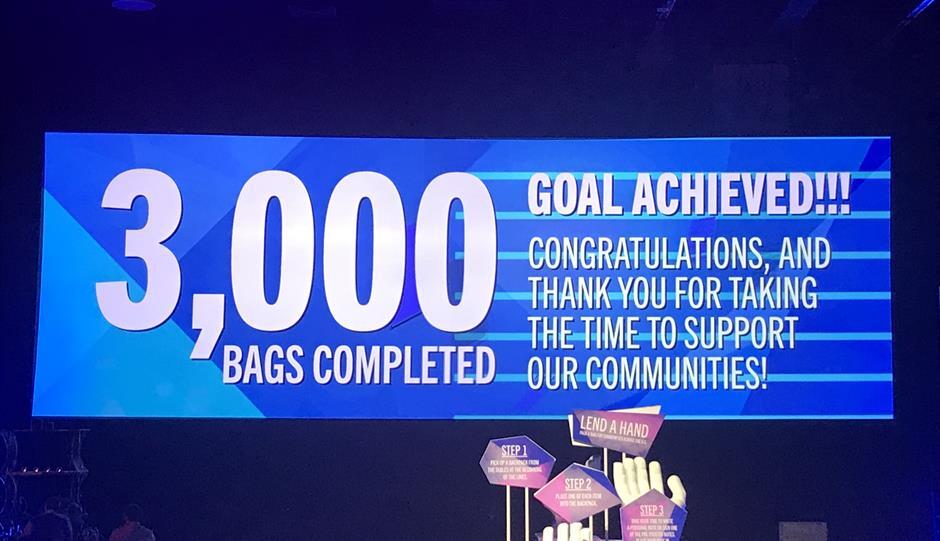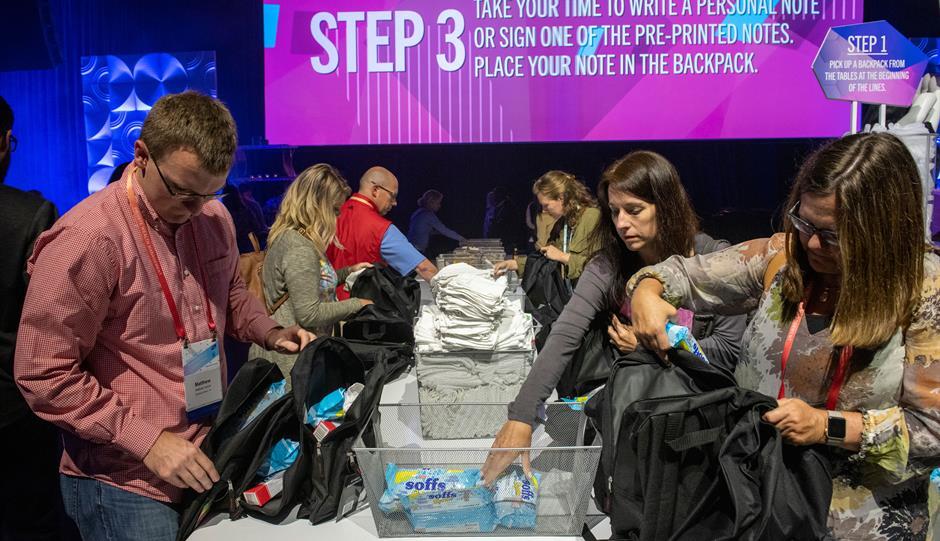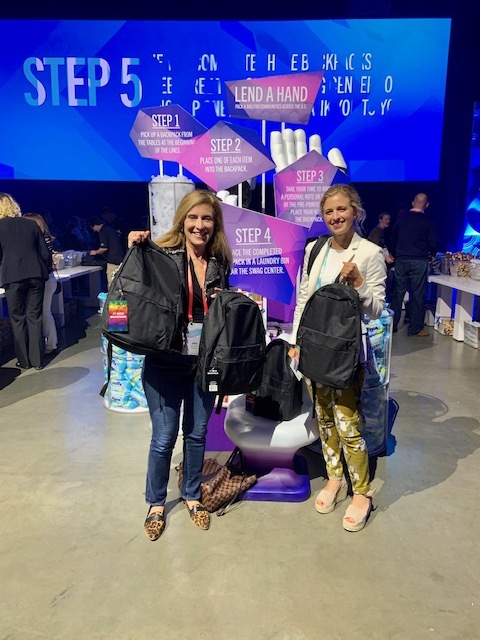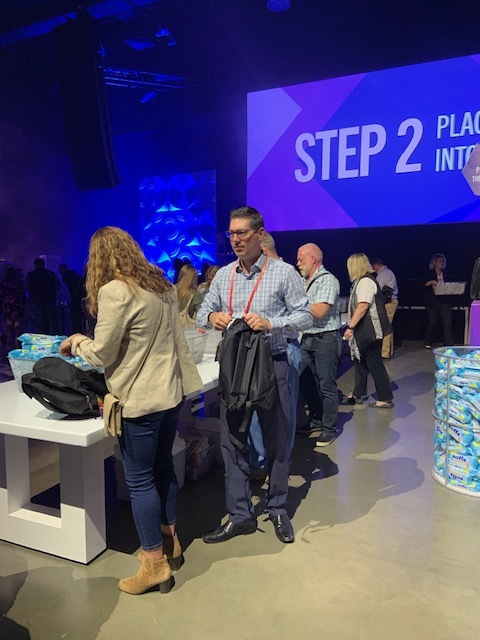 *********************************************************************************************************************************************************

A unique experience for THE ROSENBERG GROUP clients

Fun, Friendship and Fast speeds are what clients of THE ROSENBERG GROUP recently experienced at the M1 Concourse in Pontiac, Michigan. M1 is an 87-acre playground for auto enthusiasts that includes private garages for those lucky enough to own an exotic vehicle and a state-of-the-art, 1.5 mile Performance Track. Clients each took a turn on the course with a professional race car driver behind the wheel witnessing speeds not found on your average highway or freeway. M1 Concourse owner, Brad Oleshansky, opened the doors to his private garage for dinner and drinks.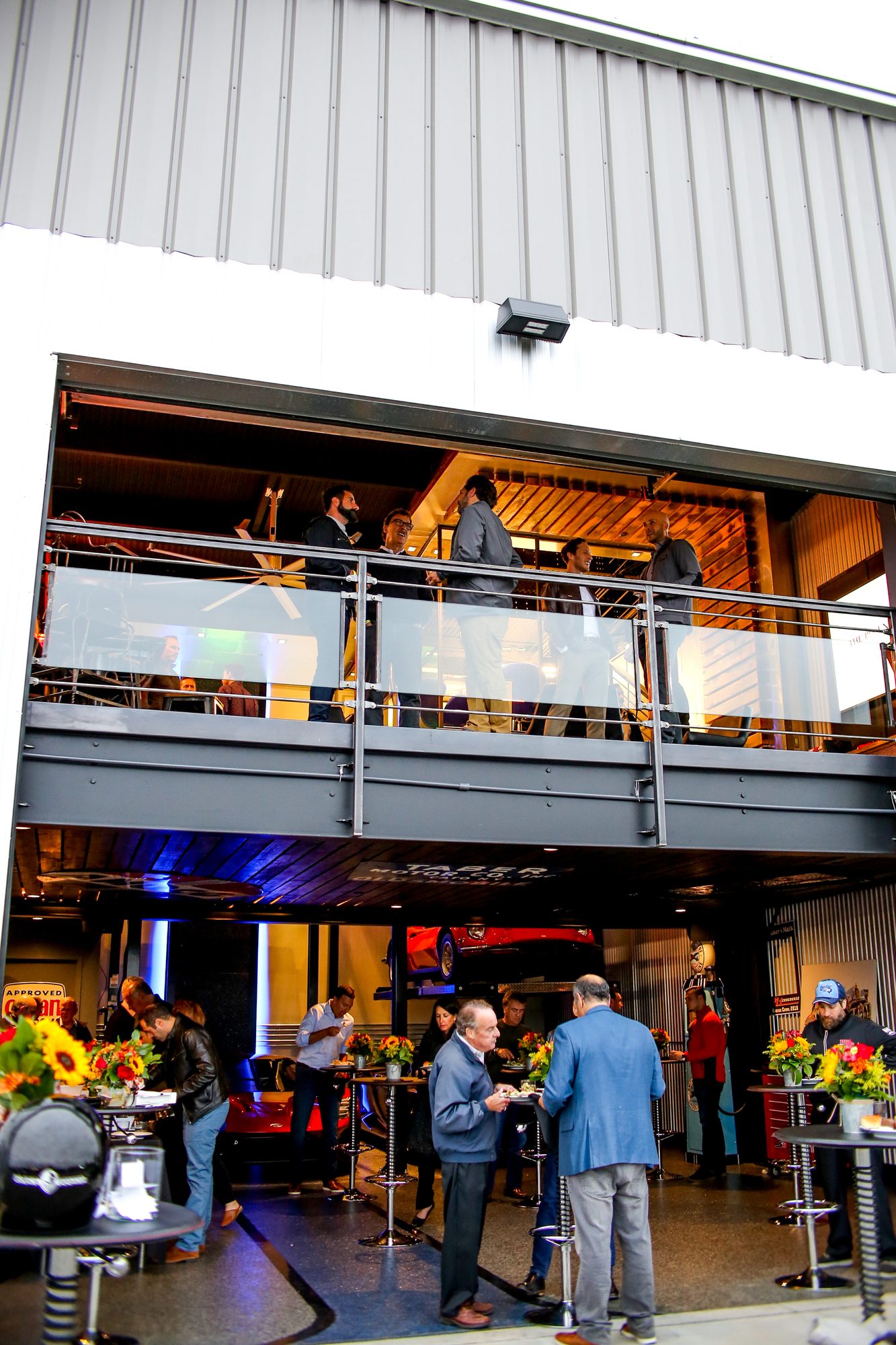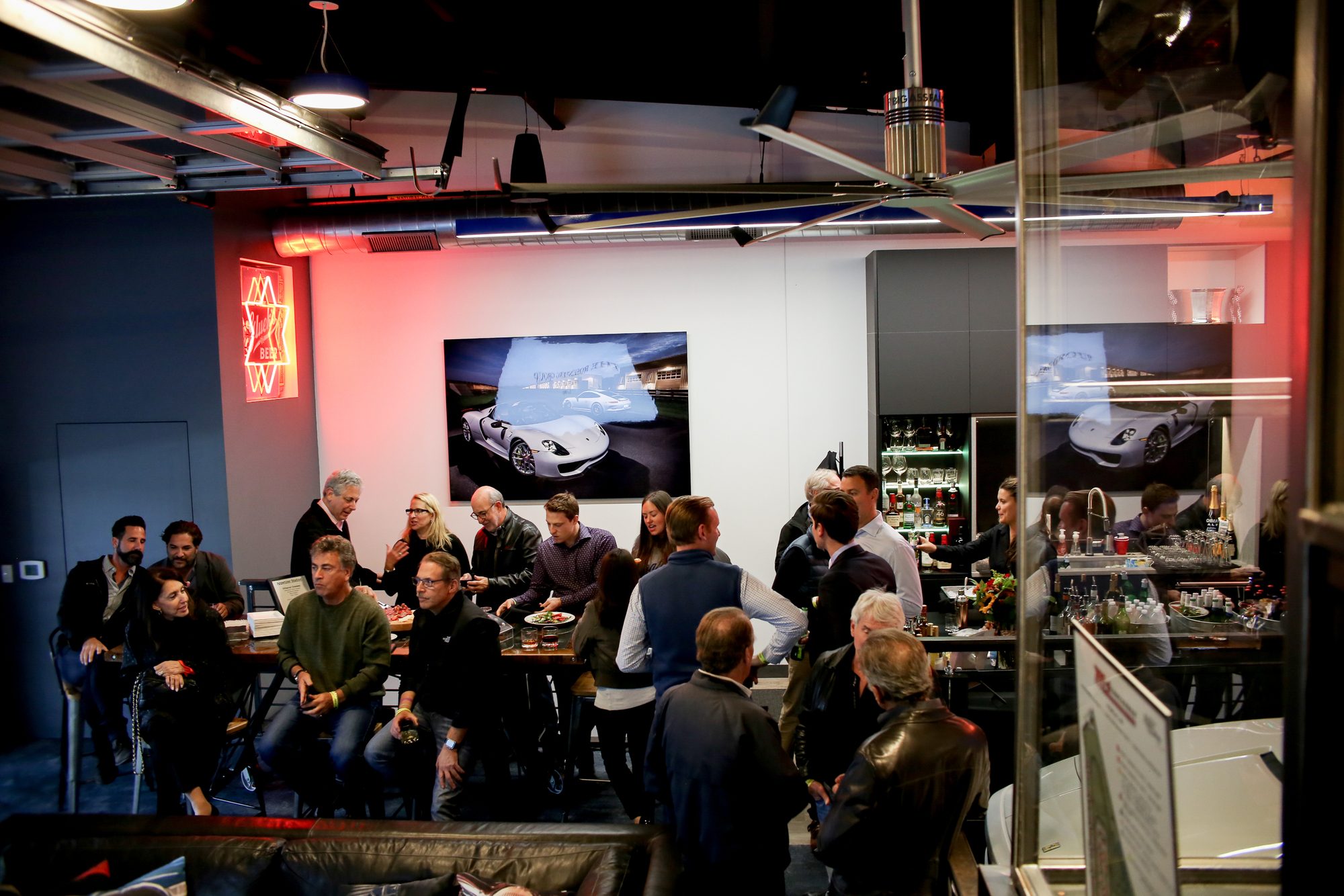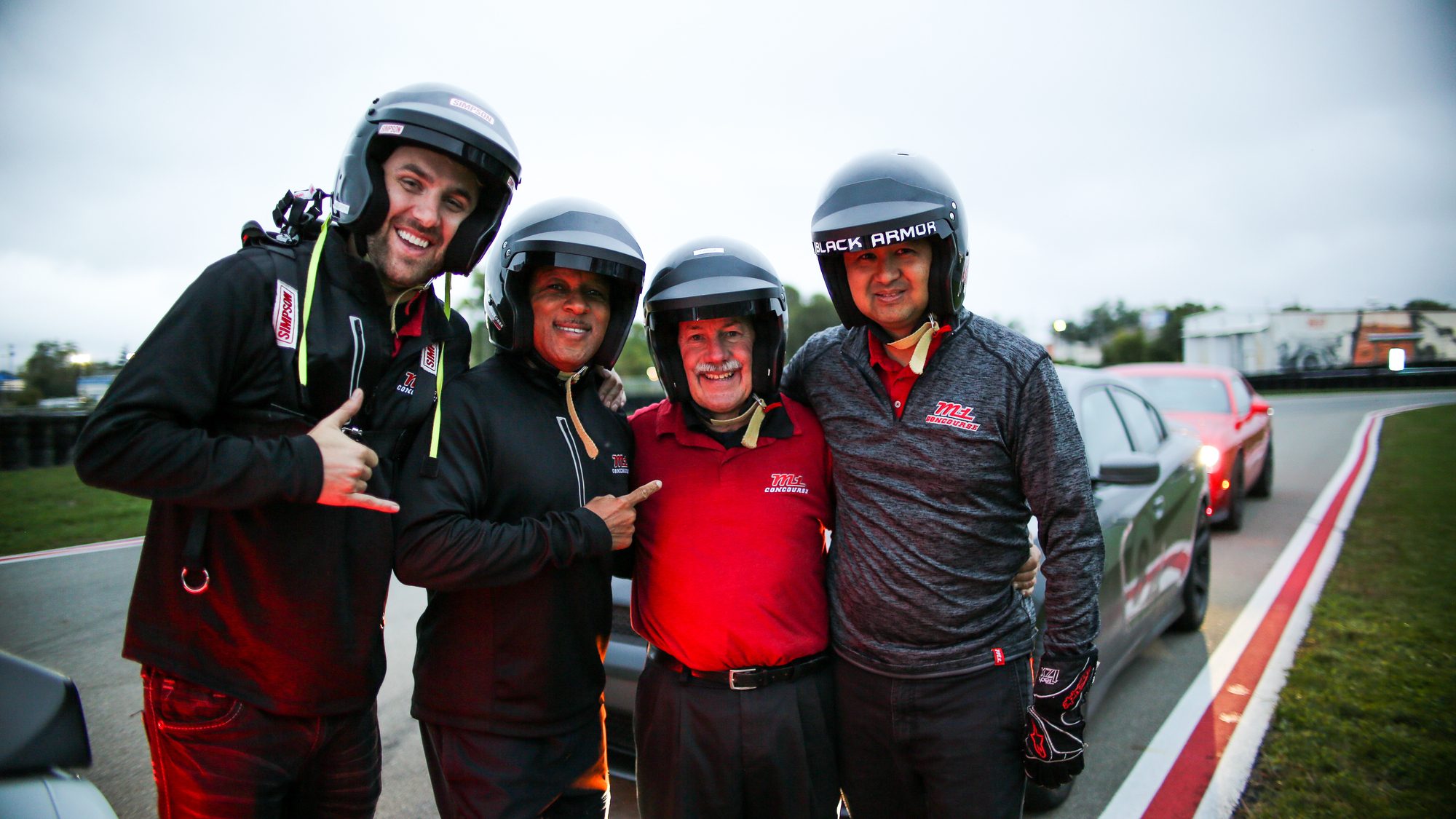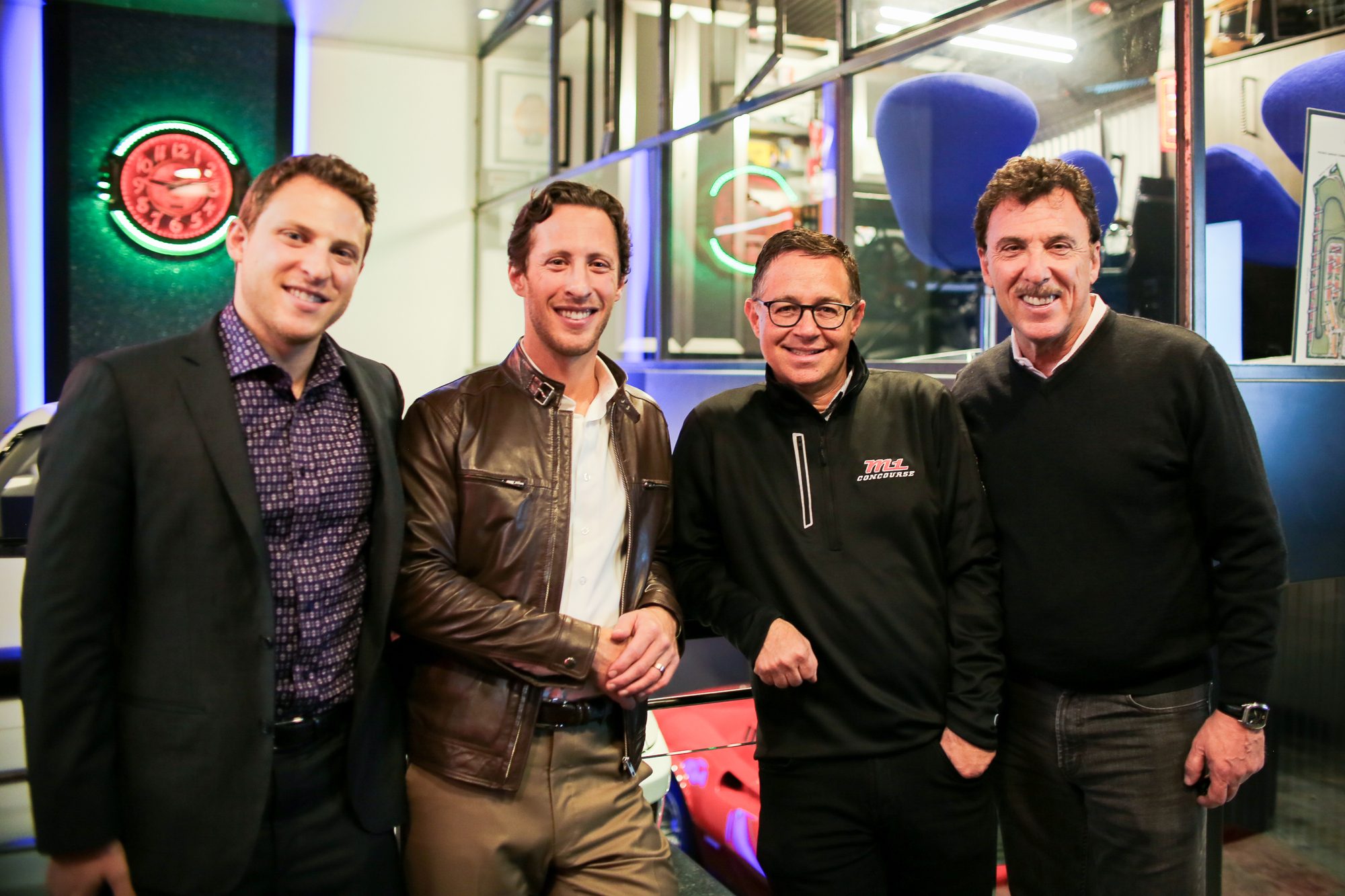 Financial Insights from Baird
Bull & Baird
A market blog that explores catalysts moving the day's financial markets, shares links to relevant news stories and editorials, provides market perspecti...
SHARE THIS