Rebecca lands a Big Eyed Rock Fish in Ketchikan, Alaska during her visit in September


---


Mother's Day sunset on Ft. Myers Beach, FL
---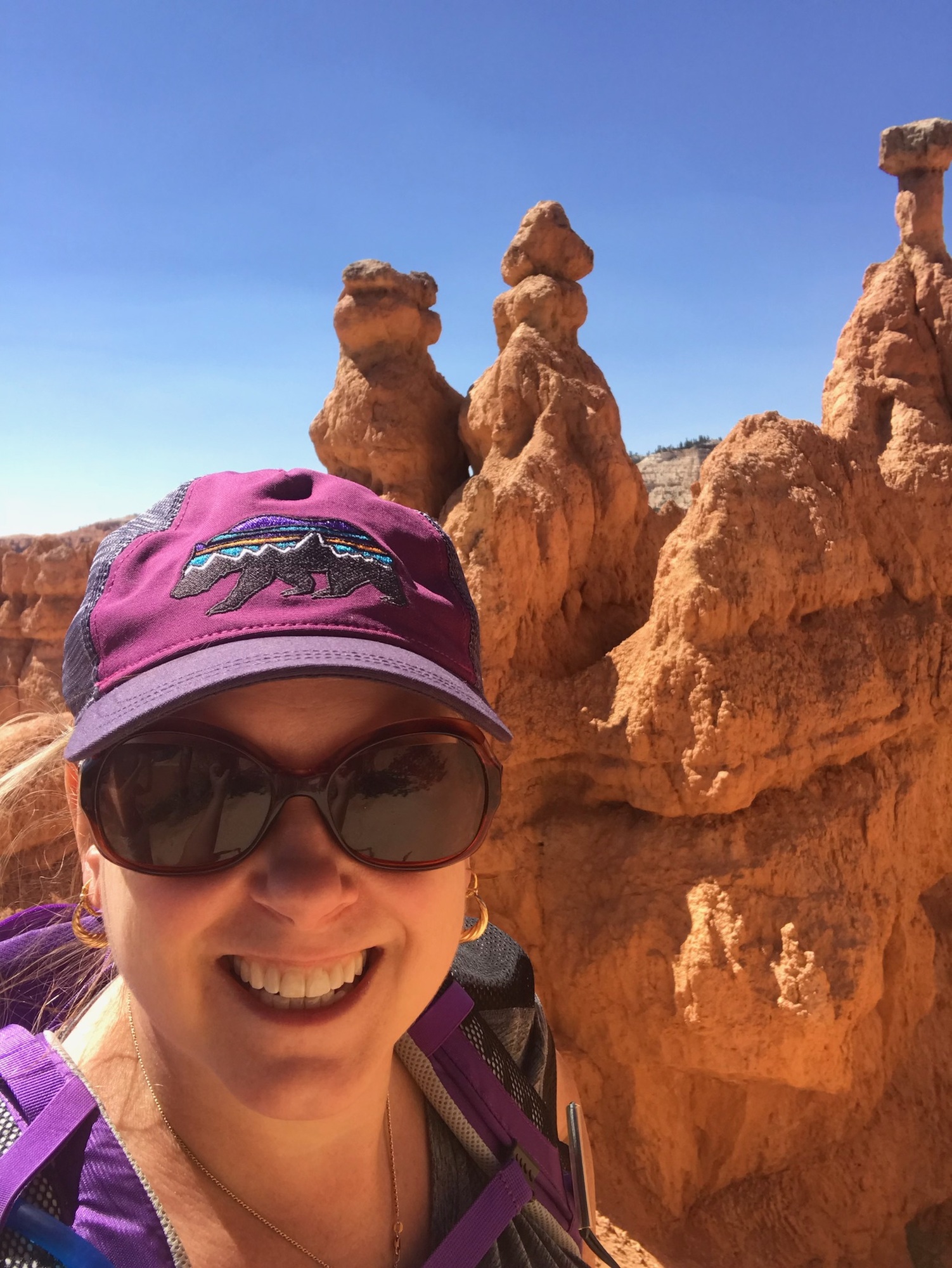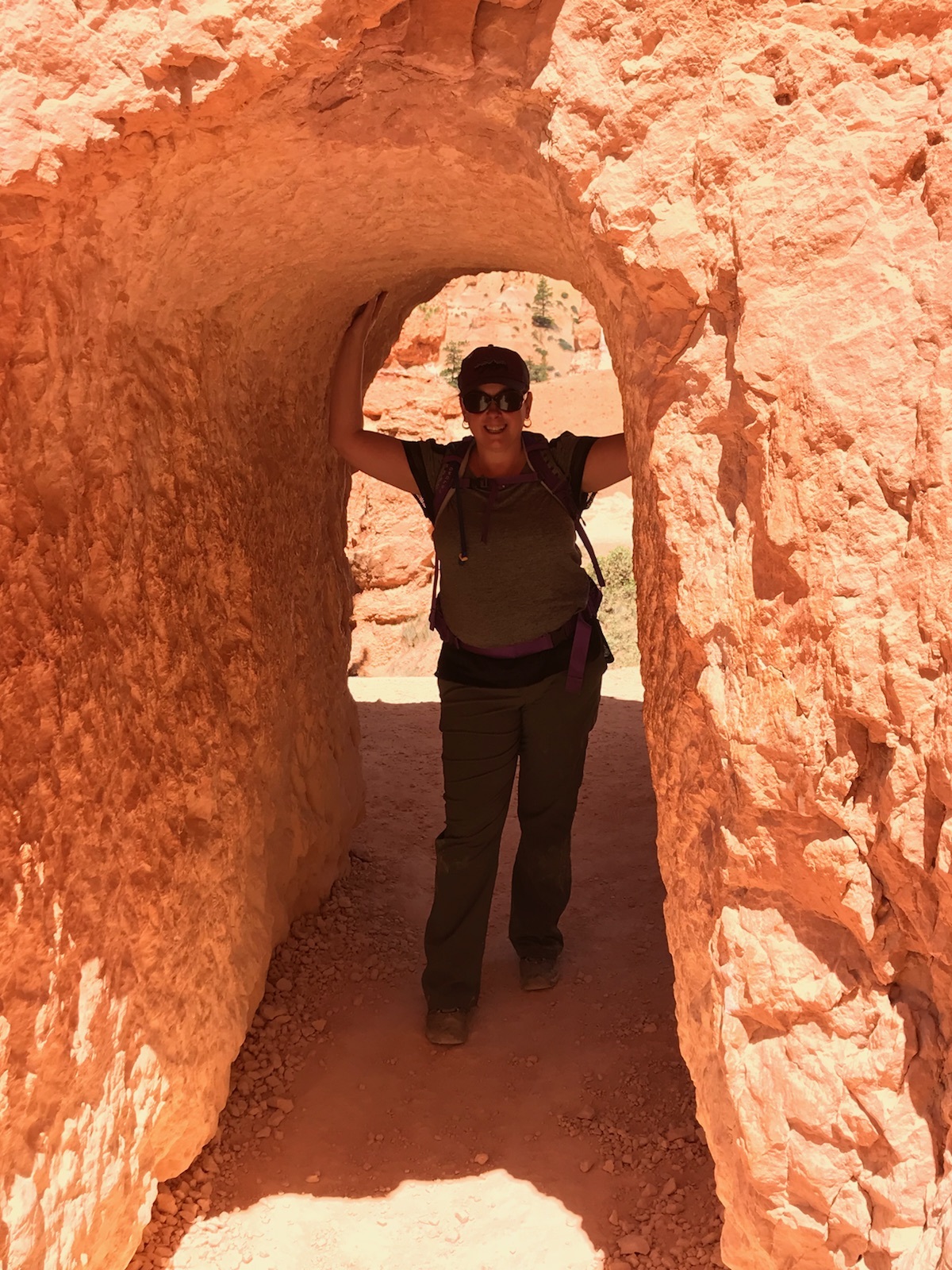 SueAnn hiking Bryce Canyon
---
Towson University Alumni Annual Crab Feast, Orioles Spring Training, Sarasota, Florida
---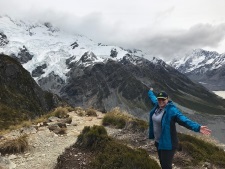 SueAnn hiking around Cook Mountain In New Zealand


---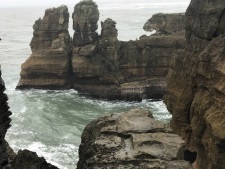 The Famous Pancake Rocks in New Zealand
---
Rebecca and her family enjoy time with "Dolly" during their recent Dolphin Encounter at Discovery Cove in Orlando.
---

Florida wildlife presents many opportunities for Rebecca to pursue her interest in photography.
---
SueAnn at Spruce Creek, in Breckenridge, CO over Thanksgiving.
The bird called a Trail Robber will follow you over the mountain, as they have learned that people carry snacks.
---

SueAnn at the beginning of the Inca Trail in Peru

Women from Cusco, in Peru Machu Picchu in Peru


---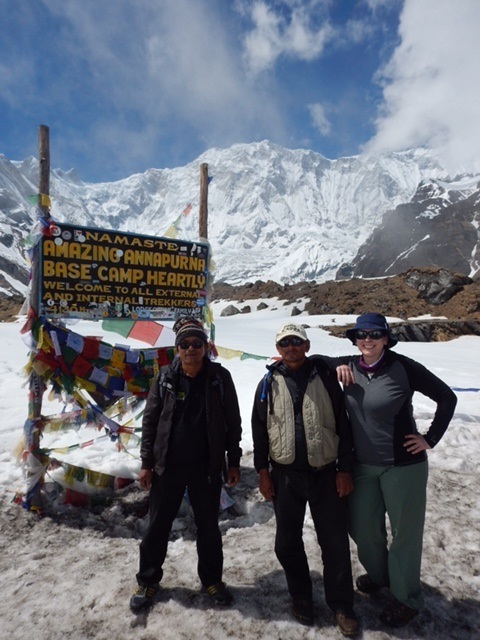 SueAnn hikes to the Annapurna Base Camp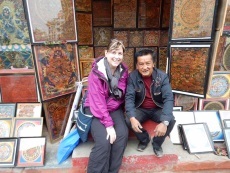 Shopkeeper in the main Square of Katamandu