Divorce Financial Planning
When contemplating divorce, most people put themselves under tremendous stress. One of the major sources of worry stems from not having a clear picture of their financial well-being. Much of that stress is due to the fear of the unknown. So what do you do about it? Before, during, or after a divorce, it is important to keep yourself in the reality of your financial situation. Doing so will help you feel in control of your life, which will reduce your stress level.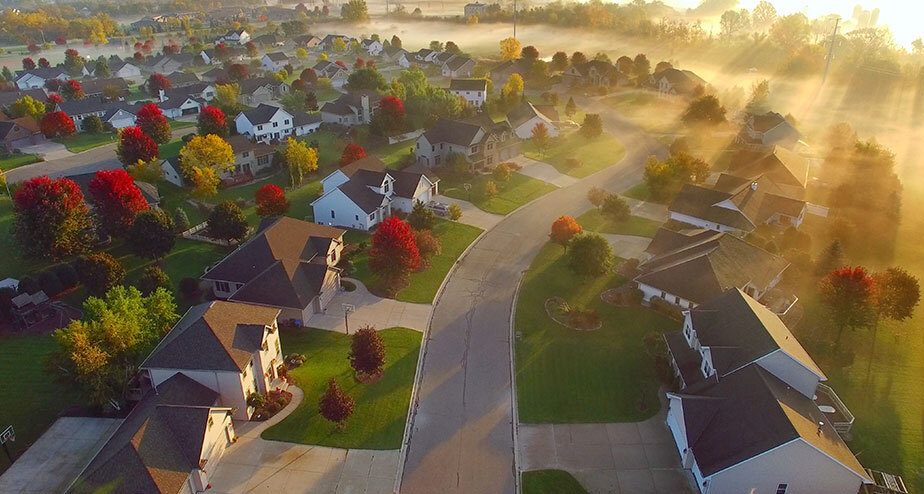 ABOUT CDFA® Professionals
A Certified Divorce Financial Analyst
®
or CDFA
®
professionals help clients determine the short-and long-term financial impact of any proposed divorce settlement. In addition, they can provide valuable insight into the financial issues that are affected by divorce, such as taxes, pension plans, healthcare coverage, stock option elections and much more. CDFA professionals also help clients plan for their lives after divorce and provide attorneys data and testimony in court or mediation proceedings.
Benefits to Working with a CDFA® Professional
Having peace of mind that your settlement is financially feasible
Hearing an objective viewpoint during an emotional situation
Getting expert advice about your unique financial needs.