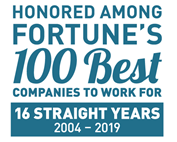 We are pleased to announce that for the 16th consecutive year, Baird has been recognized among the FORTUNE 100 Best Companies to Work For® in America. We ranked No. 16 in 2019 and for the 11th year in a row, ranked in the top 25.
While we are proud of what this ranking says about Baird's client-driven philosophy and culture, we're especially excited by what this means for our clients. Our listing among the top financial services firms means we can be selective about the associates we hire, only bringing on talented professionals who over their careers have demonstrated their skill, value and commitment to their clients' success. When we say we have the best people in the industry working for you, we mean it.
As always, we remain committed to providing the thoughtful advice and service you deserve and are dedicated to earning your trust every day. Please contact us at any time to discuss your financial needs and goals.
Our Practice:
Over the years we have developed and refined a process that we believe takes a comprehensive view of wealth management. All of our investment strategies are tailored to specific needs for each of the families that we serve. Adding advanced planning solutions and relationship management integration complete our holistic approach.
Our mission in serving you is to turn complicated financial concepts into tailored financial solutions.

Our Process: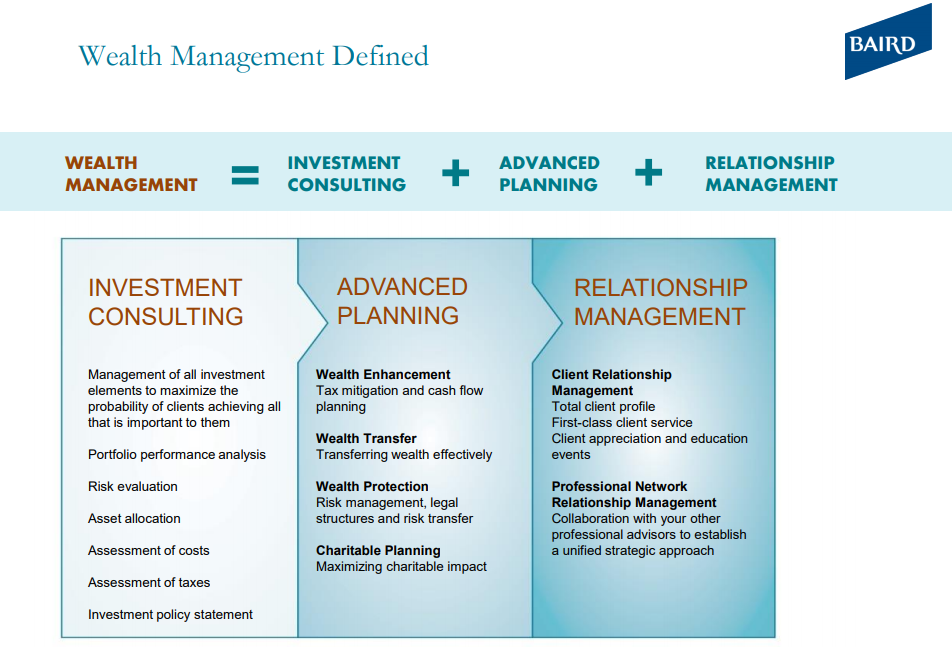 Click image to enlarge
---