Retirement Plan Consulting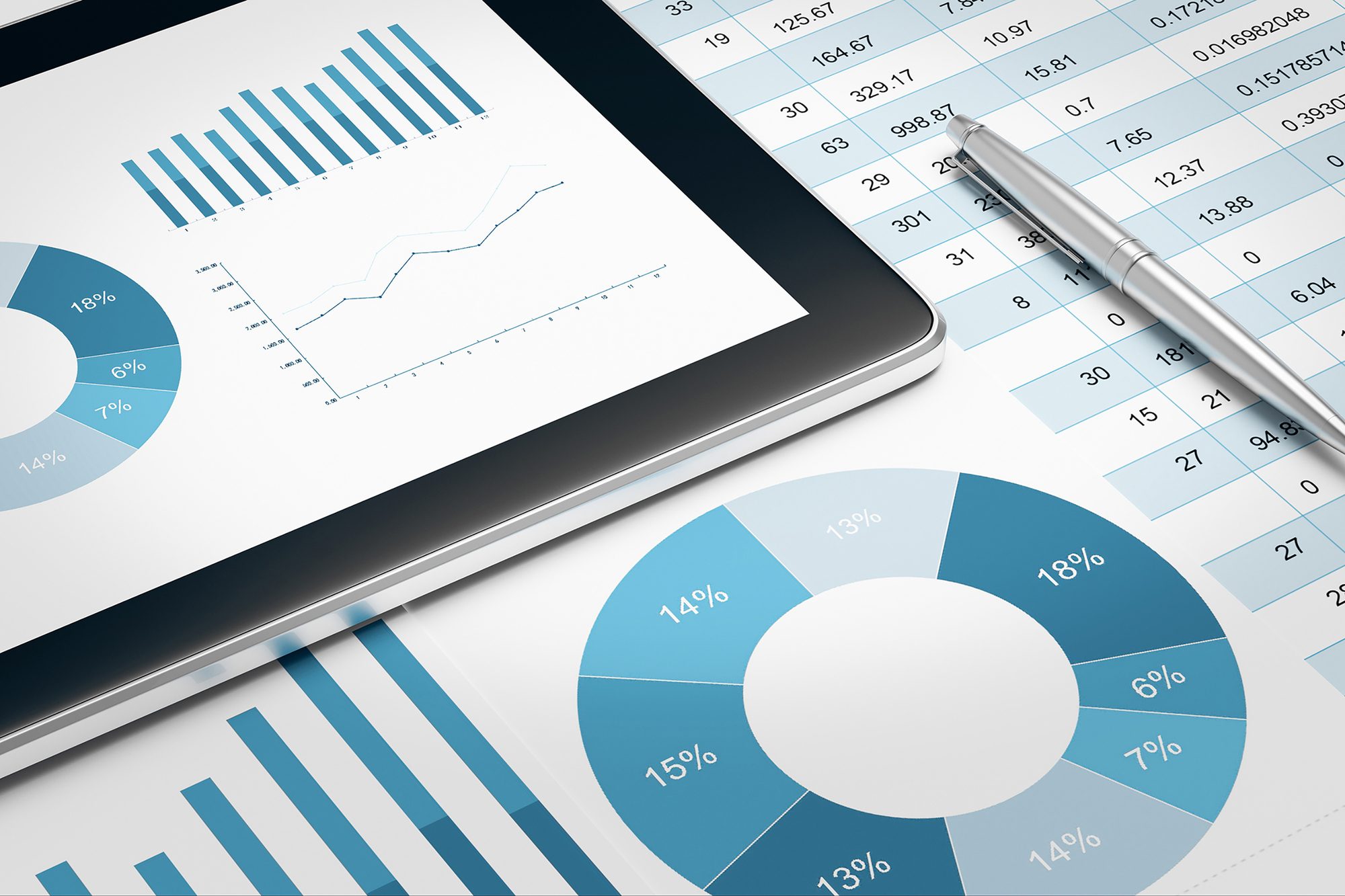 Baird believes the only way our firm can be successful and differentiate ourselves from our competitors, is in our commitment to provide clients with the following value-added retirement plan services:
Qualified Plan Financial Consultant (QPFC) Credential
The Qualified Plan Financial Consultant (QPFC) credential- developed by some of the nation's leading advisors and retirement plan experts- demonstrates your knowledge, expertise and commitment to working with retirement plans.
Plan advisors who earn their QPFC demonstrate the expertise required to act as a plan fiduciary or help plan fiduciaries manage their roles and responsibilities.
Consultative Plan Advice

Information and advice on various plan features and design issues
Review the marketplace to select an appropriate provider of administrative services
Recommend investment managers to meet your plan's objectives
Establish or review an Investment Policy Statement
Assist during plan set-up or conversion
Fiduciary and Regulatory Support

Provide regulatory and industry updates
Investment performance monitoring

Assist with selection of investment options
Track investment performance and compare with benchmarks
Monitor asset class style consistency
Conduct a periodic review of the Investment Policy Statement to ensure investments meet stated objectives
Employee Communication and Education

Leverage the services offered by your plan provider

Coordinate initial and ongoing employee-friendly enrollment meetings
Collaborate with your plan provider to offer ongoing investment education
Offer plan participants easy access to services and prompt response to inquiries
Coordinate education of participants and retirees on distribution options

Provide one-on-one investment guidance and asset allocation strategies, if requested
Service Components

Serve as liaison between your firm and your plan provider
Serve as your resource for plan design issues
Provide updates on trends and survey information on retirement plans nationwide
Contact us
to get started.