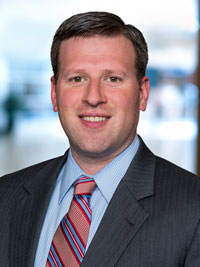 Scott Grenier, CFP®, AEP®
Senior Vice President
Manager of Financial and Estate Planning
Scott Grenier is the Manager of Financial and Estate Planning for Baird's Private Wealth Management group, a role in which he oversees Baird's team of financial and estate planners across the U.S. He works with clients and their financial advisors on business succession, tax and estate planning strategies, focusing on tax efficient wealth transfer opportunities.
He is a general member and former board president of the Milwaukee Estate Planning Forum, as well as a general member of the Society of Financial Service Professionals, Financial Planning Association and National Association of Estate Planners and Councils.
---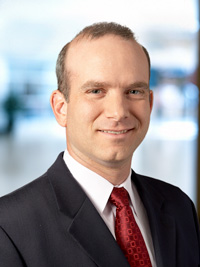 Timothy M. Steffen, CPA/PFS, CFP®, CPWA®
Director
Director of Advanced Planning
As Director of Advanced Planning for Baird, Tim is responsible for researching, writing and speaking on important financial planning issues that impact the clients of Baird. This includes topics related to retirement planning, taxes, college funding, estate planning, and overall financial best practices.
Commentary from Tim on a wide range of financial planning topics has been featured in national, regional and trade media such as The Wall Street Journal, Bloomberg BusinessWeek, Kiplinger's, U.S. News & World Report, Morningstar, CNBC.com, and InvestmentNews. In addition, he speaks to numerous client and professional groups about tax and financial planning topics, and has taught financial planning classes for the IWI and at the University of Wisconsin-Madison.
---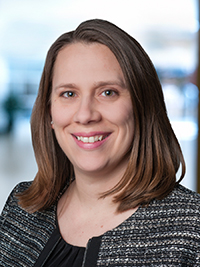 Laura Thurow, CFA
Managing Director
Director of Wealth Solutions
Laura Thurow is Director of the Wealth Solutions Group for Baird's Private Wealth Management business. In this role, she is responsible for the people and platforms that support Baird's financial advisors in all aspects of their wealth management practices. This includes investment research and portfolio management, financial and estate planning, advisory solutions, credit and cash management, corporate and executive services and various other products and programs, as well as the technology strategy. As part of the PWM Leadership Team, she is also involved in various strategic initiatives in support of Baird's overall wealth management platform.
---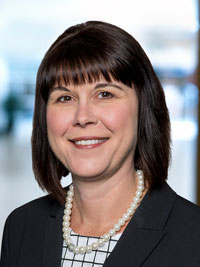 Kathy Blake Carey, CFA
Director
Director of PWM Research
Kathy Carey is Director of Research for Baird's Private Wealth Management group. In this role, she oversees the Asset Manager Research, Equity and Fixed Income Research, and Value Equity Research Teams.
She is a co-portfolio manager for the ALIGN Strategic Portfolios where she is involved with investment, asset allocation and rebalancing decisions, as well as due diligence of the portfolios. Additionally, she is a voting member of Baird's Equity Recommended Portfolio and sits on the firm's Investment Policy Committee.
Learn more about the expert resources at Baird that assist us in completing your financial picture:
Wealth Solutions Group