You Have Questions, We Have Answers!
There are so many questions to ask depending on where you are in life and what your goals are. Everyone is different but there are best practices to live by in order to help you reach your goals. There are things that are in your control, and things that aren't. We can help prepare you for what's coming next and be proactive. If there is a question you need answers to, we can help!


Close To Retirement/In Retirement
When can I retire?
How much do I personally need to retire?
When should I enroll for my social security benefits? What's the difference of starting at 62 compared to or after full retirement age?
How do I enroll in Medicare?
Why do I need a will or a trust?
How do I leave a legacy behind for my family?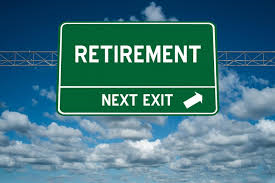 Starting a Family/Growing Family:
Can we afford to have one of us go part time to raise our kids?
Do I need Life insurance for myself and my spouse?
How much should I be putting into my 401k?
How does a 529 work (college savings plan)?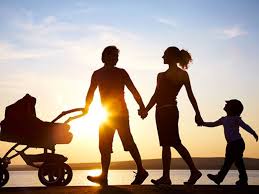 Recently Married:
Can we afford that house?
What's PMI insurance and how do we avoid it?
Two incomes have become one. How do we manage our income and expenses in order to get ahead?
Do I pay off my credit card faster or invest more money?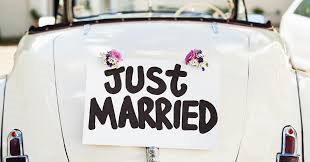 Recent Grad/New to the Workforce
What is a 401k? How much should I be putting away now?
What is a Roth IRA?
Should I pay more down on my student loans faster or pay minimum payments?
Can I afford this apartment, this car?
What are the best practices to live by now in order to stay ahead?