Comprehensive Planning
What is important to you and your family? Our approach is designed to organize and simplify your complex financial situation, freeing you to focus on what matters most. Steps we take on your behalf include:
Crafting of a Financial Plan (projections of retirement income and goal fulfillment)
Structuring of Investment Portfolio
Review of life insurance, liability insurance, and property insurance coverage
Coordination with other advisors (attorneys, CPA, etc.)
Estate plan analysis
"Map" (graphical summary) of investment accounts
Retirement income plan (depicting income flow from investment holdings and other sources)
Tax minimization strategies
Social Security Analysis (help with deciding when to turn on Social Security income)
Family Wealth Organizer (a binder that organizes family finances in an easily accessible format)
Getting ready to retire? Here is a planning guide for 5 years before you say goodbye!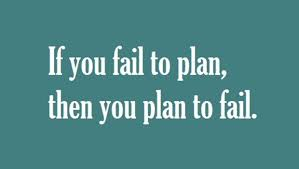 You have questions, we have answers!!! Here are some frequently asked questions we come across: